One Kansas Restaurant Where You Can't Go Wrong If You Order Chicken
There's a big benefit to living in Kansas, and that is how many places you can get amazing fried chicken. This Kansas restaurant is one place where you should order chicken every time, no matter what form. We hope you like chicken, because we sure do!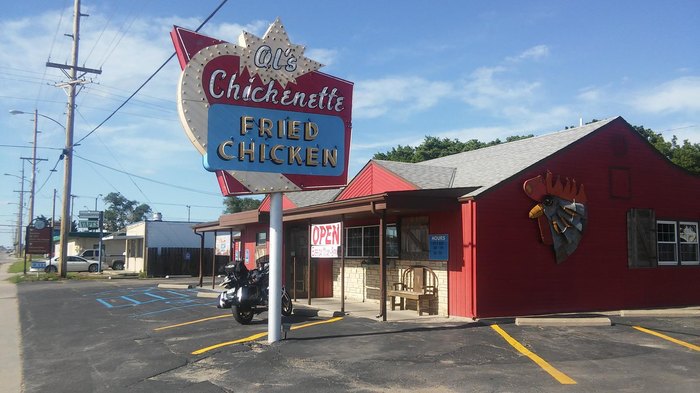 For more information or a closer look at their menu, check out their Facebook page.
Address: 700 Vine Street, Hays, KS 67601
If you're thinking about making the trip down to Hays to try out this chicken, this brewery trail is the perfect reason to head that way.