This Abandoned Ghost Town In Kansas Will Send Shivers Down Your Spine
Alright, lovers of the paranormal; today's post is just for you! It's a pretty well-known fact that Kansas is home to several ghost towns and alleged hauntings, but the abandoned town of Le Hunt brings both of these together. Here is the chilling story of how the once thriving town came to be a terrifying ghost town. What are some of your favorite ghost towns in Kansas? How many have you explored already? Let us know! Think you're brave enough to wander through Le Hunt? Well, let's go: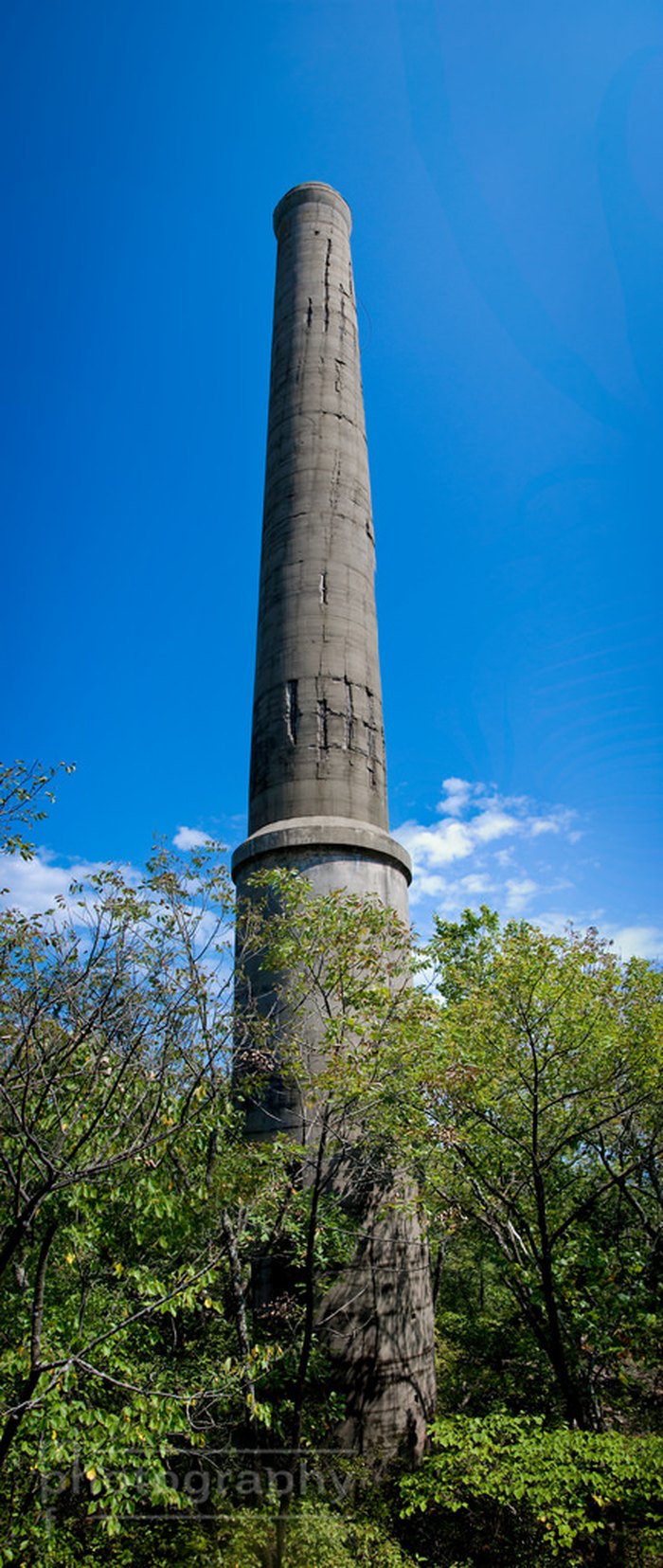 Check out this awesome birds-eye view of the old Concrete Plant in Le Hunt:

To find even more haunted (and not-so-haunted) Kansas ghost towns, click on Visit These 5 Creepy Ghost Towns In Kansas At Your Own Risk!
OnlyInYourState may earn compensation through affiliate links in this article.
Address: Le Hunt, Sycamore, KS 67301, USA
Things To Do In Le Hunt, Kansas
March 24, 2023
How many ghost towns in Kansas are there?
The exact number is unknown, with some sources claiming that there are about 300 ghost towns in Kansas, but the Kansas Historical Society believes that number is somewhere closer to – get this – 6,000! Most of these places have no trace left, of course, but there are some ghost towns in Kansas you can still visit today: 
Dunlap – Established in 1869 for recently freed slaves, this little town was once home to shops, a post office, restaurants, and more, but the Great Depression ensured the town would not survive.

 

Elmdale – In the early 1900s, this town was having a great time, with churches, businesses, schools, and a post office. Unfortunately, a devastating flood in the 1950s essentially shut the town down.

 

Diamond Springs – This used to be a hotspot for travelers passing through, but after a brutal assault on the owner of the town's stage station and his wife (in which she was killed), the town disbanded and scooted up the road to a new location.

 
Learn more about each of these ghost towns in KS and a couple more.   
Is Le Hunt, Kansas a ghost town?
Technically speaking, yes. It does not have a post office (it closed in the early 1900s), and nobody has called this place home for over a century. Most of it is derelict and has long disappeared thanks to time, but you can still explore the remains of the old United Kansas Portland Cement Company. Legend has it that the town is haunted, and the cement company has always been at the center of those rumors. Creepy? Totally. Interesting? Definitely!  
What are some other small towns in Kansas worth visiting?
So, how about some towns in Kansas that aren't ghost towns? There are plenty of wonderful small towns in Kansas that we love to visit, like:  
Abilene – This adorable small town was actually named the most beautiful small town in Kansas and we are inclined to agree.

 

Fort Scott – This small town is one of the "bigger" small towns on this list, but it's still worth a visit. Check out one of the most notable military forts in Kansas while you're here.

 

Lucas - This one's for the artists. You'll find "found objects" art all over the place here; it's a very artsy little folk town and we think you'll adore it.

 
Learn more about each of these small towns in Kansas!