This Kansas Restaurant Is So Remote You've Probably Never Heard Of It
A good restaurant can be found anywhere in the state, but who is out there searching for all of them? It's us! In small towns most Kansans have never heard of before, there's delicious restaurants hiding, just waiting to be found. Today we check out the tiny town of Attica, and what lies inside.
What's in Attica? Oh, there's the church, the school… and Krazy Horse? Hint: It's delicious!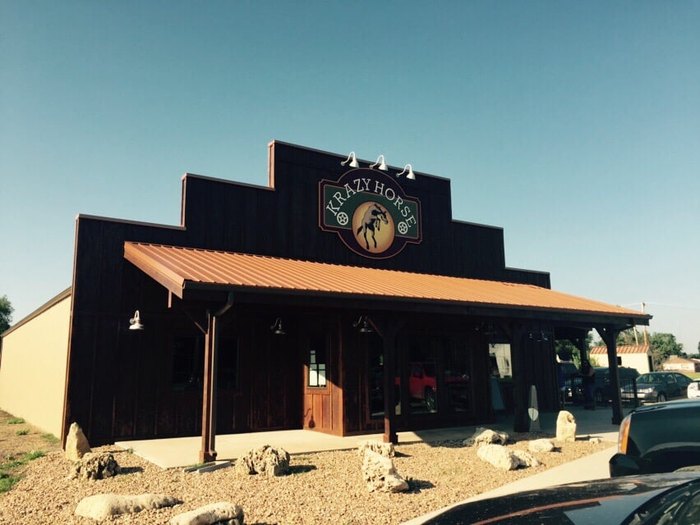 If you're looking for something a little more wild and a little less remote, check out these "famous" Kansas restaurants that are worth waiting in line for!
OnlyInYourState may earn compensation through affiliate links in this article.