13 Famous Restaurants In Kansas That Are So Worth Waiting In Line For
Kansas is full of restaurants of all kinds, from buffets, to chicken houses, and even BBQ shacks. However, to choose from those is nearly impossible because so many of them offer amazing food. Whether you're craving pie, chicken, or beef, these famous restaurants are always serving up something delicious. All day, every day. In no particular order, let's check out these 13 amazing restaurants!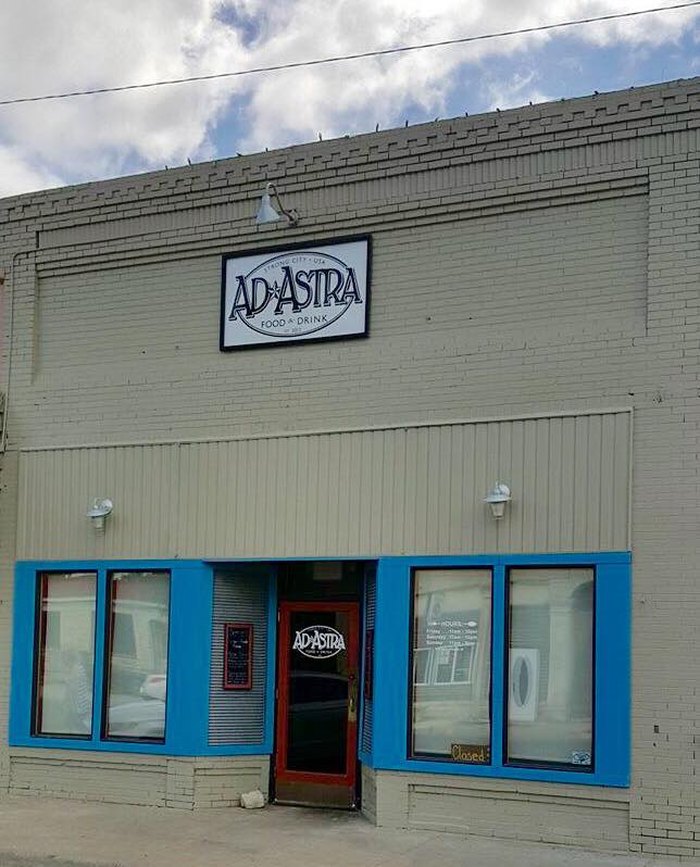 Here's a quick link to the map above, for convenience.
Do you know of any other famous restaurants in Kansas that should be part of a list like this? I can already think of a few more. Tell us in the comments below what restaurants you'd feature! Also, if you're in the mood for great small-town food, check out these restaurants where you'll never need a reservation.
OnlyInYourState may earn compensation through affiliate links in this article.
Related Articles