The Secret Garden Hike In Kansas Will Make You Feel Like You're In A Fairytale
When's the last time that you've spent an entire day surrounded by beautiful nature? This arboretum in small town Kansas is the perfect way to get outside and enjoy the outdoors in a controlled way. Plus, you've got the benefit of seeing something put together through years of hard work. Have you ever visited this beautiful arboretum for a garden hike before? It's certainly worthy of a place in your bucket list!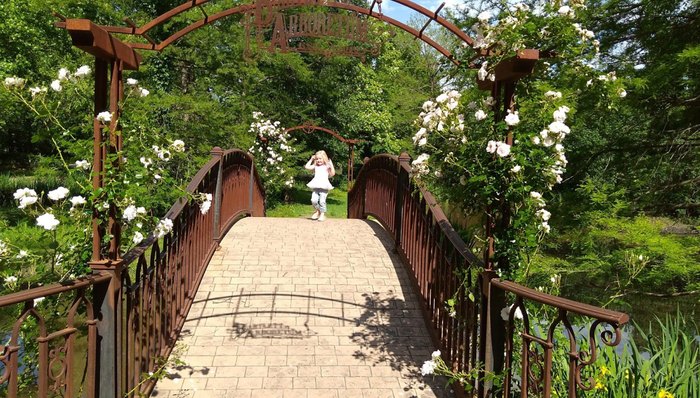 You'll find the beautiful Bartlett Arboretum at 301 N Line St., Belle Plaine, KS. Bartlett Arboretum is open to visitors for a small donation, and their hours are listed as "Open by accident or by appointment for our Tree House Concerts." For more information about the garden, check out their website.
Of course, if you prefer your amazing nature experiences less path-oriented, you'll love these wetlands in Kansas with plenty of space to explore.