These 9 Kansas Restaurants Serve The Most Mouthwatering Desserts You've Ever Tried
The best desserts in Kansas are sweet, fresh, and flying out of the kitchen. For some of us, dessert is the best part of any meal, and we just spend the entire time thinking of it instead of enjoying dinner to its fullest. Of course, when you live somewhere like Kansas where desserts are always homemade, it's understandable that it might become your favorite part. These 9 restaurants in Kansas are doing it right with fresh ingredients and plenty of flavors. Let's take a look (and a bite) at today's lineup.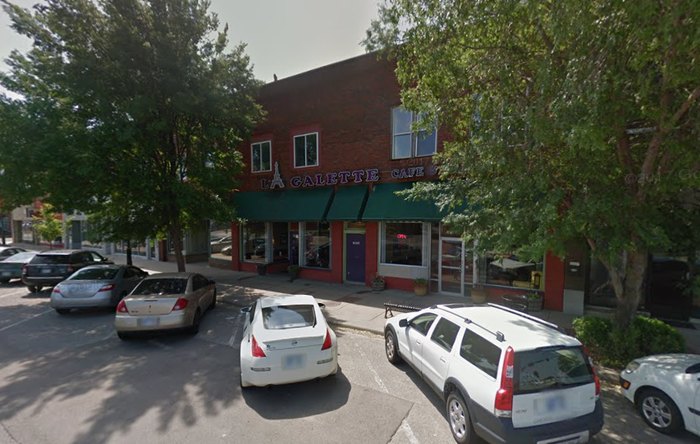 Of course, dessert is a great part of any dinner, especially if it's one of these Kansas favorites. Where's your favorite place to get dessert in Kansas?