Kansas Is Home To The Best Barbecue And Here Are The 7 Places To Find It
Kansas loves barbecue.
That's not an exaggeration or overplayed statement, either. We're all about finding our favorite sauces, favorite rubs, and favorite restaurants that serve it. Odds are you know someone who makes "the best" barbecue, but unless they have a restaurant, you won't be able to eat it whenever you'd like. However, we've got great news. These restaurants in Kansas serve some of the best barbecue around, and we'd like to share them with you. Bring wet wipes!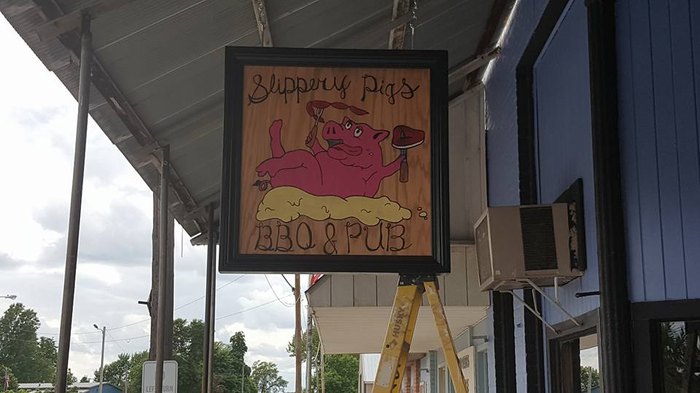 If you love great food from small towns, and some of these restaurants look a little overwhelming, try out this small town pub that serves some of the best food in the state.
OnlyInYourState may earn compensation through affiliate links in this article.