This Small Town Kansas Pub Has Some Of The Best Food In The Midwest
There's just something about small town Kansas that makes food taste so much better. Maybe we care more, or maybe there's just something we're doing differently. Whatever it is, this western Kansas pub does it right, and we can't wait to share it with you. Come take a look at today's pick! (Or should I say, catch?) This is one X on the map that marks treasure you won't want to miss out on.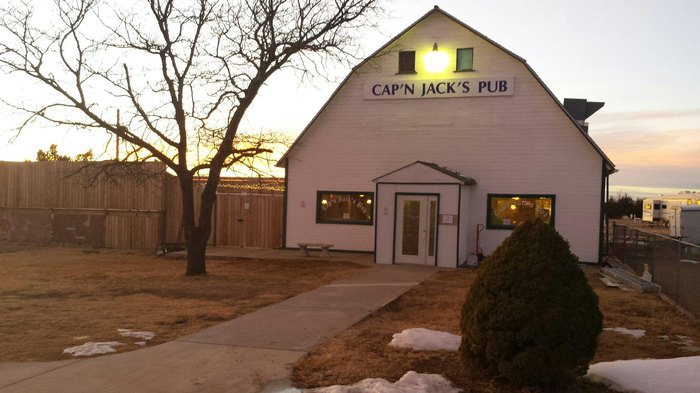 You'll find Cap'n Jack's Pub at 462 US-83 in Oakley, Kansas. Feel free to use the map below to help you navigate, or find your way there later on. They're closed Tuesdays and Wednesdays, but you'll find them open any other day starting at 5pm. They close at 10 on Fridays and Saturdays, and close at 9 any other day.

Kansas might not always be your favorite place for seafood, so if you're a fan of four-legged fare, check out all sorts of restaurants in these 9 towns that are bursting with flavor.
OnlyInYourState may earn compensation through affiliate links in this article.