We Made Delicious History When The First Burger Slider Was Cooked Up Right Here In Kansas
Have you ever thought of what inventions came from Kansas, or what foods have been made here for the first time? The first slider ever made and served to the public happened right here in Kansas, and caught on to be a worldwide trend. This special burger slider made its way to a true food legend in no time, and we're lucky enough to be part of the beginning.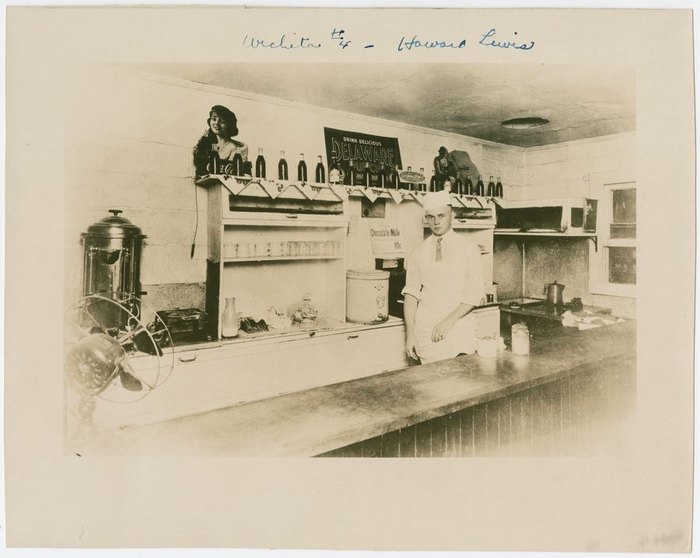 For more bites from our history, check out 10 of Kansas' longest running restaurants, where you can eat the same foods your grandparents or great-grandparents would have.
Address: Wichita, KS, USA