11 Places To Get Tacos That Are Out Of This World Good In Kansas
It doesn't get much better than a delicious taco, does it? Whether you choose hard or soft shell; beef, chicken, or fish, you are pretty much guaranteed the greatest meal of your life. Fortunately for us Kansans, the Sunflower State is full of restaurants that serve yummy tacos, including: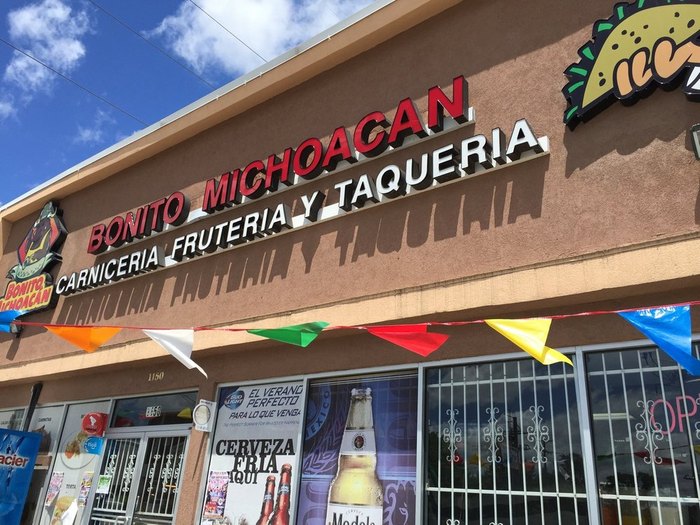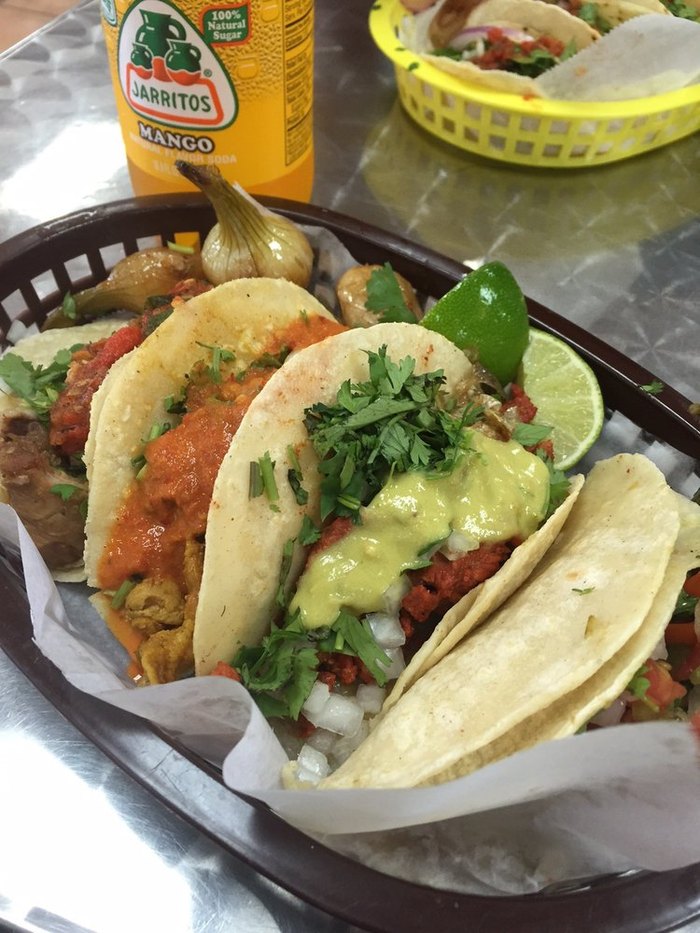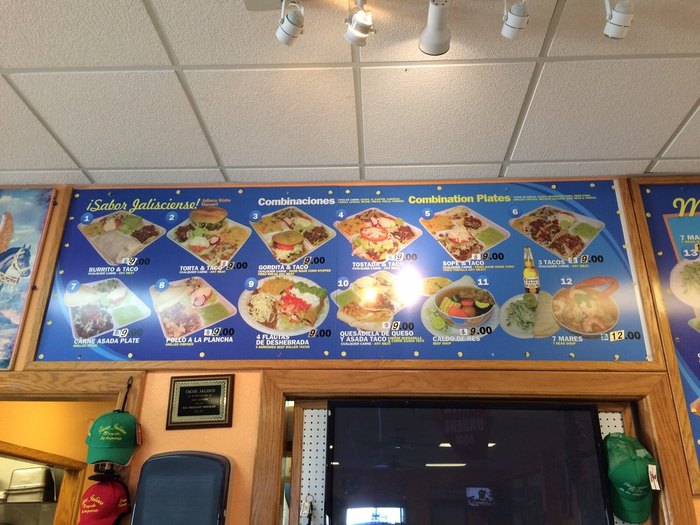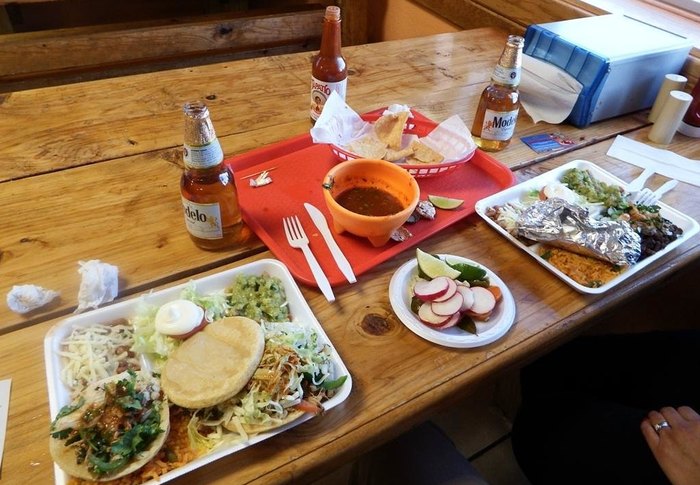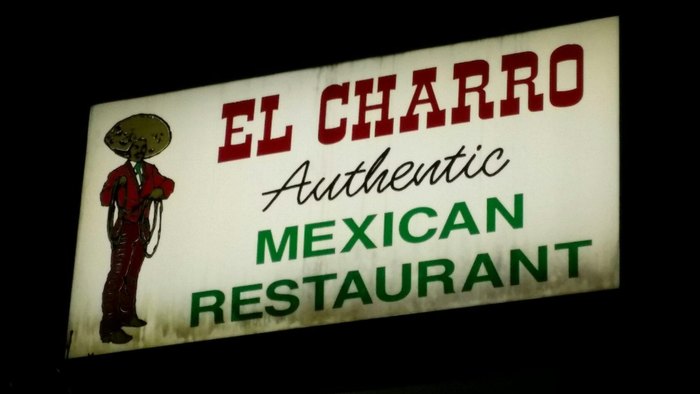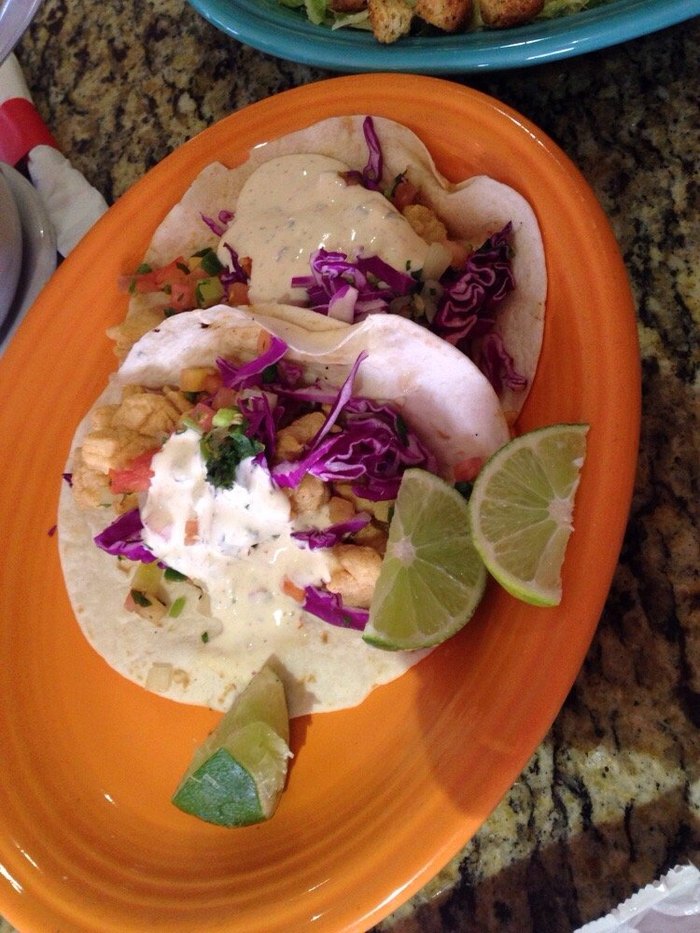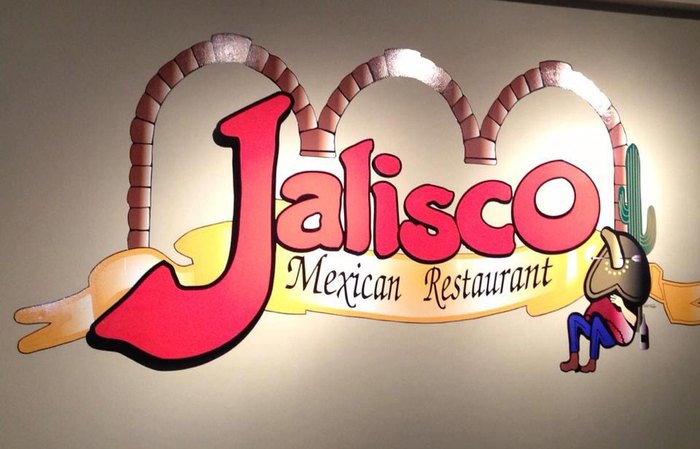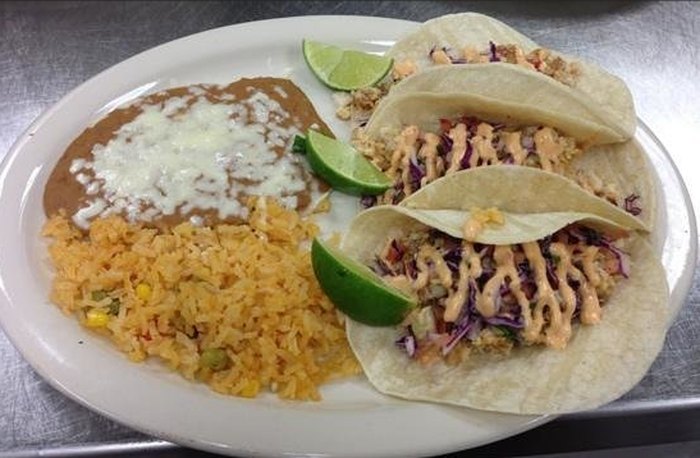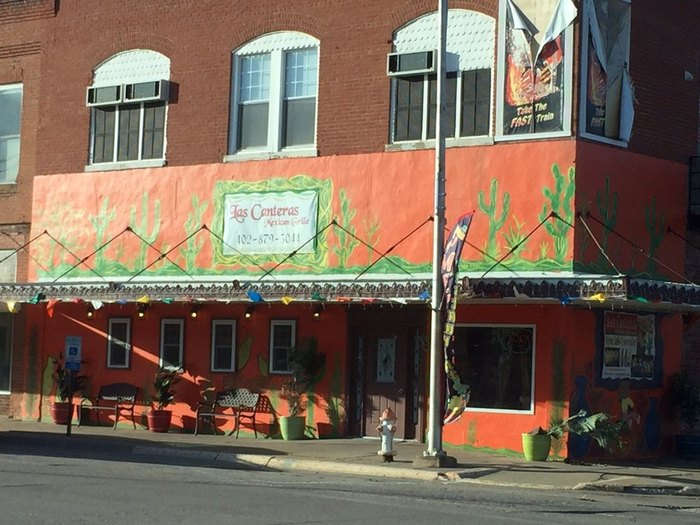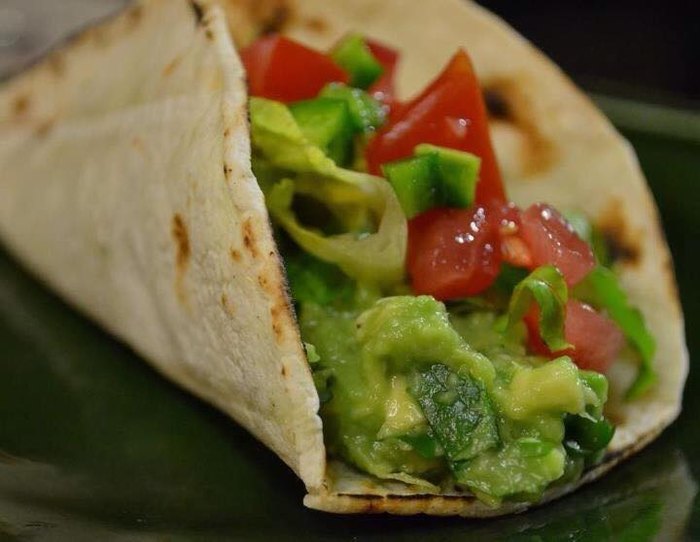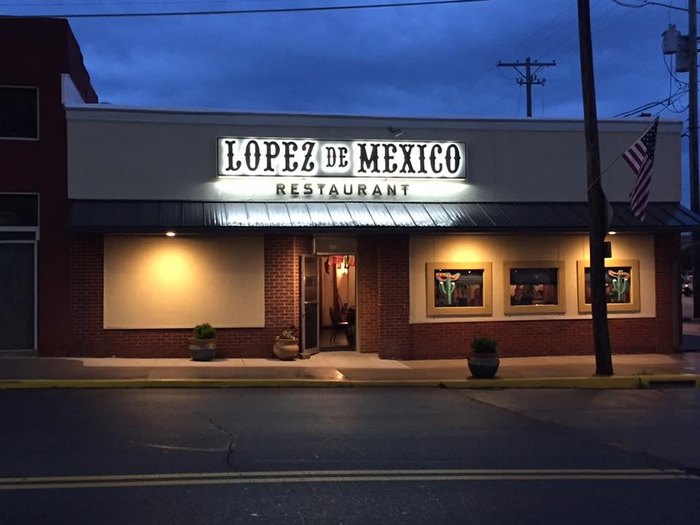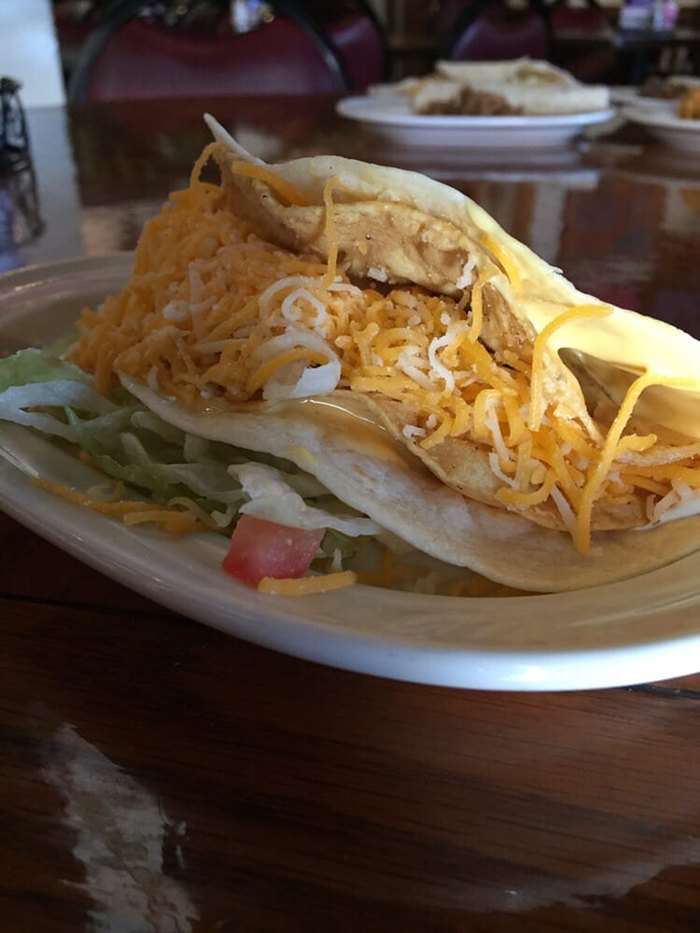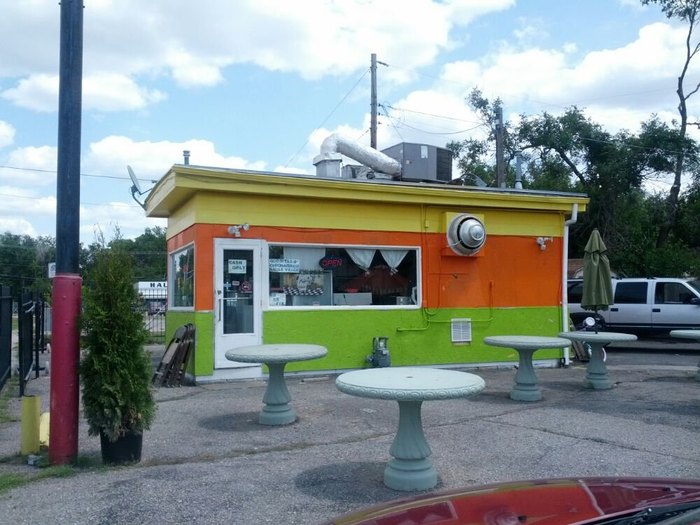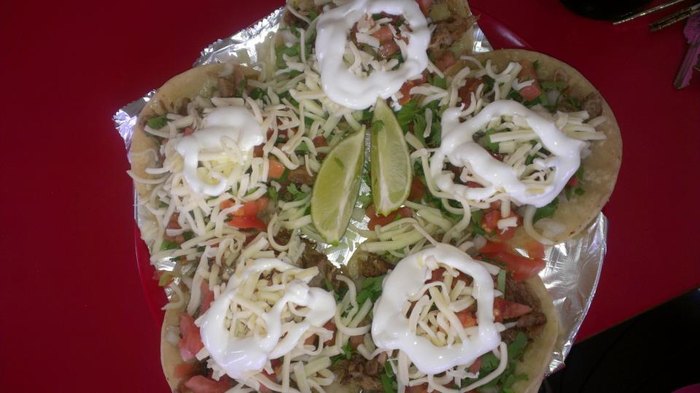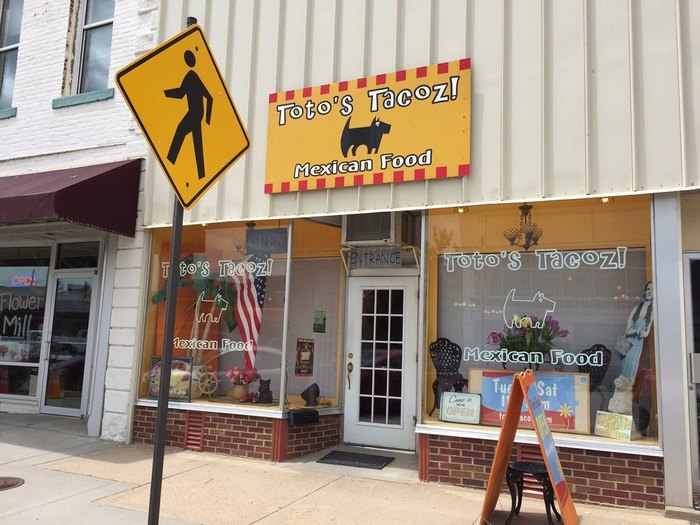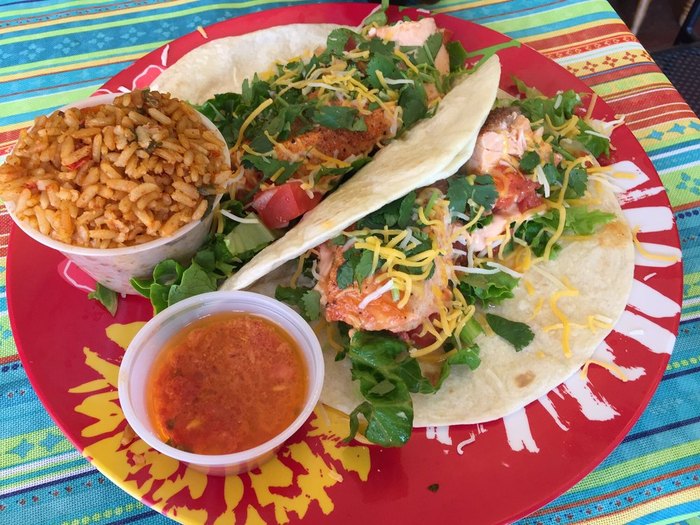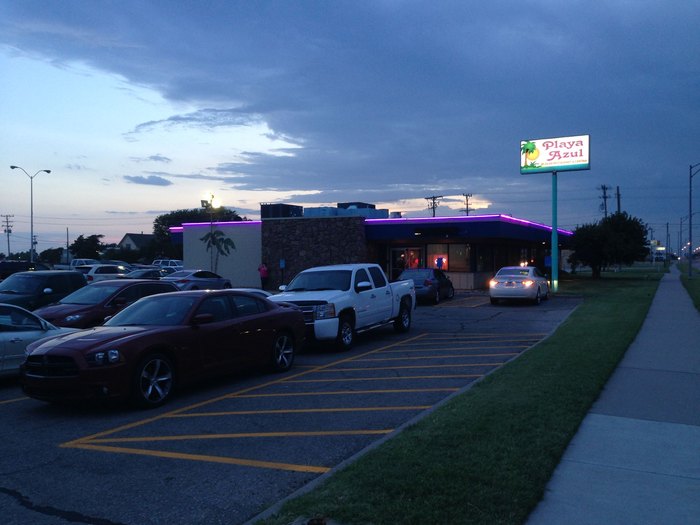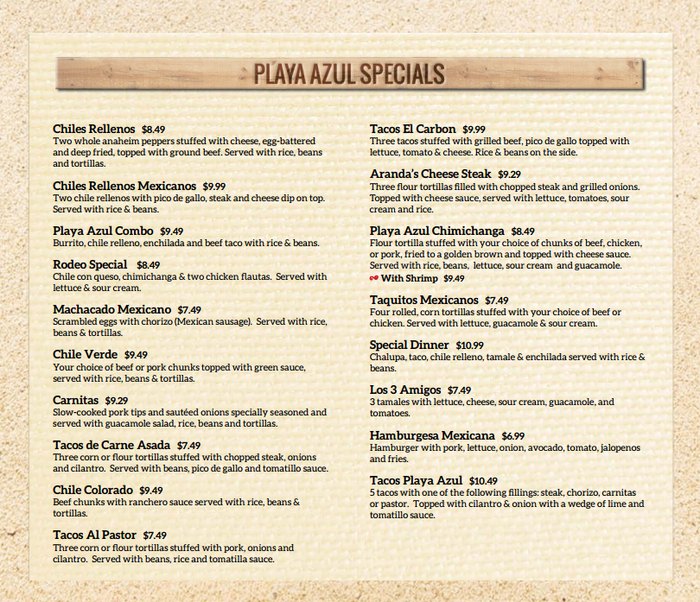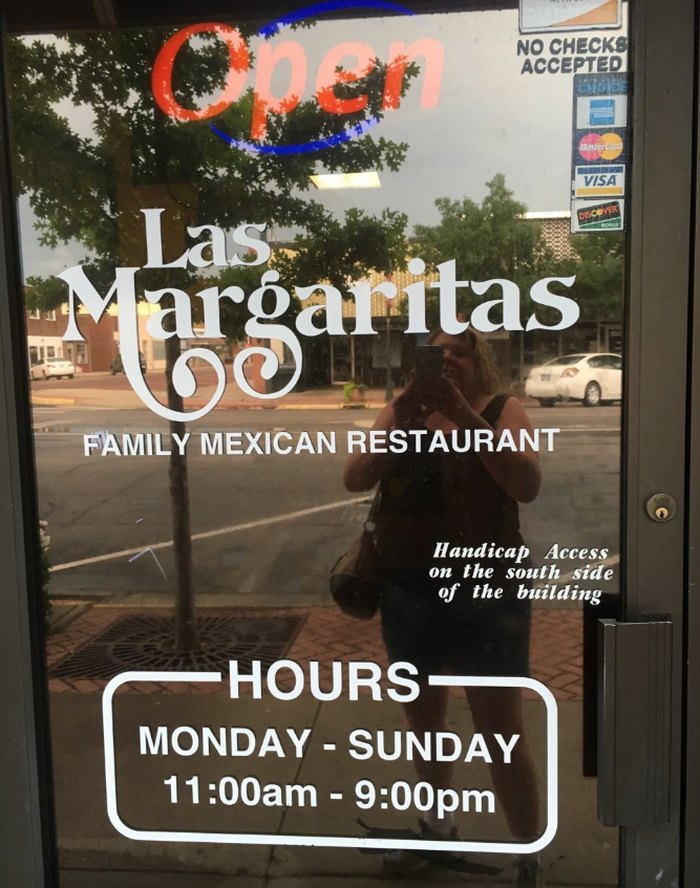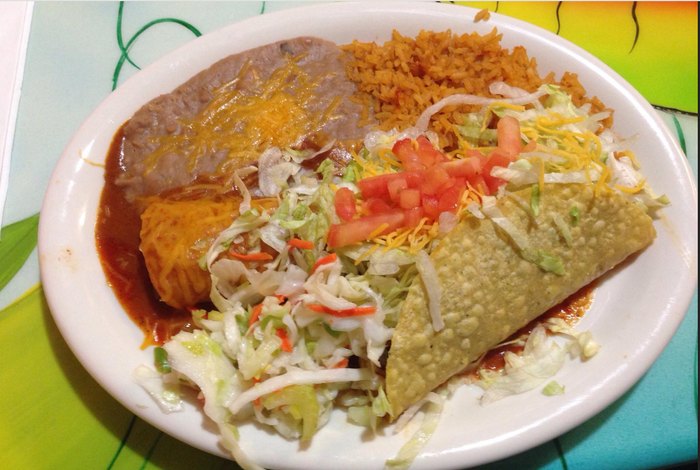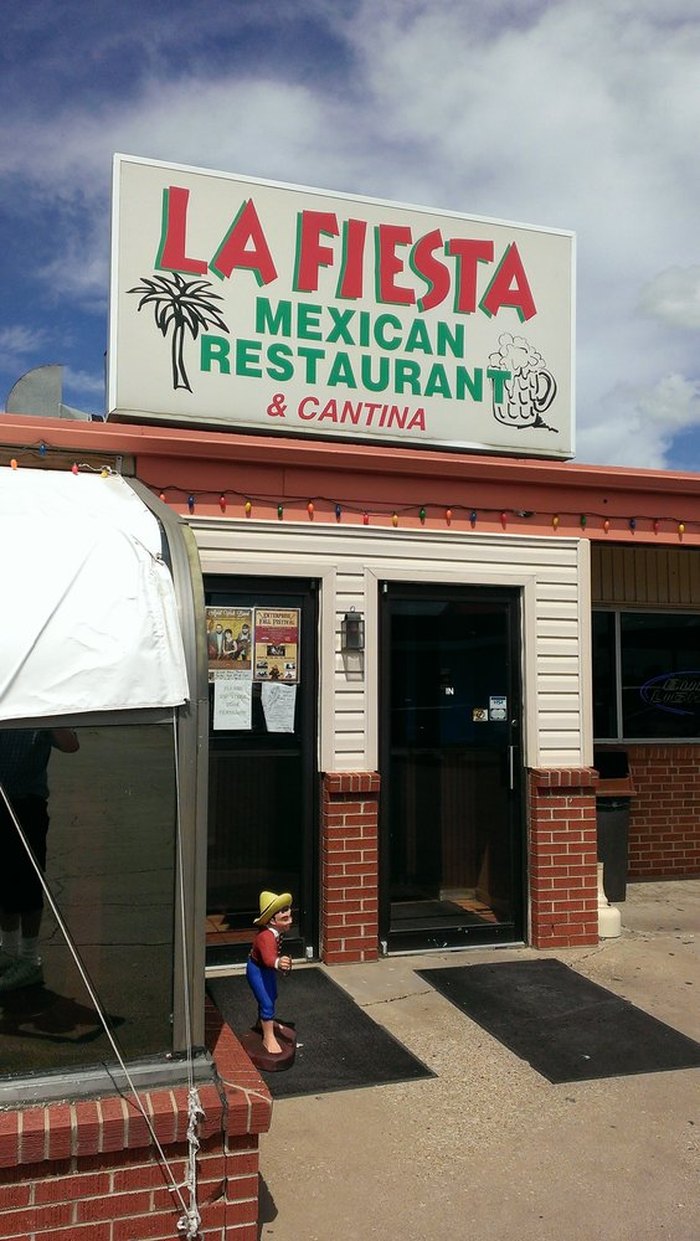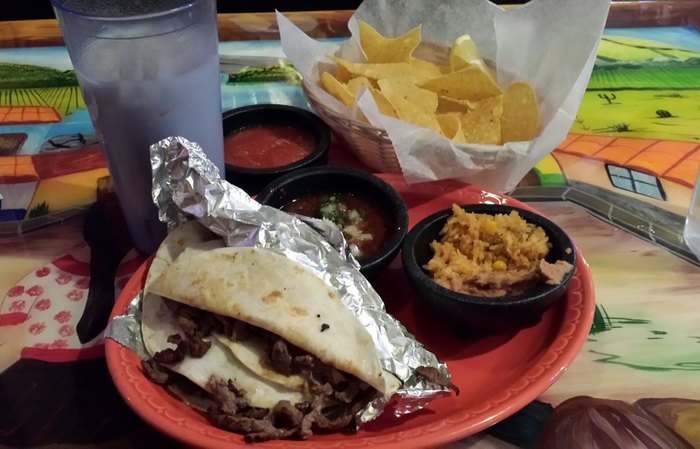 For even more delicious Mexican food, check out these 11 Restaurants In Kansas To Get Mexican Food That Will Blow Your Mind.