Posted in Kansas
January 16, 2016
These 16 Photos of Kansas In The 1950s Are Mesmerizing
Kansas during the 1950s was a memorable time—a Kansas boy was Commander-in-Chief, TVs were becoming a home staple and families were enjoying the post-war calm. These were peaceful and happy times for the Sunflower State, as shown in these 16 rare photos that are nothing short of mesmerizing: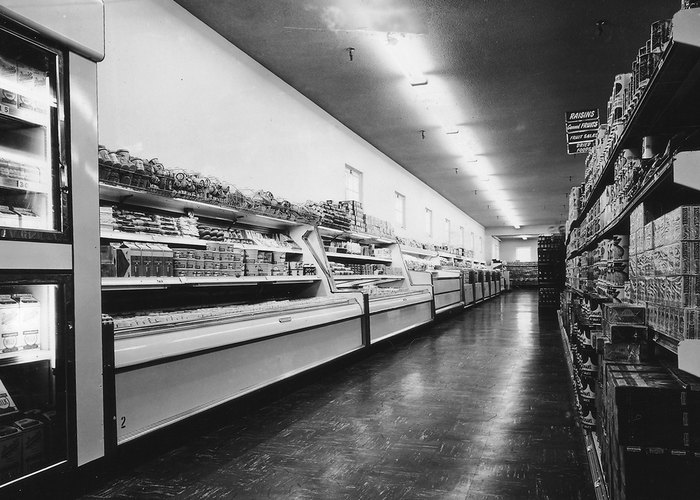 Did you live in Kansas during the 1950s? Please share your memories in the comments!
OnlyInYourState may earn compensation through affiliate links in this article.