Posted in Kansas
February 12, 2016
These 17 Photos Of Kansas In The 1970s Are Mesmerizing
The 1970s were a changing time in the world; the Vietnam War came to a long-awaited end, the gay rights movement was gaining traction and punk was rocking radio stations across the country. Though the world continued to gradually shift, the Sunflower State's natural beauty and well-loved attractions remained unscathed, as shown by these 17 mesmerizing photos: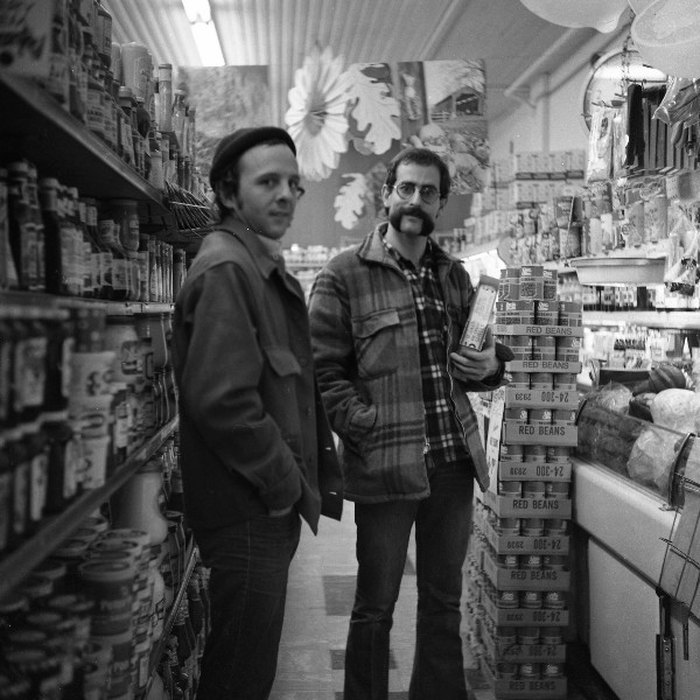 Did you live in Kansas during the 1970s? Share your memories in the comments!
OnlyInYourState may earn compensation through affiliate links in this article.