Posted in Kansas
January 03, 2016
These 13 Houses In Kansas From The 1930s Will Open Your Eyes To A Different Time
I will be the first to admit that I sometimes pine for a larger, more elaborate home… however, after seeing these 13 simple Kansas homes from the 1930s, I realize just how fortunate I am to live in the home that I do. Here is why: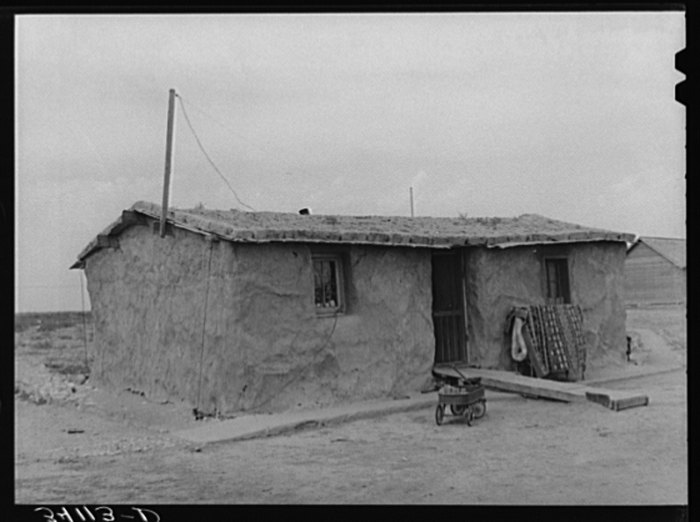 Did you grow up during this time period? Share your memories in the comments.
OnlyInYourState may earn compensation through affiliate links in this article.