Posted in Kansas
December 31, 2015
The 11 Most Insane Things That Happened In Kansas In 2015
Can you believe that 2015 ends in a few short hours? Where has the time gone?! This year in the Sunflower State was full of winners (Royals), losers (Daniel Perez), and everyone/thing in between! Let's take a look back at 11 of the most insane things to happen in Kansas in 2015: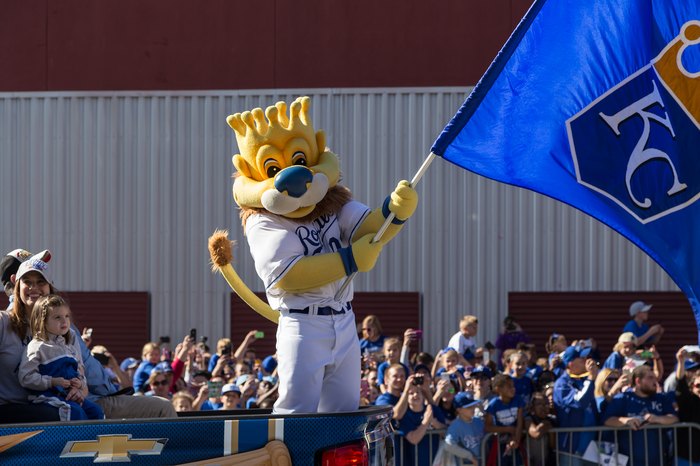 What do you consider to be the most insane thing to happen in 2015? Tell us in the comments!
OnlyInYourState may earn compensation through affiliate links in this article.