This Spring Is Forecast To Be The Most Active Tornado Season Iowa Has Seen In Years
Spring is finally here in Iowa, and that means many people's thoughts are turning to warm weather, flower festivals, and other things that come with the end of winter. But for many residents of Iowa, especially in the prairie regions, spring also means keeping a close eye on the sky. Iowa is smack-dab in the middle of tornado country, and every year sees powerful cyclonic funnels touch down on the state. No one can ever fully predict what tornado season in Iowa will look like, but there are some indications that the 2023 season could be one of the most active in years. January saw a pair of tornadoes touch down – the earliest any have been seen in the Hawkeye State since 1967! That indicates an unsettled weather pattern – and more could be coming.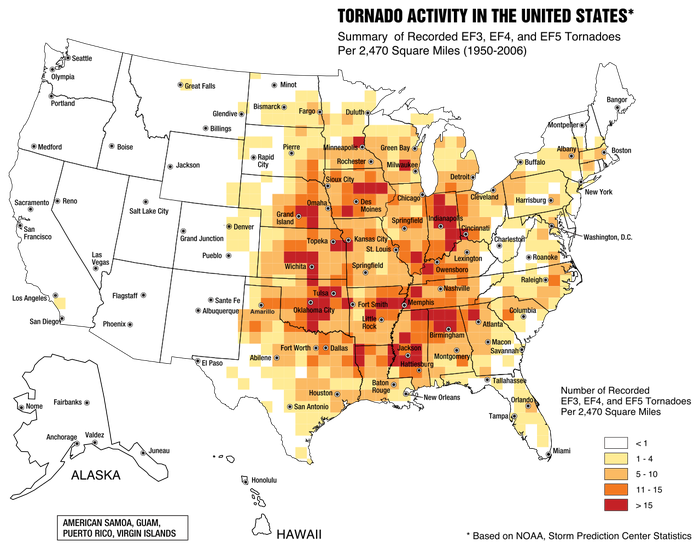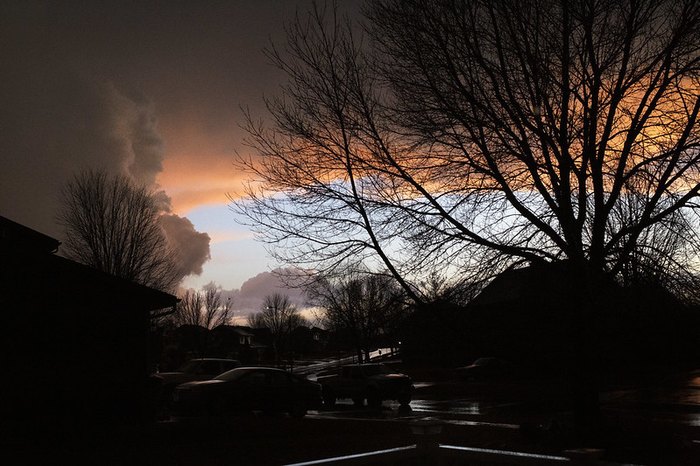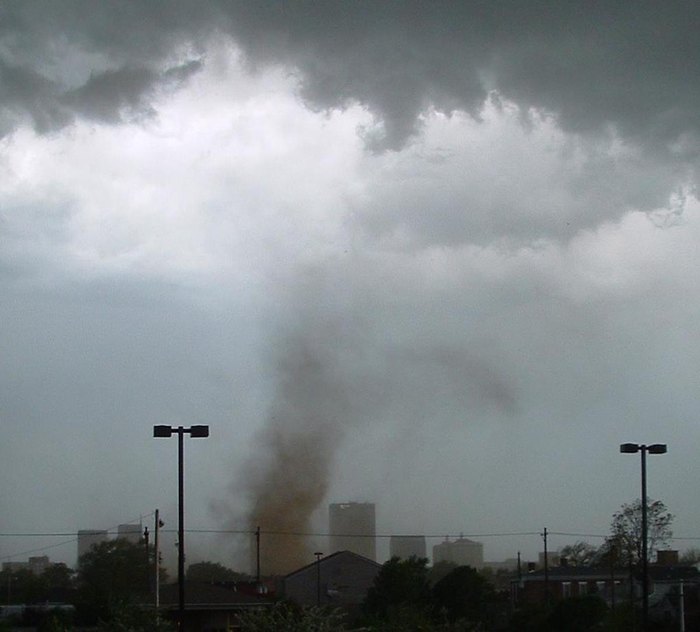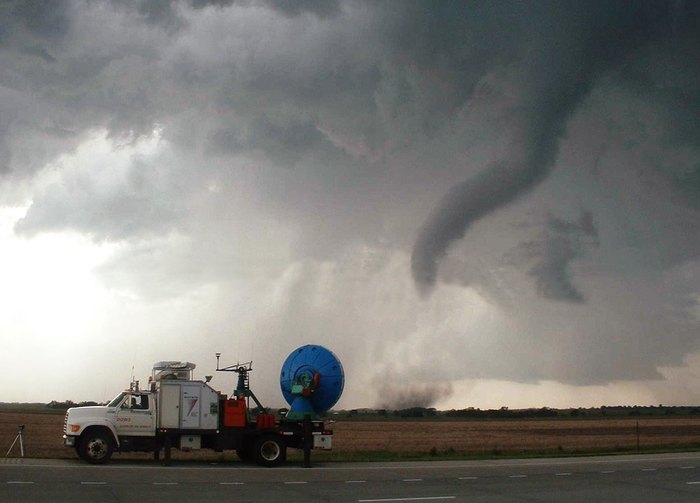 Tornado season in Iowa is upon us, and people are getting ready for what could be a volatile spring. Let us know about your tornado preparations in the comments section! You can visit the Ready Iowa website for all the information on severe weather preparedness. Fortunately, spring also brings bright and exciting things, like the Iowa Eats Food & Drink Festival.
OnlyInYourState may earn compensation through affiliate links in this article.