People Drive From All Over Iowa To Eat At This Tiny But Legendary Diner
Is there anything more satisfying than a classic roadside diner? Sure, they might be cramped and crowded, but that burger after a long drive is one-of-a-kind. At the Dinky Diner in Decatur, they take that vibe to the extreme and deliver both on big flavors and small size. Almost comically small, its few booths and counter spots are usually packed – because their country-style cooking is worth the trip. This is one diner in Iowa that's worth a road trip from anywhere in the state, both for the food and for the photo ops. So whether you're squeezing into one of their booths, jockeying for a counter spot, or taking your food to go, the Dinky Diner is one-of-a-kind.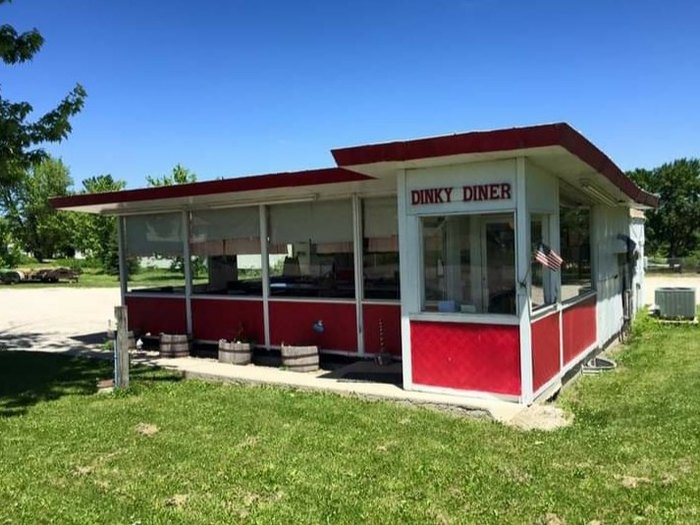 Have you been to the Dinky Diner? Let us know if you think it's the best diner in Iowa in the comments section. If you're excited to pay a visit, make sure to check their Facebook page for the specials of the day. For another small but flavorful restaurant in Iowa, check out this hole-in-the-wall rib shack.
Address: Dinky Diner, 104 4th St, Decatur City, IA 50067, USA