The Iowa Burger Joint In The Middle Of Nowhere That's One Of The Best On Earth
Have you ever heard of Gunder, Iowa? It's a tiny town way up in the corner of North East Iowa, hours away from the nearest city. If you haven't heard of the town, you've probably at least heard of a "gunderburger," which is an enormous burger invented and served up only in this tiny, rural, Iowa town. Talk about middle of nowhere – Gunder, Iowa doesn't even have a zip code. Read about why it's so worth it to drive all the way out here for an absolutely perfect burger.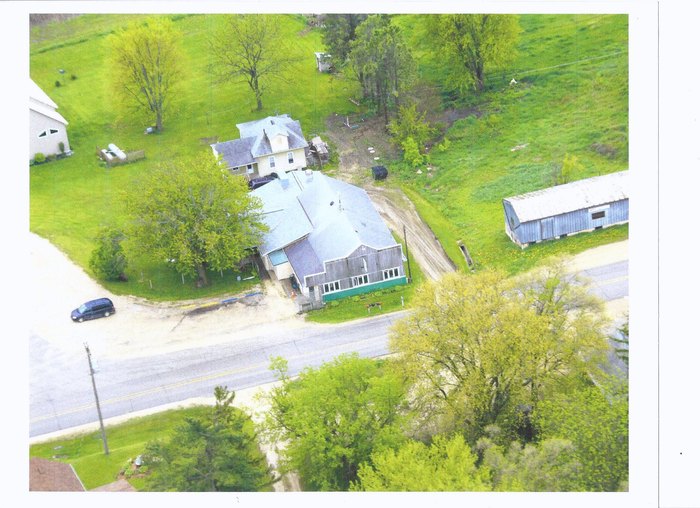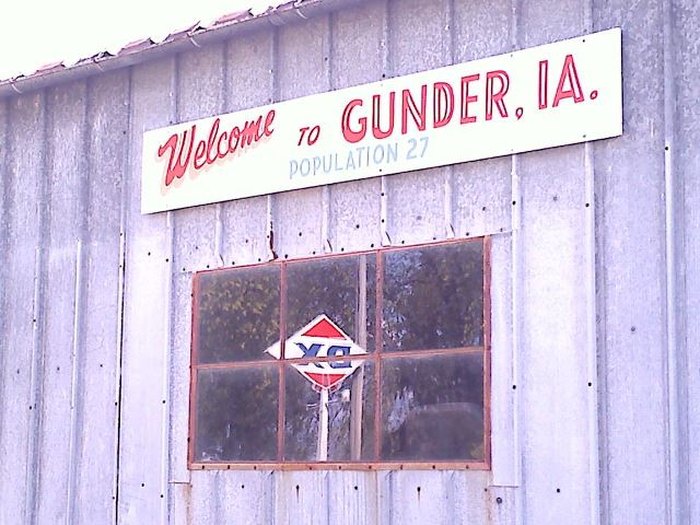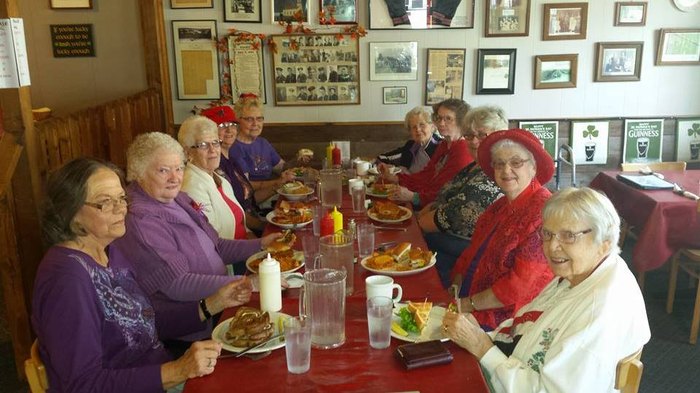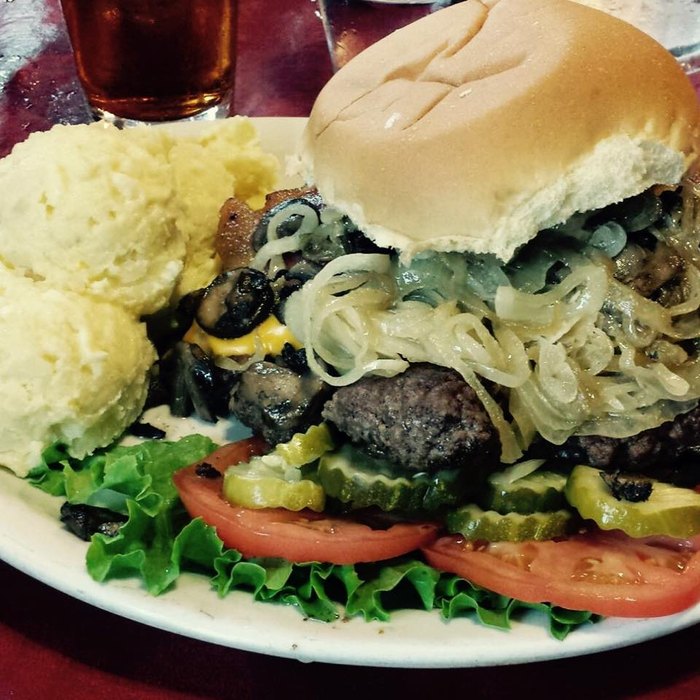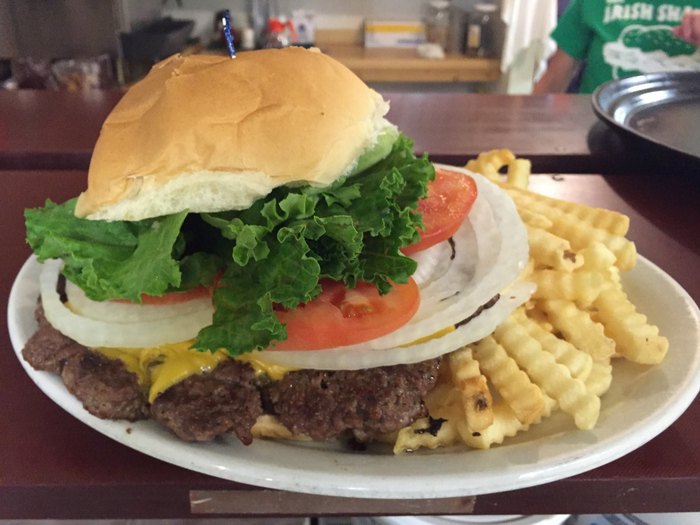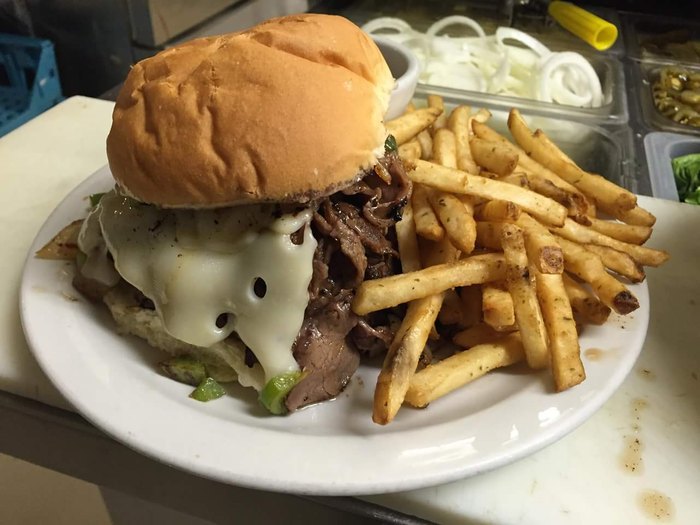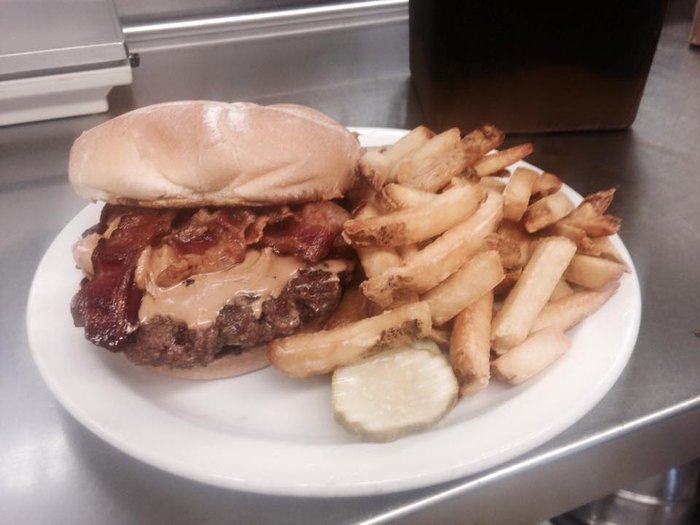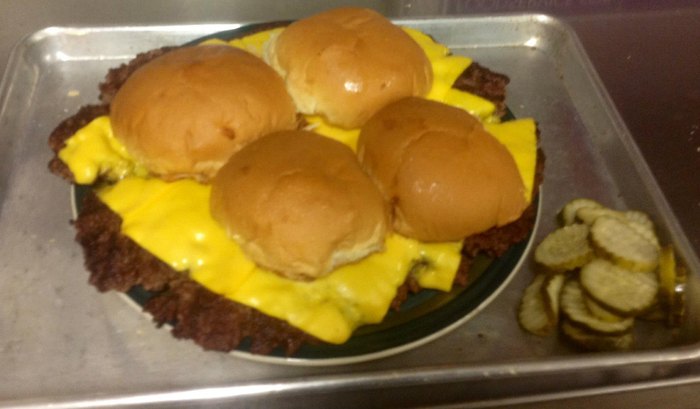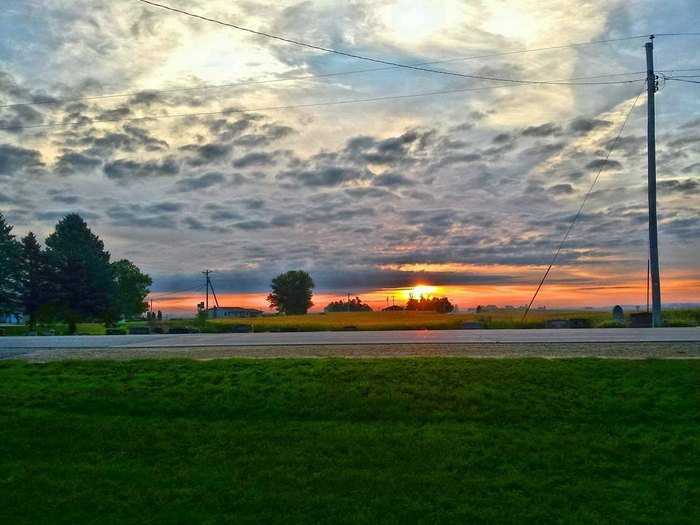 The Irish Shanti's hours are seasonal. Right now, for winter, they're open Tuesday and Wednesday from 10:00 AM – 8:00 PM. On Thursday, Friday and Saturday, their hours are 10:00 AM – 10:00 PM. On Sundays, you can dine here from 11:00 AM – 3:00 PM.
Do you have any other favorite, middle-of-nowhere Iowa restaurants or destinations? Check out our list for some ideas: 9 Places In Iowa Way Out In The Boonies But So Worth The Drive
OnlyInYourState may earn compensation through affiliate links in this article.