9 Oddly Gigantic Items You Can Only Find In Iowa And Can't Stop Staring At
If you've ever driven across Iowa, you know that there's a LOT of empty space here. While many of us live in urban areas and the state is getting less and less rural with each passing year, that doesn't change the fact that this is rolling farmland. We're in big sky country. When you've got that much space, there is only one thing to do: fill it up with the world's largest nonsense! Here at Only in Your State, we love exploring unique things such as the biggest attractions in Iowa. Check out some of this creative art that Iowans have bestowed upon their countryside: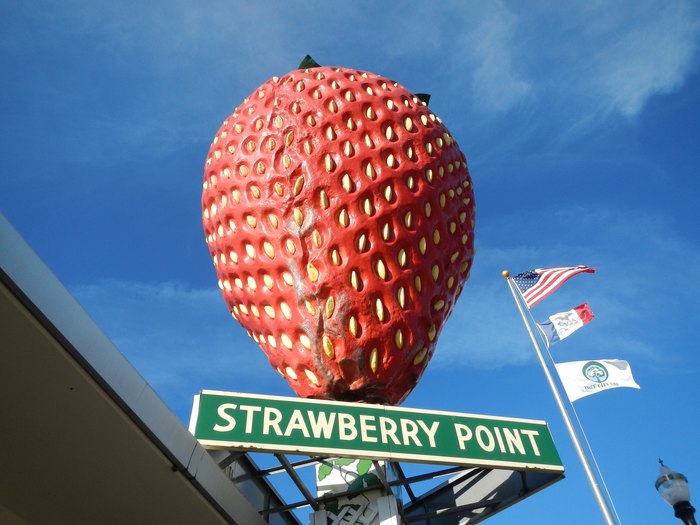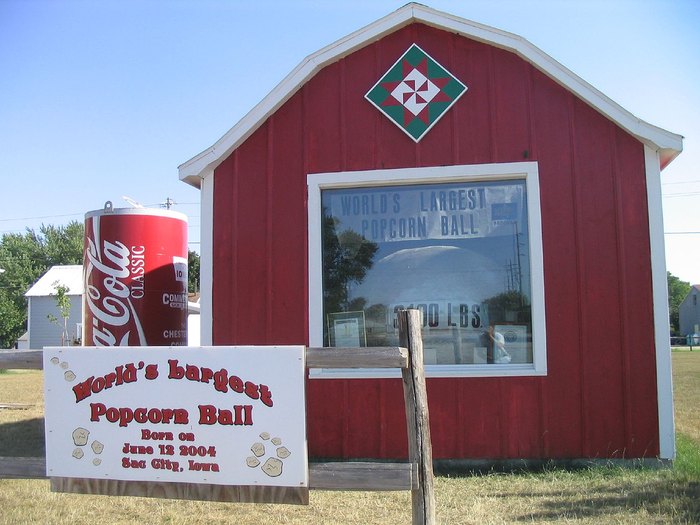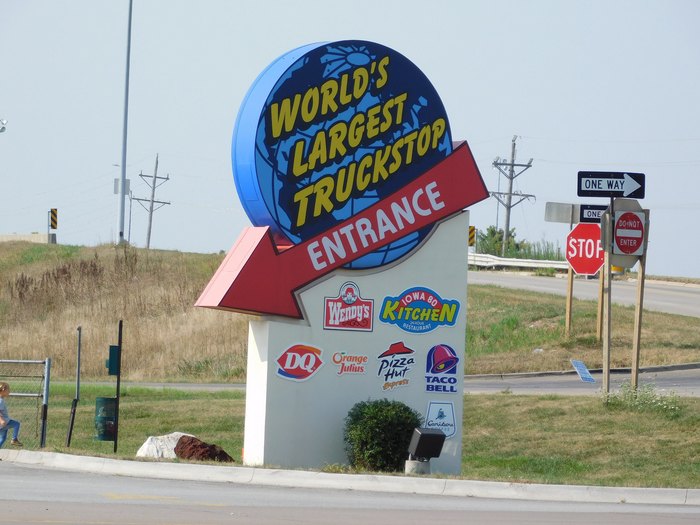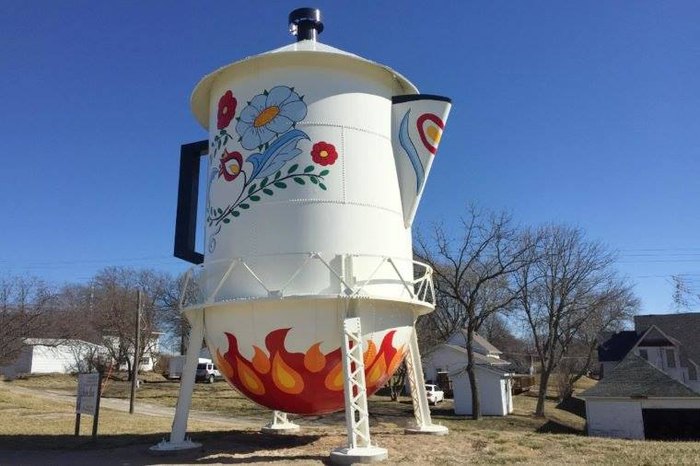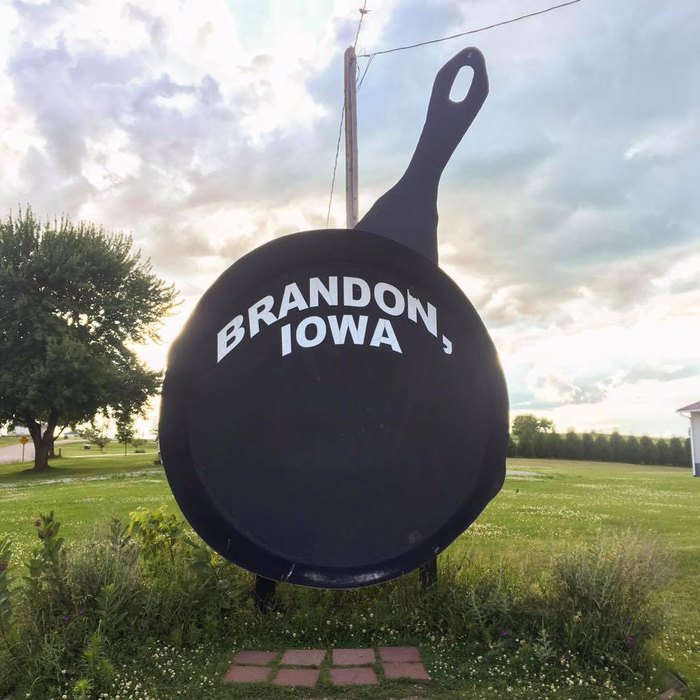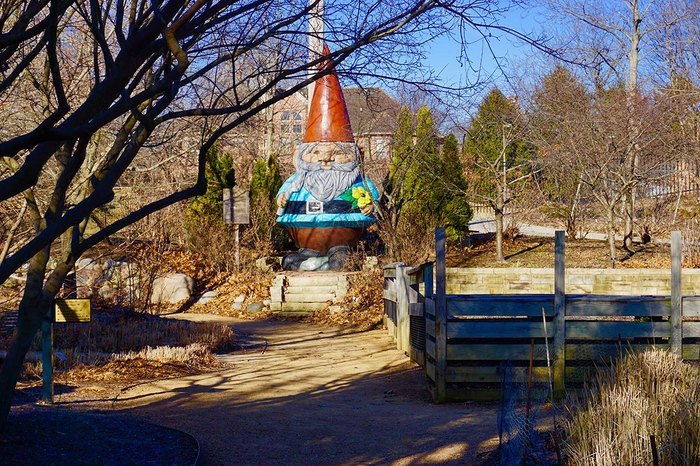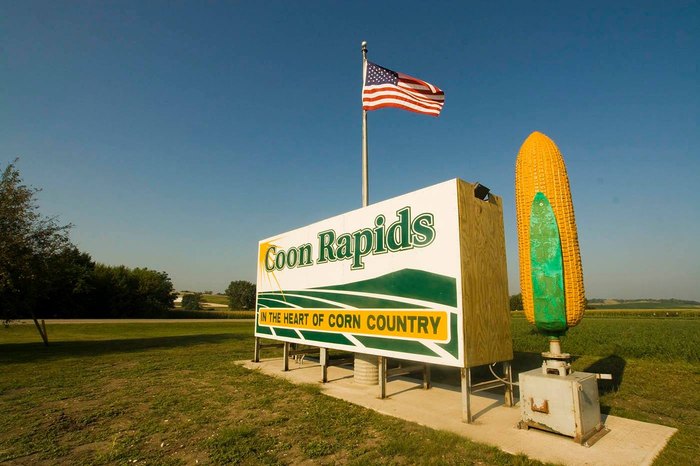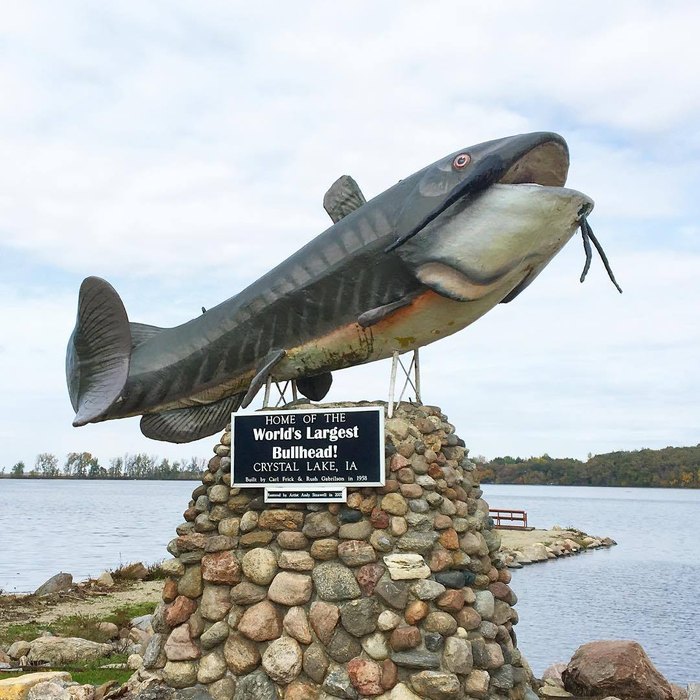 Each of these biggest attractions in Iowa deserves a visit. How many have you seen for yourself? Are there others that you think should make the list? Share in the comment section below. We would love to hear from you!
But perhaps nothing will impress you as much as the I-80 Truck Stop. It's truly massive! Read all about it right here: Iowa Has A Massive Truck Stop That's Bigger Than Most Small Towns.
OnlyInYourState may earn compensation through affiliate links in this article.
More to Explore
Unique Things To See In Iowa
What are some weird places in Iowa?
If you've ever wondered if there are weird places in Iowa, the answer is a resounding yes! A few that quickly come to mind include:
The little Statue of Liberty right in front of the Iowa State Capitol
Riverside is the future birthplace of Captain Kirk from Star Trek!
The Hobo Museum in Britt
Pinky the Elephant in Marquette
For more weird places in Iowa, check out this list!
What are some unique restaurants in Iowa?
Many people are surprised by how many great restaurants in Iowa there are. Check out this list of some of the most unique restaurants in Iowa:
Fong's Pizza

may look like a traditional Chinese restaurant, but it serves pizza!

Vinny Vannucchi's in Dubuque
Iowa River Power Restaurant in Coralville
Teddy's Barn and Grill in Anamosa
Zombie Burger in DesMoines
What are some of the best roadside attractions in Iowa?
You'll find yourself doing a double take when you drive by these roadside attractions in Iowa:
The Volkswagen Beetle Spider in Avoca
A Large Rotating Ear of Corn in Coon Rapids
Smiley Face Tower in Adair
Gas Station in Dubuque
For a full listing, check out this article on favorite roadside attractions in Iowa.
Related Articles