7 Unique Restaurants In Des Moines For A Memorable Experience
There are so many great restaurants in Iowa. More specifically, there are some really unique places to eat in Des Moines. Here are seven fun restaurants where you'll have a meal you'll never forget.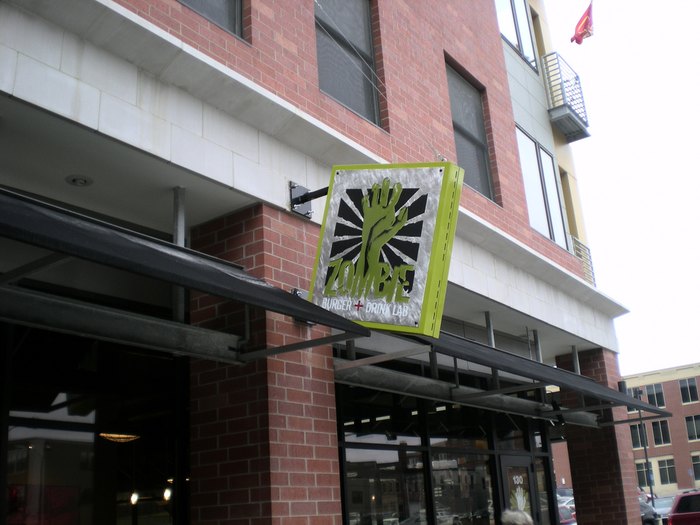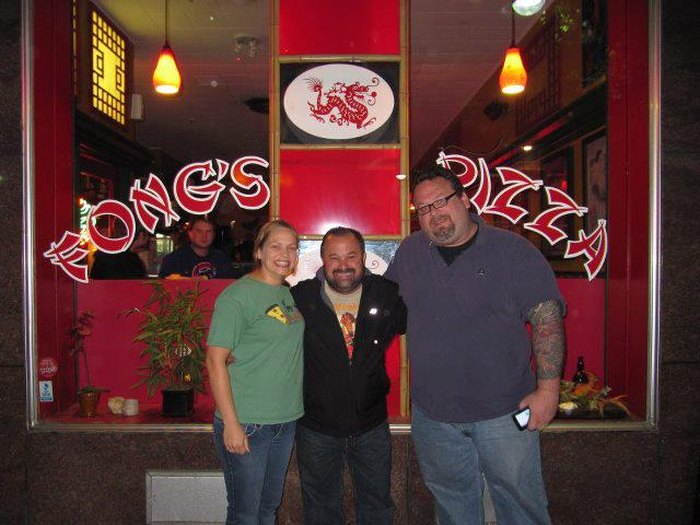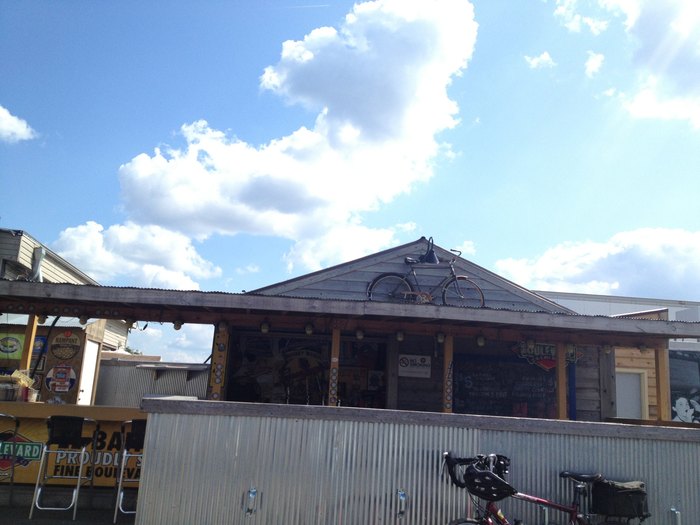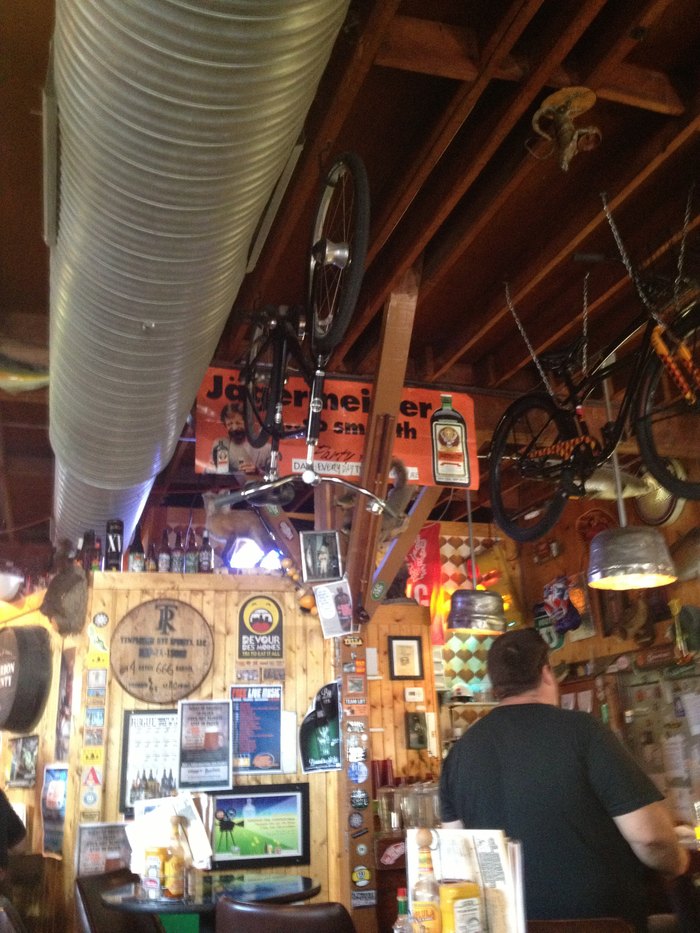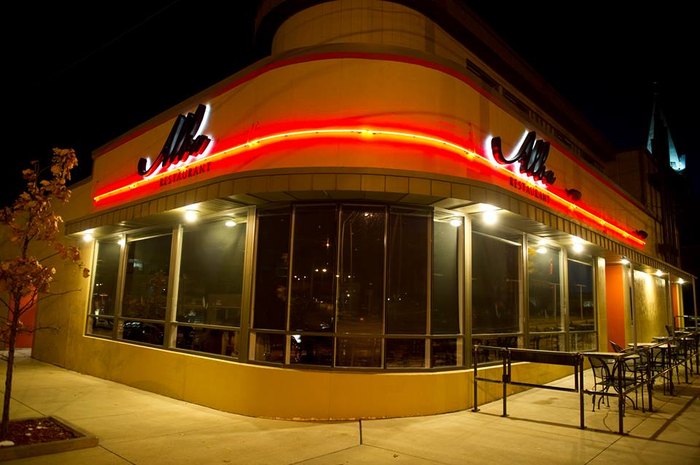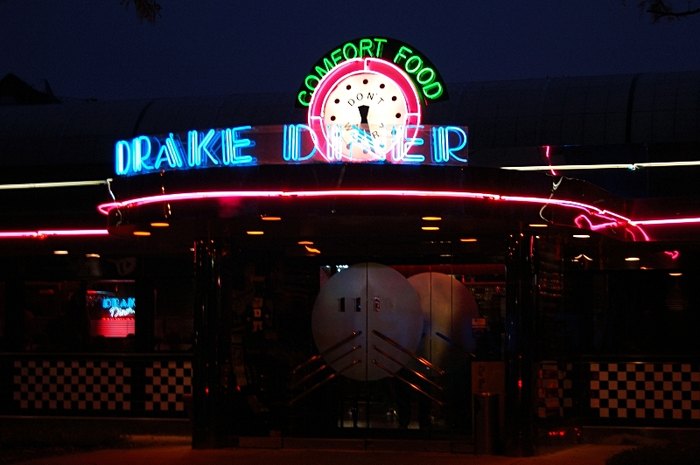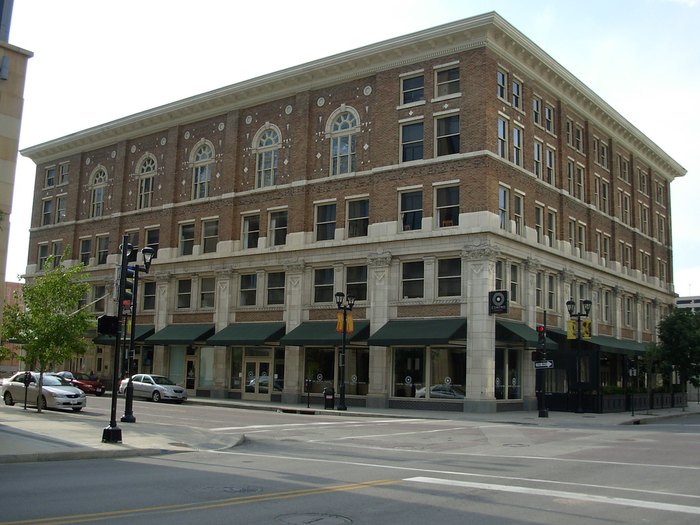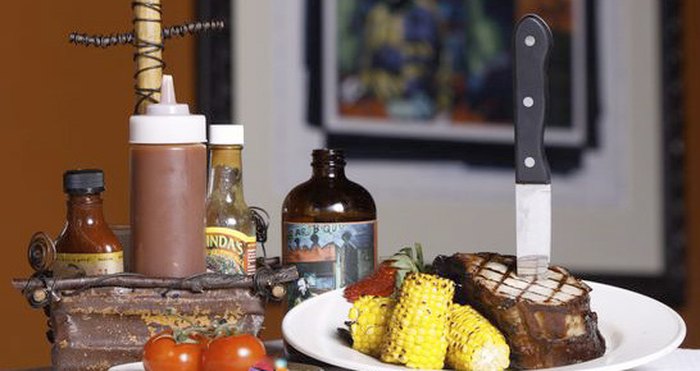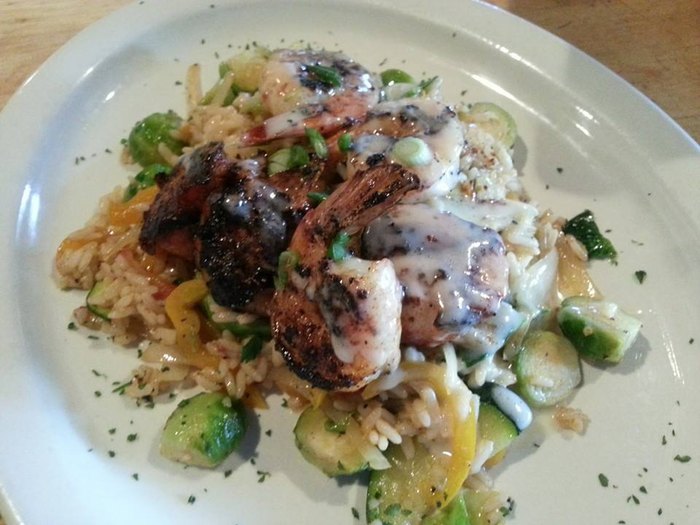 Have you been to any of these unique places to eat in Des Moines? What are some of your other favorite restaurants? Tell us in the comments!
For more unique restaurants within the state, check out these 11 unique restaurants in Iowa.
OnlyInYourState may earn compensation through affiliate links in this article.
More to Explore
Iowa Fun Facts
What are the most popular foods in Iowa?
Like any other state, there are several popular dishes in Iowa. Aside from corn, which is a big one, there is also sour cream raisin pie, Scotcheroos, a no-bake peanut butter Rice Krispie Treat, and Snickers salad, a dessert made with the chocolate treat. And don't forget Steak De Burgo, beef tenderloin in a cream or butter sauce, and Maid Rite sandwiches, a loose meat sandwich. 
What is Iowa known for?
Aside from unique places to eat in Des Moines, there are a lot of other things that Iowa is known for. Aside from corn, the state provides about 16 percent of it in America, there's also the Iowa State Fair, one of the largest and most popular state fairs in the U.S. It has been running since way back in 1854 and is currently held in Des Moines. Among its attractions and events include rides and vendors as well as an extensive agricultural fair featuring an assortment of animals like rabbits, boars, dogs, swine, and llamas.
Are there any animal encounters in Iowa?
If you are looking for animals in Iowa, the very best place to head is Blank Park Zoo. Located in Des Moines, this 49-acre zoo is the very only accredited one in the state. It opened up in 1966 as a children's zoo complete with a castle and moat and a miniature railroad. In 1982, it closed for renovations and was reopened in 1986 with upgrades, such as themed exhibits. Since then, it has continued to add exhibits and buildings periodically. Today, you can expect to see an assortment of interesting animals, like red pandas, golden-headed lion tamarins, Eastern black rhinoceros, red-necked wallabies, dromedary camels, African lions, harbor seals, bald eagles, and a whole lot more.
Related Articles