The Easy 1-Mile Crow's Nest Loop Trail Will Lead You Through The Iowa Forest
If you're not familiar with Iowa, you may tend to associate the state's landscape with flat farmland and not much else. The truth is, Iowa is graced with a diverse bounty of natural wonders, and the Crow's Nest Loop in Ledges State Park provides succinct and decisive evidence to that fact. Although the trail spans only one mile, it contains an astounding number of diverse landscapes.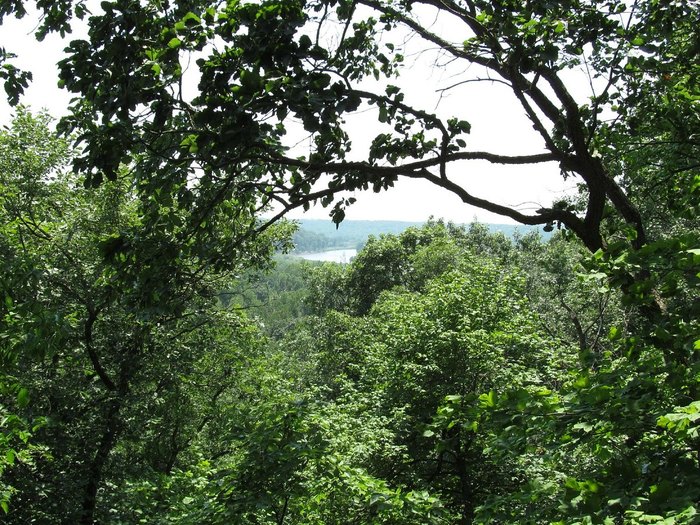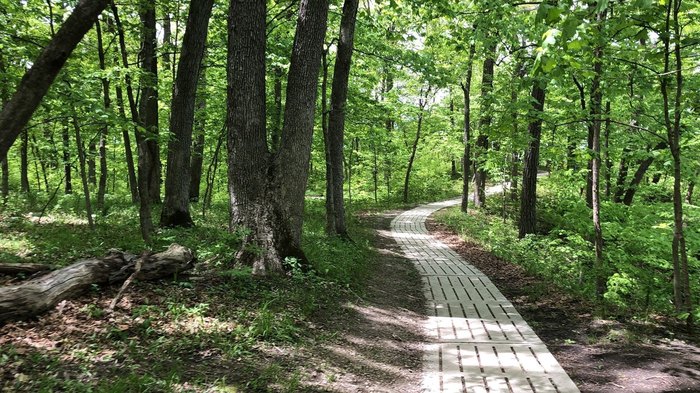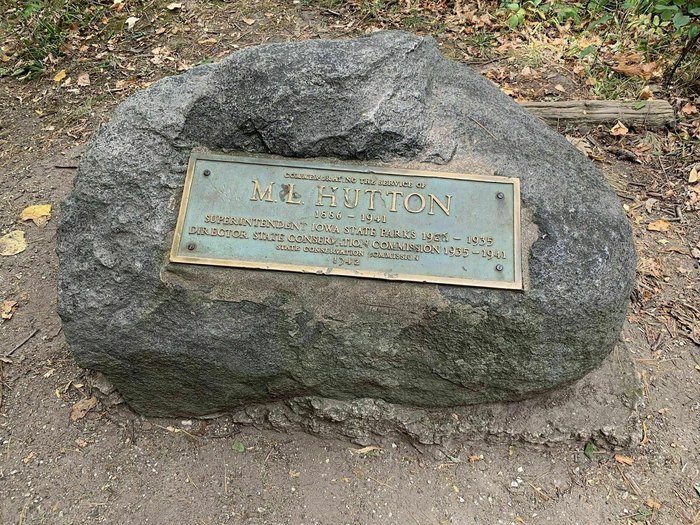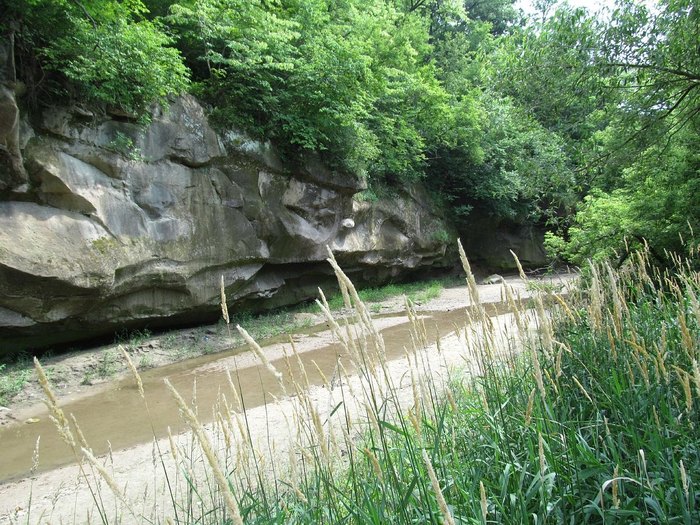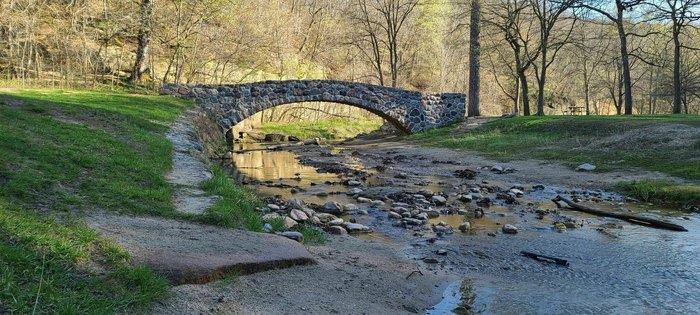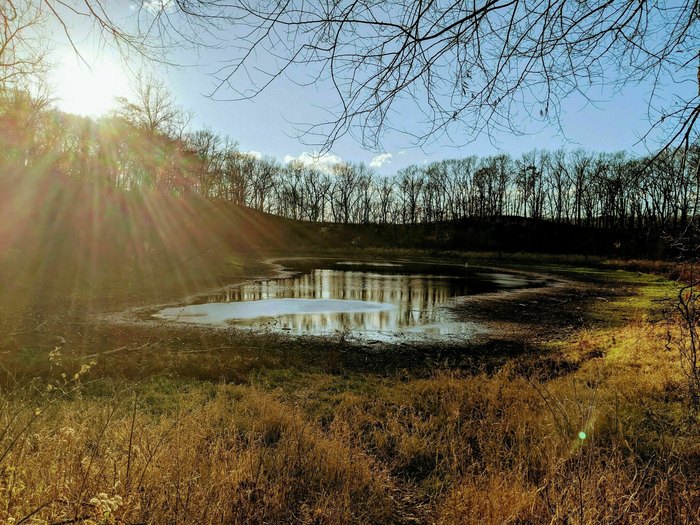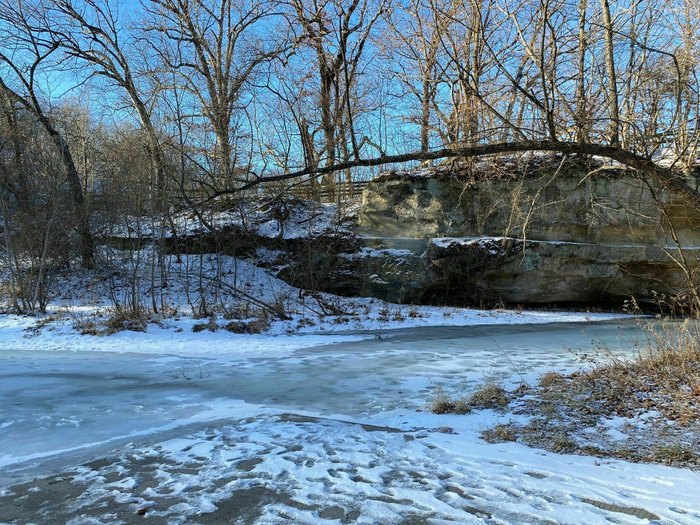 You can find more information on the Crow's Nest Loop and Ledges State Park by visiting the Iowa Department of Natural resources website. Keep in mind campground reservations are required if you plan to stay overnight.
Address: 1515 P Ave, Madrid, IA 50156, USA