These 10 Restaurants Serve The Best Fried Catfish In Iowa
Whether you love it or hate it, there's no denying that fried catfish is part of Iowa's cuisine culture. Whether it's pulled from a nearby river or lake or caught in the Mighty Mississippi River, you'll find Iowans driving from miles away to track down their favorite fish fry. If you're looking for a new place to try this quintessential Iowa dish, check out any of the ten restaurants below that serve the best fried catfish in Iowa.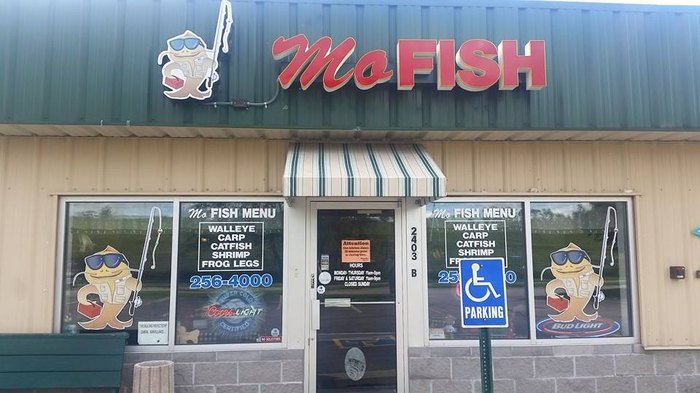 When it comes to fried catfish, you're sure to find a kitchen cooking some up no matter where you are in Iowa! Did your favorite spot make the list? Let us know in the comments below!