Carnivores Will Go Crazy For This Iowa Steakhouse With All-You-Can-Eat Grilled Meats
The only thing better than a serving of mouthwatering grilled meat is an unlimited supply of it. And at the end of last year, a Brazilian steakhouse opened in Des Moines that specializes in just that. If you have yet to enjoy a meal at Brazil Terra Grill, you're really missing out.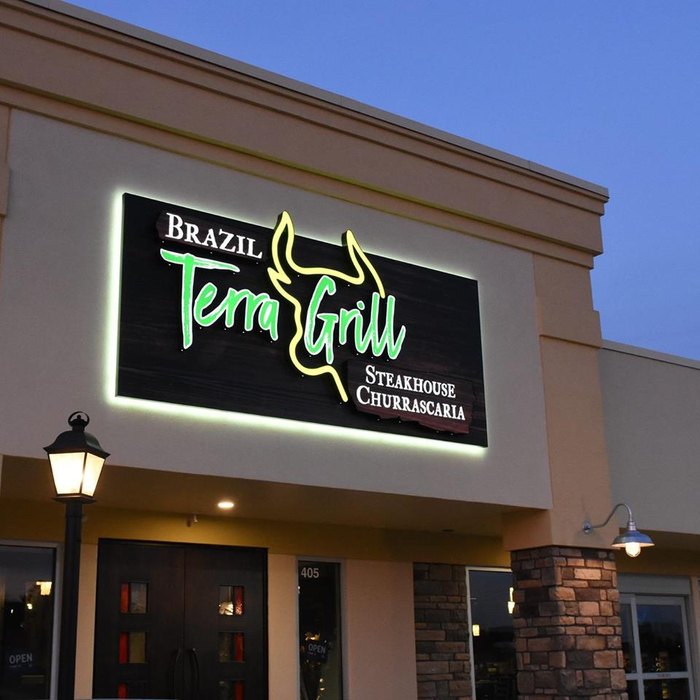 Learn more about this beloved eatery on their website. And if you love a great steakhouse experience, you'll definitely want to visit this one.