8 Unforgettable Road Trips To Take In Iowa Before You Die
Who doesn't love a good road trip in Iowa? Fortunately for Iowans, we have one of the most beautiful and fun states to explore. With scenic byways, attractions, natural destinations, and more, there are plenty of road trips to keep you happily busy all year long. Below you'll find eight IA road trips that you must take before you die. Searching for drivable vacations from IA? Look no further. 
Not sure what to bring along? No worries – check out our handy-dandy Road Trip Essentials Packing Guide for everything you need and more.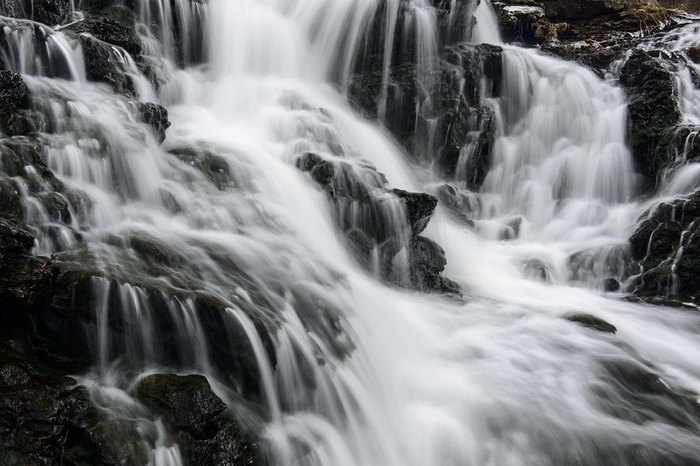 Ready to hop in the car to explore Iowa's coolest attractions? Which IA road trips are the most fun for you? Where do you go when you want to hit the road? Let us know in the comments! We love to hear from you.
OnlyInYourState may earn compensation through affiliate links in this article.
IA Road Trips
August 12, 2021
What are some family-friendly road trips in Iowa I can take?  
There are plenty of interesting and fun family-oriented road trips you can take in the great state of Iowa – you just gotta get a little creative. For example, plenty of food-based road trips are kid-friendly; just put together a list of the best macaroni and cheese restaurants across the state and go for it. You could also make road trips out of Iowa's beautiful state parks, which kids absolutely love for both the sense of adventure and the natural beauty. Drive from town to town sampling the best ice cream parlors Iowa has to offer, or maybe go on an epic donut trail. The possibilities are endless!  
What are the best things to do in Iowa? 
You mean besides the epic Adventureland Park in Altoona? Plenty! You could do a super-fun Iowa scavenger hunt using Let's Roam, an awesome app dedicated to guided hunts all over Iowa City. Speaking of Let's Roam, they've also got guided scavenger hunts in Des Moines. Council Bluff, Iowa, is the home of the 360 Steakhouse, which offers up epic 360-degree views of the city. You could also visit any one (or all) of Iowa's 83 (seriously) state parks or its two national parks.  
Are there any good day trips in Iowa I can do?  
Plenty! Journey out to Iowa's very own great lakes for a weekend of adventure, if one day isn't enough. Take a day trip to the Amana Colonies, which will offer you a glimpse into adorable German villages, or, if you prefer the luck of the Irish, you could visit Melrose – Iowa's very own "little Ireland". Speaking of cultural attractions, the town of Decorah is a little slice of Norway right in our backyard. We also strongly suggest killing a whole day at the beyond-beautiful Loess Hills, which might just be as scenic as it gets here. 
OnlyInYourState may earn compensation through affiliate links in this article.