Posted in Iowa
September 09, 2021
Here Are 10 Of The Weirdest Laws Ever Passed In Iowa
Have you ever tipped your waiter? Have you ever opened a tab at a bar? Have you ever winked at a woman you don't know? Well you, my friend, are a criminal according to the state of Iowa. That's right. In Iowa, there are countless rules that are written into the law books that promise swift punishment for a slew of innocuous actions. Times have changed, but these Hawkeye State laws haven't! Here are 10 weird laws in Iowa that will undoubtedly leave you scratching your head!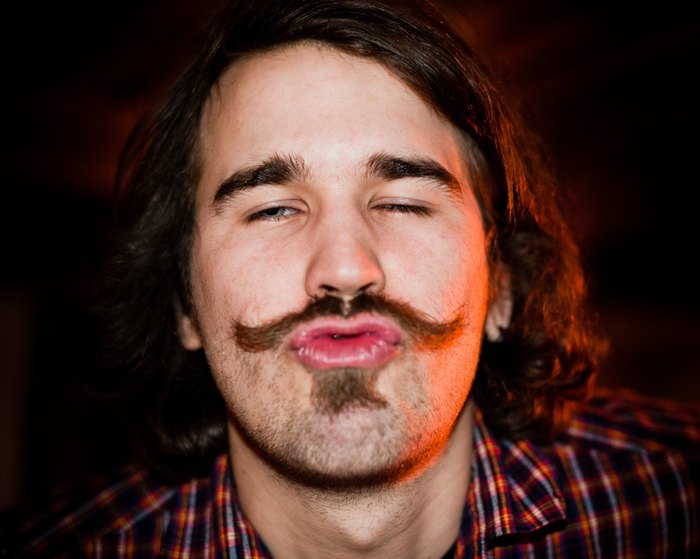 Well, you do the crime you do the time… or not. Don't worry; these laws are likely not going to be enforced! They are simply products of another time and place that no one wants to bother with anymore. Phew! Did you know about these weird laws in Iowa? Do you know of any other weird laws in the Hawkeye State? Share them with us in the comments below!
Iowa sure is one weird little state. And it's not just our laws — Iowans are pretty weird people, too!
OnlyInYourState may earn compensation through affiliate links in this article.
Weird laws in Iowa
September 14, 2021
Why are there so many weird laws in Iowa?
If you think Iowa has weird laws, you should visit Washington, where lollipops are banned. Or Lexington, Kentucky, which has a law against carrying an ice cream cone in your back pocket. And in Arkansas? Well, in Arkansas it is illegal to have an alligators living in your bathtub. Our point is, weird laws are everywhere, in every state in the country — not just Iowa! And these laws still exist because frankly, it would take too much time and resources to go through the process of repealing them. So rest assured, you probably will not get arrested in Iowa for having your palms read, but you could always ask your palm reader to give you a heads up before it happened!
What are some fun facts about Iowa?
The Hawkeye State is a fascinating place, and we love passing along fun facts about Iowa for you to share at your next dinner party. First, Iowa is home to The Future Birthplace of Captain James T. Kirk. Yes, you read that correctly. According to the creator of StarTrek, Captain Kirk was born in Riverside, Iowa… in 2228. You can visit the "birthplace" in Riverside, Iowa, too! In terms of thrilling history, on April 16, 1934, the infamous crime couple Bonnie and Clyde robbed the First National Bank in Stuart, Iowa. And on July 21, 1873, Jesse James and his gang robbed the first train in the West, in Adair, Iowa. Iowa is quite a legendary place!
What are some weird places to visit in Iowa?
Iowa is kind of a weird little state. From our weird laws to weird culinary preferences, the Hawkeye State welcomes and celebrates the weird! If you're looking for some of the strangest sites you'll ever see in the Hawkeye State, check out these nine bizarre destinations. From a zombie-themed diner to a hobo museum, there's a lot of weirdness to embrace in Iowa.
OnlyInYourState may earn compensation through affiliate links in this article.