These 10 Crazy Laws In Washington Will Leave You Scratching Your Head In Wonder
Do you ever wonder how some laws are passed? Be prepared to wonder even more, because we've perused the old law books and found 10 truly weird and bizarre laws in Washington. It's strange to think that these weird Washington laws made it to the books, and even stranger to think that they've stayed there over the years! Luckily, they're so outdated that you probably won't get arrested if you break one… at least, we don't think so.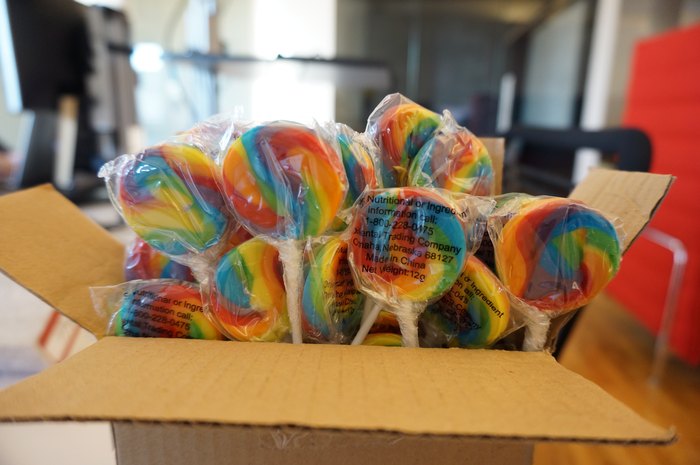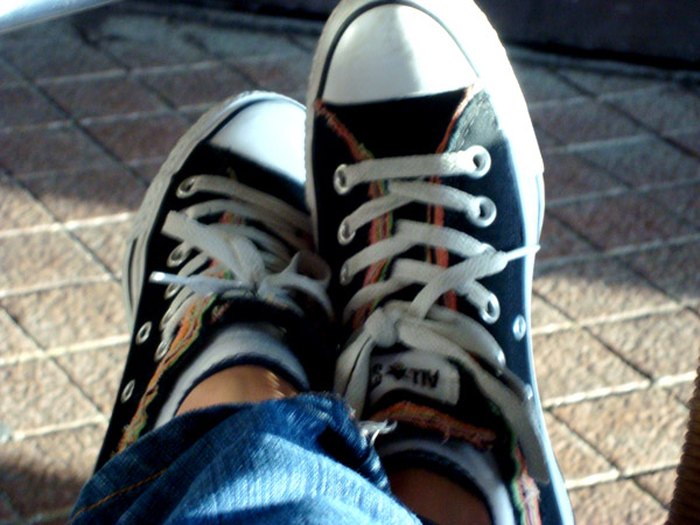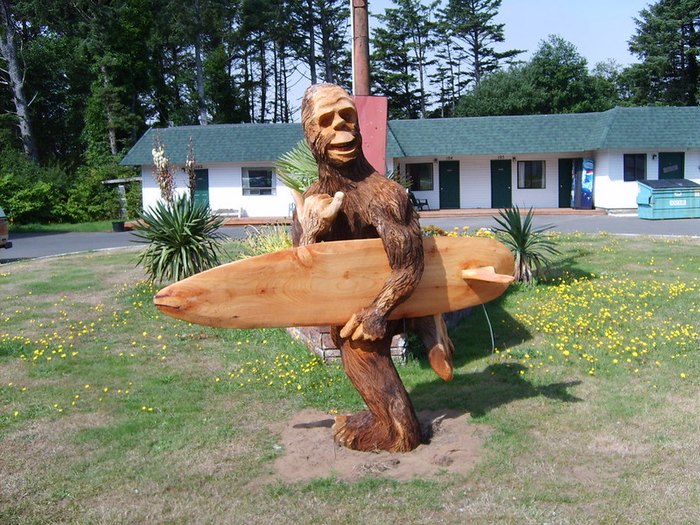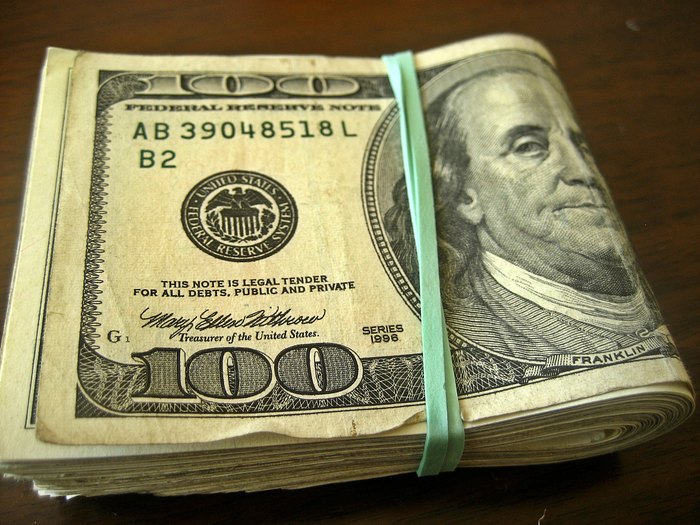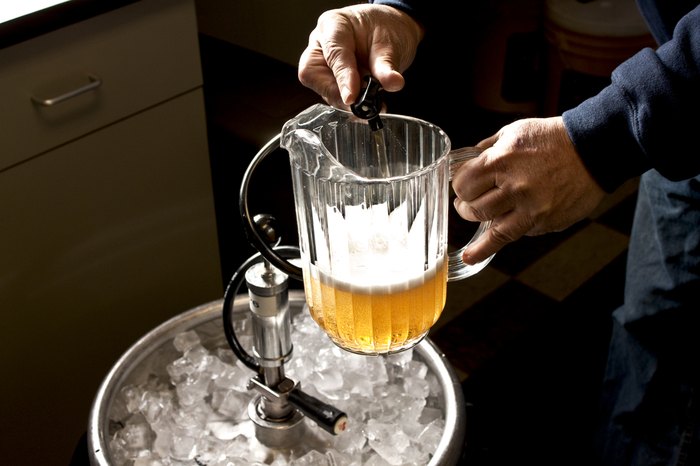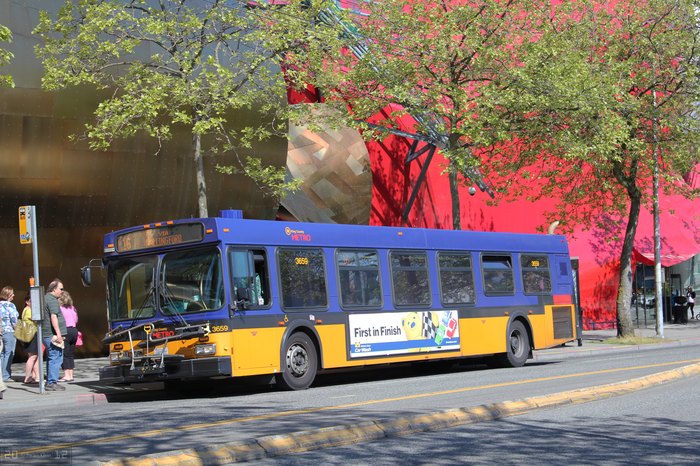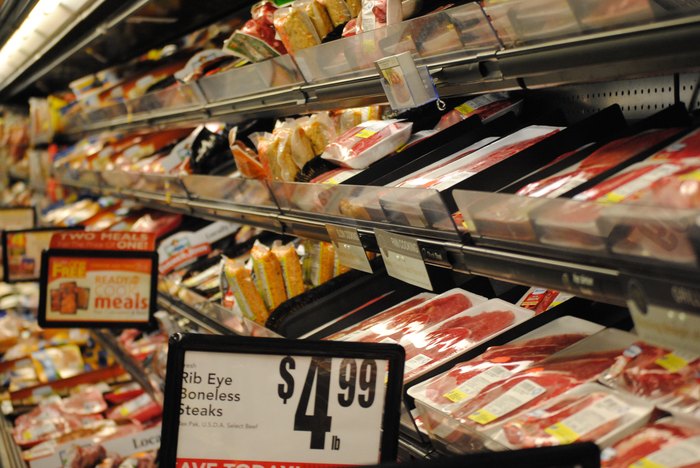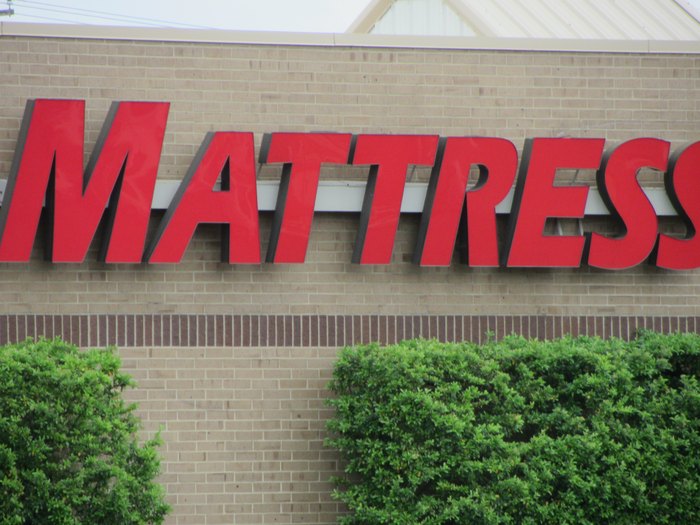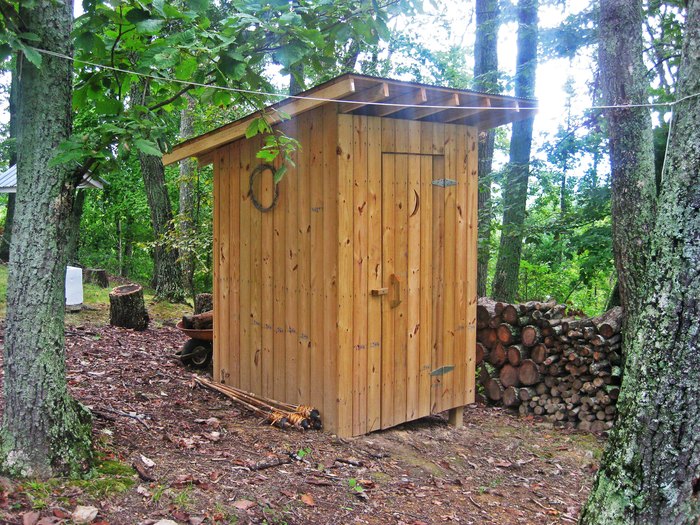 Which of these weird laws in Washington do you think is the most bizarre? Are you guilty of breaking any of them? Don't worry — your secret is safe with us!
For more fun facts about Washington, check out this article.
OnlyInYourState may earn compensation through affiliate links in this article.
Weird Laws in Washington
July 29, 2021
Why are there so many weird laws in Washington?
It's not just Washington; the entire country is full of weird, truly bizarre laws and rules! Many of these seem completely outdated or downright crazy now. Here's the thing, once something becomes written in the law books, it becomes incredibly difficult to unwrite it. The whole process of writing (or repealing) a law takes a lot of time and a lot of resources, so most states simply just don't bother with changing weird and outdated rules, because most of the time, they aren't enforced anyways. (Because what city has the time or resources to send their police force out to take away every lollipop from every candy store? It isn't going to happen!) So fret not, Washington: you can continue enjoying your giant lollipops without fear of being arrested. But we might take issue with any harassment of the state's Sasquatches, however...
What are some fun facts about Washington?
It's trivia time!
First: Washington is the only U.S. state to be named after a president -- and the very first one, at that!
Believe it or not, Washington is one of the safest states when it comes to natural disasters. Yes, we are surrounded by 10 volcanoes, and still the safest! Crazy.
Here's a fun one: the only temperate rainforest in the continental U.S. can be found right here in Washington. It's Hoh Rain Forest, and it's positively stunning.
And finally, if you're a beer drinker in Washington, you have some serious bragging rights, as the Evergreen State is home to the vast majority of the nation's hops. Cheers!
Is Washington a great place to live?
Absolutely it is! Anyone who has traveled across this great country knows how beautiful it truly is (yes, all of it). Every state has its own special features, but we happen to think the Pacific Northwest is the best place to be. And without a doubt, Washington is the greatest state of them all. Washington is incredibly beautiful; the state boasts an abundance of outdoor recreation and attractions; our weather is mild and pretty perfect all year round; and the people here are simply the best in the world. Visit, and you'll understand!