This Secluded Restaurant In The Forests Of Indiana Has Show-Stopping Views
Tucked away in the southern forests of Indiana is a secluded restaurant with the most amazing views you've got to see. Nature lovers will enjoy a meal at this fabulous and scenic eatery.
These great views come with some excellent grub. Scroll on for all the details.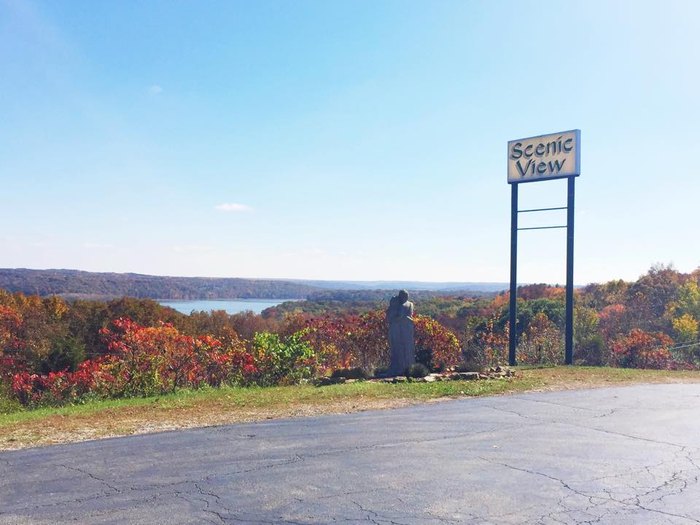 Scenic View Restaurant is located at 4600 IN-446, Bloomington, IN 47401, and you can learn more about it on its website or Facebook page.
For more amazing sights, check out these nine river loop trails in Indiana that are too beautiful for words.
If you've ever been to this secluded restaurant, we'd love to hear from you. Please share your experiences and photos with us below in the comments.