Scavenger Hunt For More Than 100 Artworks At The Sculpture Trails Outdoor Museum In Indiana
There is a sculpture museum in Solsberry, Indiana that is unlike any place you've ever been. This park is filled with unique carvings and artworks that look like anything from robots to mouse traps to giant pigs. Keep reading to learn all about this whimsical and adventurous place.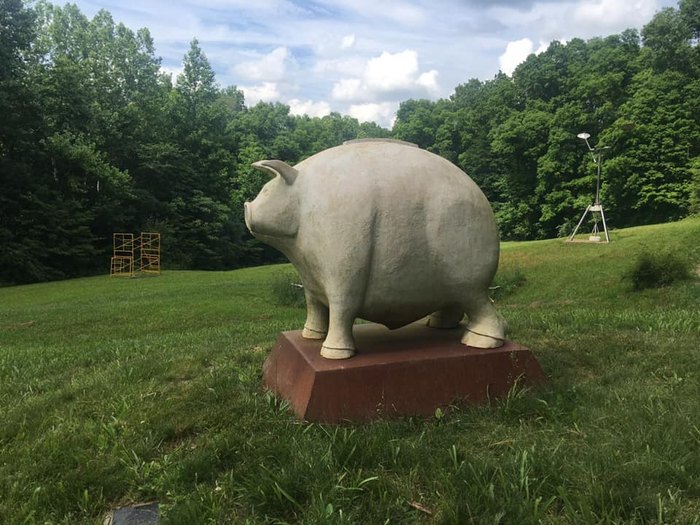 Sculpture Trails Outdoor Museum is open daily between 10 a.m. and sundown, and you can get more details on its website or Facebook page. If you've ever been to this sculpture museum, we'd love to hear from you. Please share your experiences and photos with us below in the comments.
For more like this, check out these 10 museums in Indiana that are just too weird for words.
Address: 6764 N Tree Farm Rd, Solsberry, IN 47459, USA