10 Museums In Indiana That Are Just Too Weird For Words
The only thing better than going to a museum is going to a museum that is just weird (or unique). In Indiana, we have a lot of odd, strange, and just downright unique museums. These are the kind of museums you cannot help but want to go check out because of how strange they are.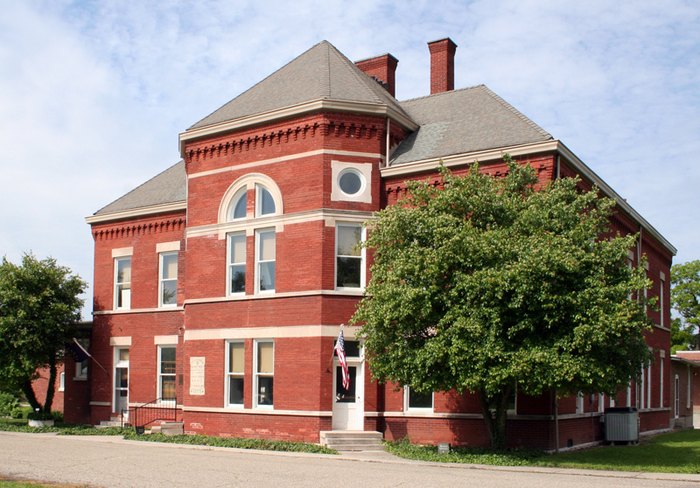 8. Koorsen Fire and Security Museum
The CEO and President of this museum began collecting in the 1970's. There are more than 700 pieces on display that date back to the 18th century. Bring your little fire-crackers here to see these unique displays. You can find several artifacts that show how early we started our fire safety! This museum is located in Indianapolis.
9. Hallmark Ornament Museum
The Hallmark Ornament Museum is located in Warsaw. On display is this 12,000 square foot building is over 4,000 ornaments. It is free to get in! They even display all of the first issue of Frosty Friend's ornaments! There is a complete display of Hallmark Keepsakes ornaments. There are also ornaments that date back to 1973. So all of you Christmas lovers need to get over here!
10. Vera's Little Red Doll House
While I couldn't actually find a picture of this museum, I still think it's odd enough to make this list. Vera's Little Red Doll House is located in Middletown. They opened in 1986. The owners are a mother daughter team. Now, this place is unique! The mother started making dolls in 1972 and puts her dolls on display. The daughter puts her Animal Kingdom stuffed animals on display as well in this quaint little place. This museum has five rooms and more than 2,000 dolls are on display. Bring your little princes to this museum to have a tour of these unique and antique dolls. There are a variety of dolls on display!
There you have it. I suppose Hoosiers are a little on the strange side, but I like to think that is what makes us awesome. Have you ever been to any of these odd museums? Maybe you are thinking about adding one to your list of places to visit? Perhaps you even have one in mind that should have been on this list? Share with me in the comments!
OnlyInYourState may earn compensation through affiliate links in this article.