Back In The Day, This Quiet Indiana Town Was A Mafia Mecca
Chicago was well known as a bustling mafia hot spot, yet not many people are aware of the strong connection between northwestern Indiana and the mob. While stories abound about Al Capone and Michigan City or Gary, Indiana, back in the day, this quiet Indiana town was actually the real mafia mecca.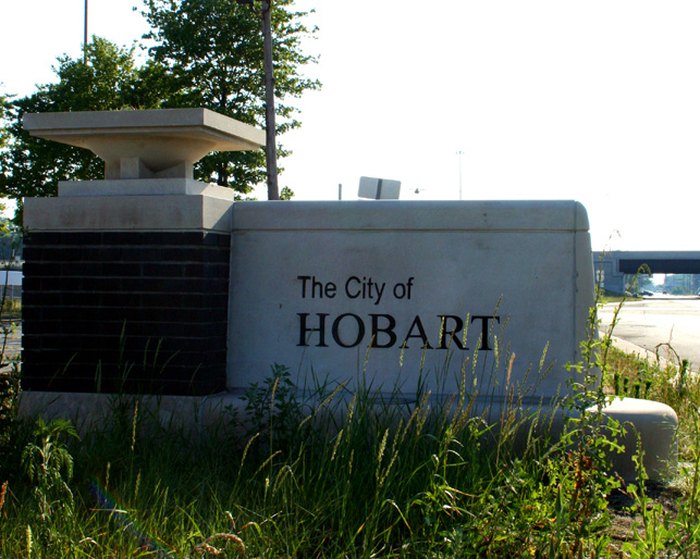 How much do you know about Indiana's mafia past? For more secrets about the Hoosier state, check out this post on 8 hidden places you may not have known existed.