11 Reasons No One In Their Right Mind Visits Indiana In The Winter
Indiana might not be one of the northernmost states, but considering part of our state borders one of the Great Lakes, we have a lot to say about our insane winters. We might make fun of other states for freaking out when there's a snow forecast, but that's only to try to make ourselves feel better about our brutal winters. In case you were planning a visit to the Hoosier state, here are 11 reasons why you should never, ever visit during the wintertime.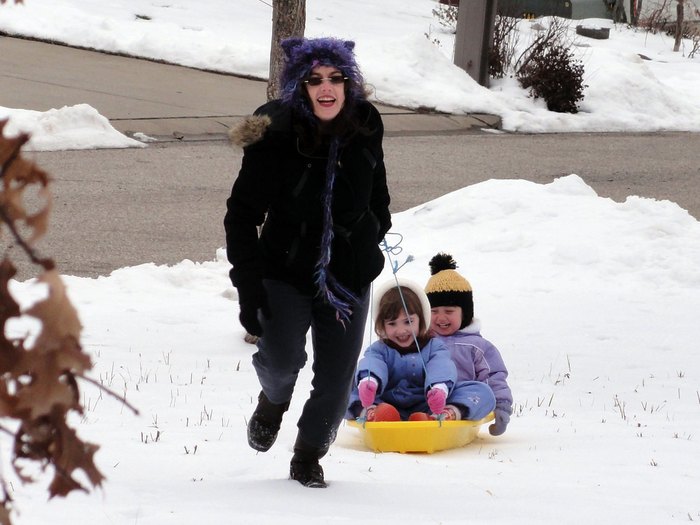 So if you were thinking of paying the Hoosier state a visit this winter, don't! It's bound to be a disappointment, what with all the incredible outdoor ice rinks, toboggan slides, and sledding spots. Even though you definitely won't want to, check out these attractions you can visit in Indiana this winter, you know, if you actually find yourself outdoors for some reason…
(In case you didn't catch it, this article is 100% sarcastic, because we all know Indiana is basically a winter wonderland!)
OnlyInYourState may earn compensation through affiliate links in this article.