This Winter Weekend Retreat In Indiana Will Rejuvenate You For The New Year
Make the new year grand with a few refreshing days away from it all. There's a winter weekend retreat in Nashville, Indiana that has your name on it, and it's guaranteed to rejuvenate you in the best ways.
From relaxing walks in nature to massage therapies, this weekend of peace and quiet is just what the doctor ordered. Scroll on for more details.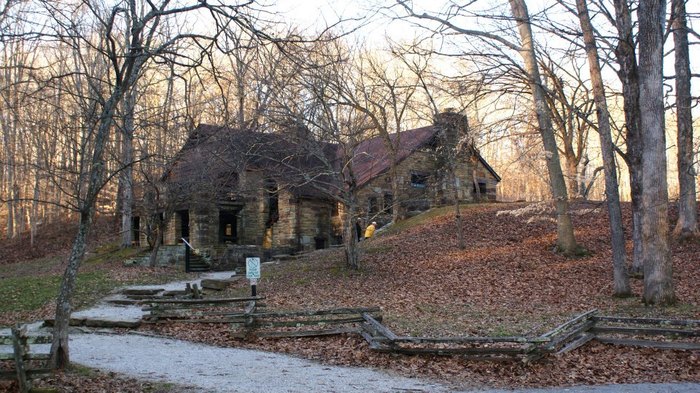 WinterBliss Wellness Weekend takes place at Brown County State Park's Abe Martin Lodge, which is located at 547, Nashville, IN 47448. Get more details about this two and half day event here.
For more like this, check out these seven amazing retreats in Indiana that are perfect for winter.
If you're not going to this winter weekend retreat, how do you plan to refresh for the new year? Share your thoughts with us below in the comments.