Visit The Small Town Of Muncie In Indiana, The Place That Inspired Hit TV Show Parks And Recreation
From April 2009 until February 2015, there was one television show on the air that captured the hearts and imaginations of Hoosiers everywhere. The show was the hit political mockumentary series Parks and Recreation, starring Amy Poehler, Chris Pratt, Nick Offerman, Aubrey Plaza, and many others, and it took place in a small (albeit fictional) town in Indiana called Pawnee. But did you know that Pawnee was based on a real place? Yep – the town of Muncie was the apparent inspiration for the series (and the map of Pawnee is literally just the map of Muncie turned upside-down and flipped over). Life in Indiana can be fun, and Parks and Rec showed us just that. Let's take a moment to appreciate one of the best television shows ever… one that just so happened to shine a light on our little Midwestern State.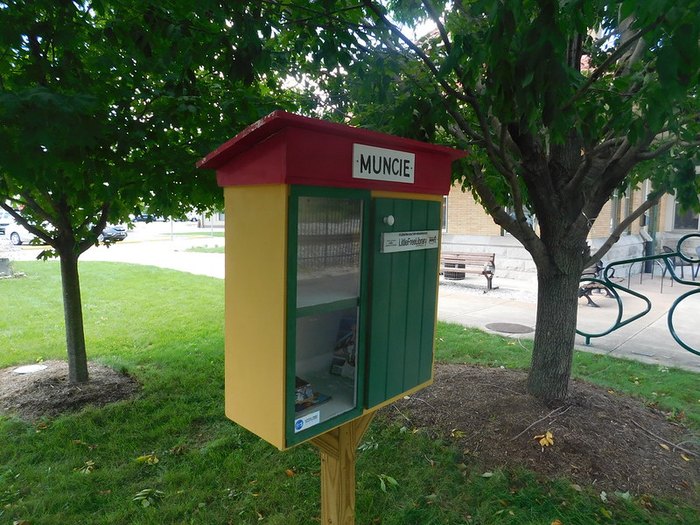 There it is: all the inspiration in the world for one of the best shows to ever grace our televisions – and it's ours, all ours (cue sinister laughter here). If you ever want to visit Pawnee in real life, of course, there's always the small town in Indiana known as Muncie, which is pretty much the same thing. While you're heading over to Muncie, we'll be over here… lighting 5,000 candles in the wind for Lil' Sebastian (and Lil Bub).
OnlyInYourState may earn compensation through affiliate links in this article.