11 Reasons Indianapolis Is The Most Unique City In America
Let's be honest: no other city in America is quite like Indianapolis. Indy has an incredible history, a welcoming small town vibe, several truly underrated places, and some of the friendliest people you'll ever meet. In case you still need convincing, here are 11 reasons why Indianapolis is the most unique city in the country.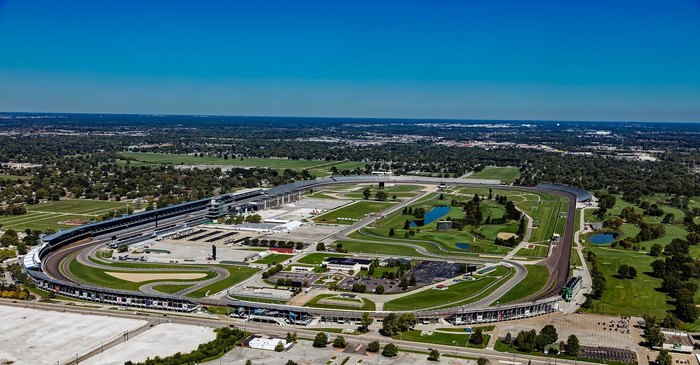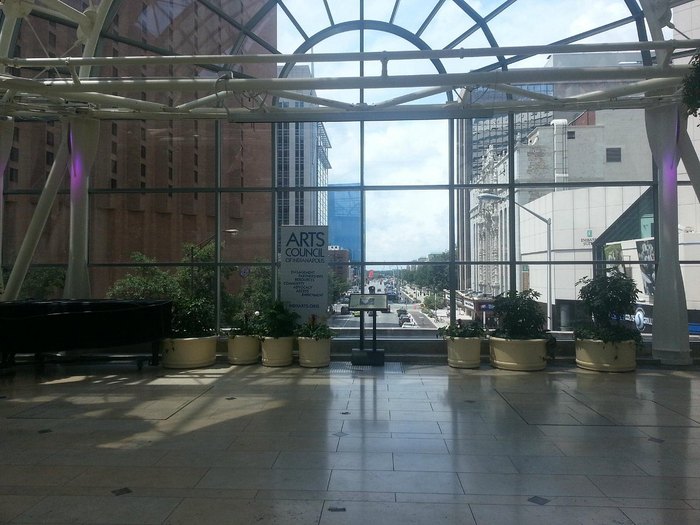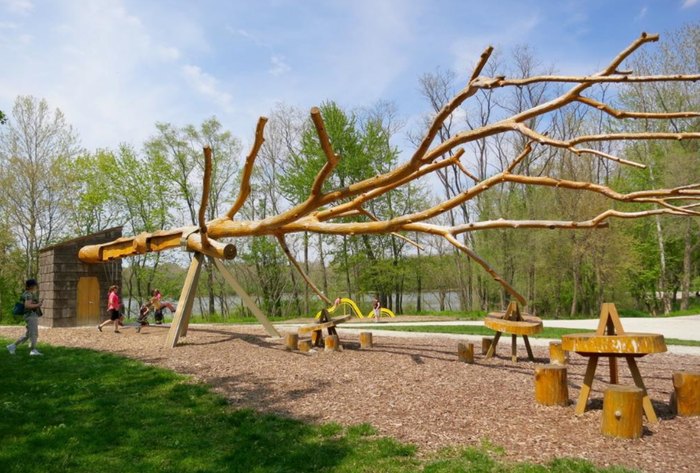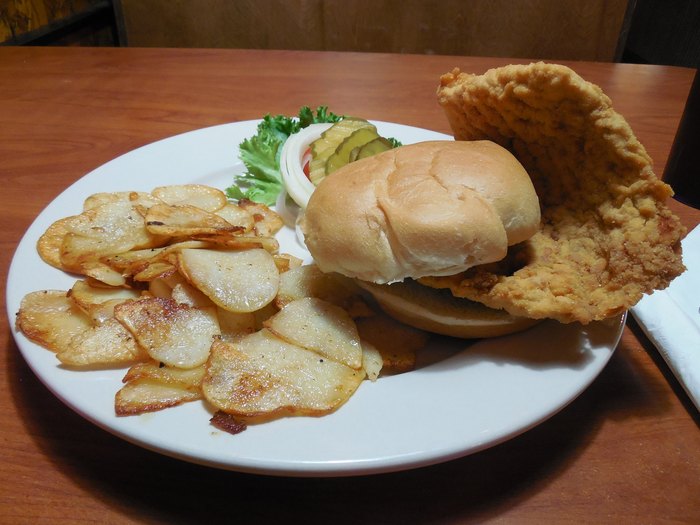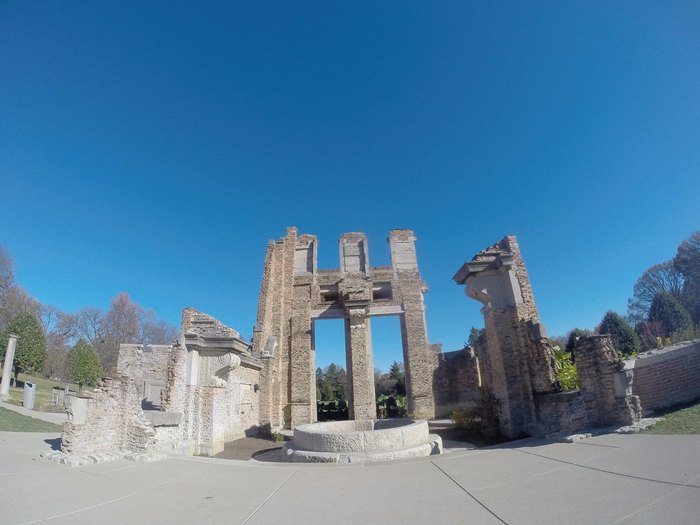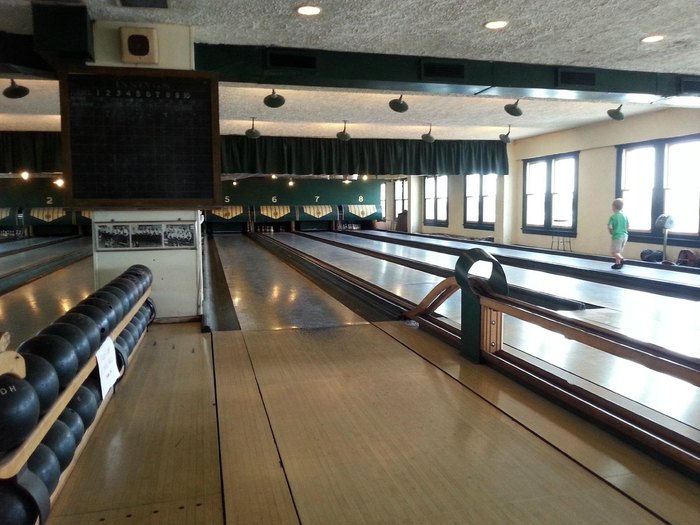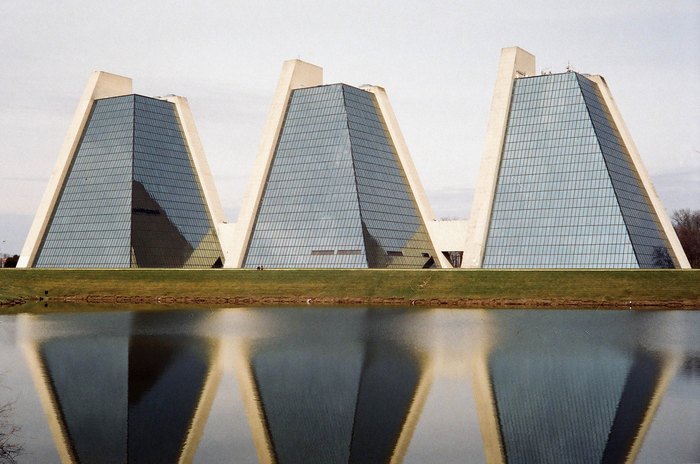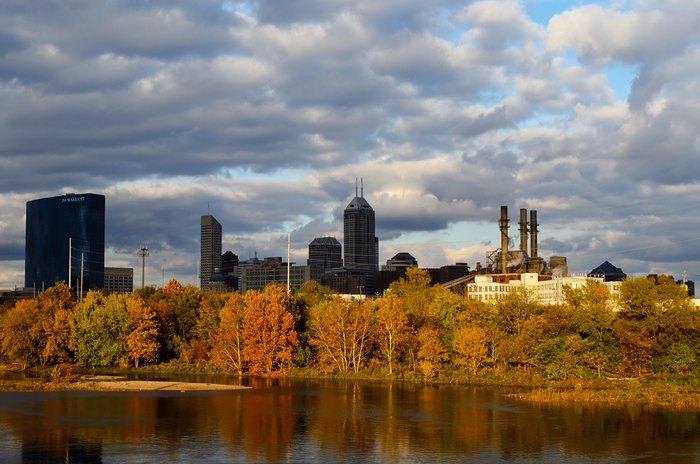 What other reasons do you think make Indianapolis the most unique city in the country? Share your thoughts in the comments below!
For more reasons to love Indy, check out these 10 ways our little city was nationally recognized in 2017.
OnlyInYourState may earn compensation through affiliate links in this article.
More to Explore
Food, Festivals, and Foliage. The Things That Make Indianapolis Unique
Indianapolis is a beautiful Midwestern city with a lot to offer. It's also a lot more than the Indy 500. Let's explore the things you can find only in Indianapolis.
What foods is Indianapolis known for?
Every city has it's quirky and unique foods and Indianapolis is no different. When it comes to donuts, they're ahead of the curve as they may them square so they fit better into the box. While much of the Midwest is all about berry and other fruit pies, Indianapolis likes to keep it simple with a sugar cream pie. However, when it comes to popcorn, it's not just butter and salt. They have flavors like turtle, barbecue, and bacon!
What festivals should not be missed in Indianapolis?
Indianapolis isn't exactly on the charts as a foodie town, yet its food and drink festivals are something to behold. You shouldn't miss the Hendricks County Rib Fest where local chefs make their best ribs and you get to sample them. They top it off with games for the kids and fireworks at night. Greekfest will have you saying "Opa!" when you try out the delectable baklava and experience Greek culture and music. Harry Potter isn't just for kids. In fact, the Butterbeer Festival is aimed at adults. Get in your best Potteresque cosplay and try out some delicious Butterbeer as you celebrate everything Harry Potter.
What are the most beautiful nature spots in Indianapolis?
It may be a big city, but Indianapolis makes sure to set aside plenty of places for people to get into nature. Eagle Creek Park is the largest nature park you'll find in this city and the creek is more of a river. There are hiking trails all over these 3900 acres and birders love it. For truly lush, green surroundings, go to Fern Cliff Nature Preserve where mossy rocks and tall trees make for a peaceful getaway. You'll find all sorts of rare foliage at Ritchey Woods Nature Preserve as well as nine hiking trails to explore. You'll likely be greeted by a few deer.
Related Articles