The Little Known Indiana Restaurant That Is Out Of This World
Are you tired of eating at the same old restaurants? No matter how good the food is near you, it's easy to get burnt out on the same old thing. If you're looking for a new restaurant to try that's simply out of this world, then you have to check out this little known eclectic restaurant in the Hoosier state.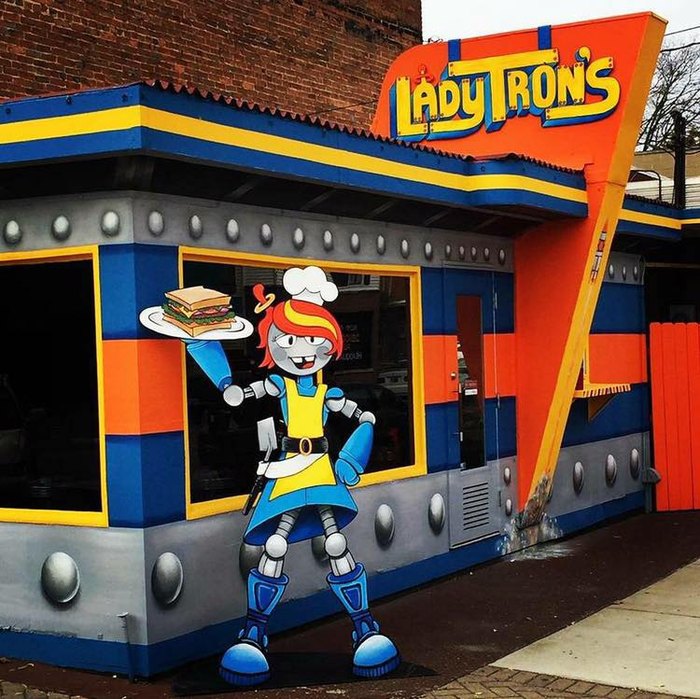 Have you ever been to this space-themed restaurant? For more themed restaurants in the Hoosier state, check out this post.