9 Wildly Famous Restaurants In Indiana That Are Totally Worth The Hullabaloo
Hoosiers know that we're surrounded by amazing places to eat. However, some of the more famous spots tend to get a lot more hype than other restaurants (which is great – it keeps outsiders away from our favorite mom and pop places!). There are some pretty famous restaurants in Indiana that we all know are worth the hype. Check them out below.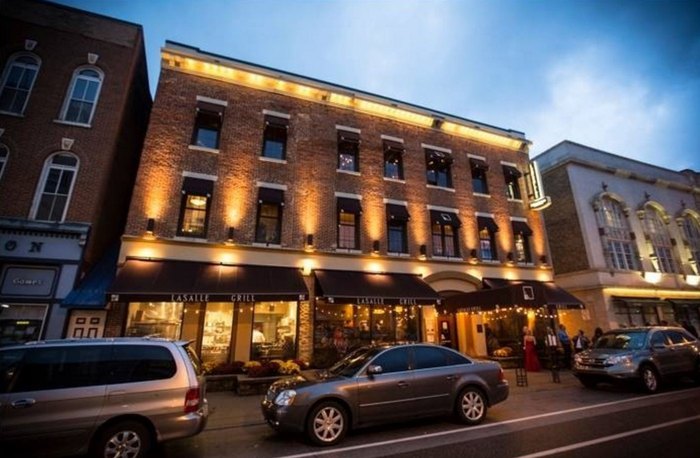 Have you tried any of these famous restaurants yet? For more great food in Indiana, check out this post.