Posted in Indiana
September 19, 2016
Take This Gorgeous Fall Foliage Road Trip To See Indiana Like Never Before
Is there anything more beautiful than Indiana in the fall? Indiana is lucky enough to have some of the most amazing displays of foliage in the country. With a plethora of parks, forests, and outdoor areas to explore, it can be overwhelming trying to find the best places to visit. Don't worry; let this handy fall foliage road trip be your guide to the best autumnal trees this season.
Full directions can be found here.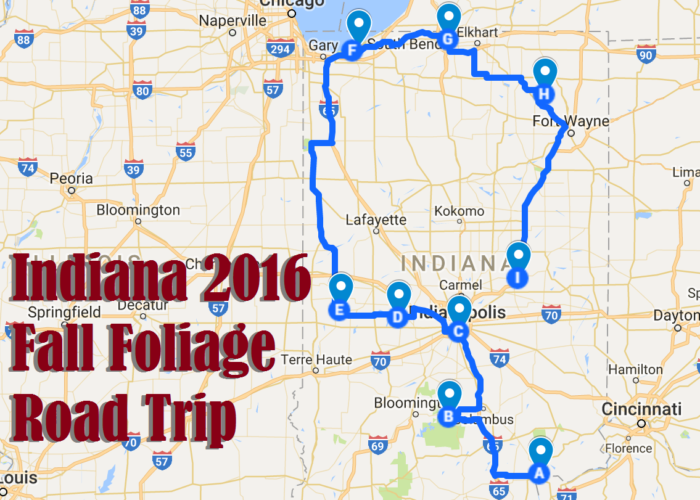 When do you plan on taking this amazing fall foliage road trip? For more fall fun, check out these must-visit fall festivals!