The Sunday Brunch At Petite Chou Bistro In Indiana Is What Foodie Dreams Are Made Of
Let's just come out and say it: food is awesome. Seriously, almost every dimension of our lives is wrapped up in food in some way: holidays? Yum. Birthdays? We eat. Celebrations? Food. Sad things? Food. Dining is a part of our everyday lives for a multitude of reasons… and one of the best reasons isn't because of a holiday or celebration or anything else – it's just because. It's brunch. Why? Because. It's not breakfast. It's not lunch. It's both! And Petite Chou serves up what is, without a doubt, THE best brunch in Indiana. With hundreds of amazing rave reviews all talking about the brunch here, we had to check it out – and what we found is simply delish. Looking for your new favorite places to eat in Indiana? Go ahead and pre-emptively add this one to your to-do list: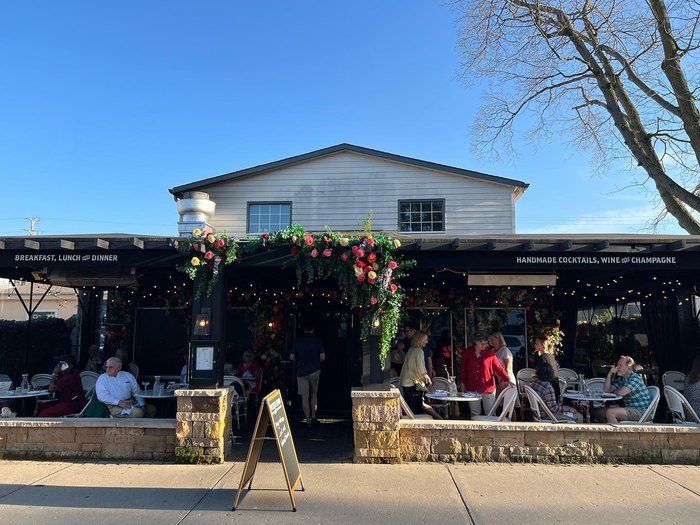 For the most up-to-date menus, hours, location information, and more, be sure to visit the official Petite Chou website, or its delightful Facebook page.
Need more amazing places to eat to add to your ever-lengthening bucket list? You might want to check out some of our all-time favorite restaurants in Indiana. Be sure to bring your appetite!
OnlyInYourState may earn compensation through affiliate links in this article.
Address: 823 E Westfield Blvd, Indianapolis, IN 46220, USA