The Unassuming Indiana Restaurant That Serves The Best Seafood You've Ever Tried
Indiana may be relatively landlocked, but we have our fair share of large lakes. Just because we're not located along an ocean doesn't mean we don't have some delicious and fresh seafood options. If you're a seafood lover, you'll want to check out this unassuming restaurant in Indiana that serves up some of the best seafood you've ever tasted.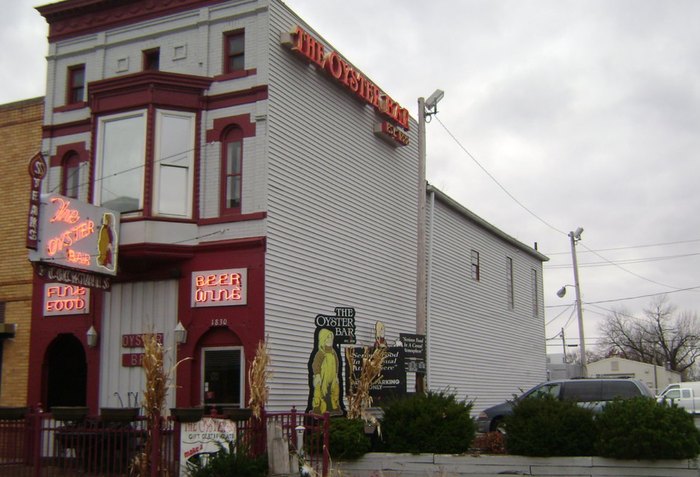 Don't miss out on amazing seafood at this hidden gem! For more great places to find seafood in the Hoosier state, be sure to check out these 10 amazing seafood restaurants.