For The Best Authentic Mexican Of Your Life, Head To This Hole-In-The-Wall Mexican Restaurant In Indiana
It's hard to find good Mexican food in the Midwest. Sure, there are a smattering of spots that will do, but if you ever find yourself dreaming of the Southwest, where saguaro cacti dot the land (and all the deliciousness that comes with the region), you're going to want to know where to go around here that'll give you a real taste of Mexico's finest cuisine. Well, we found a cute little mom-and-pop stop in Clarksville that's exactly that. In fact, there's one word that appropriately comes up over and over again in numerous rave reviews, and that word is authentic. Believe us when we say that if it's the best Mexican food in Indiana you seek, you shall find it at La Lupita Mexican Restaurant.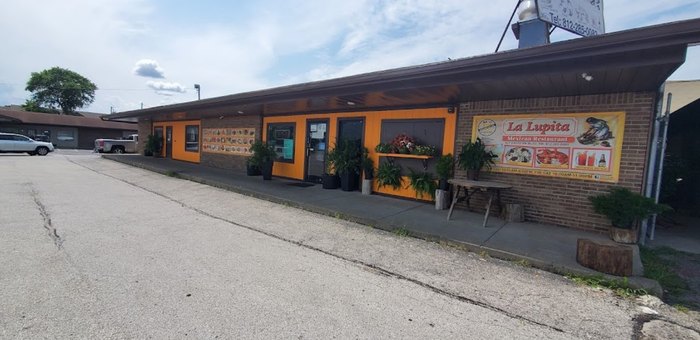 What do you think? What's your go-to dinner at your favorite Mexican food restaurant? What restaurant has YOUR idea of the best Mexican food in Indiana? Tell us about it by filling out this form; we love to hear from you. For all the most up-to-date information on La Lupita Mexican Restaurant and all its goings-on, check out its official Facebook page.
OnlyInYourState may earn compensation through affiliate links in this article.
Address: 827 Eastern Blvd, Clarksville, IN 47129, USA