A Phenomenal Breakfast Has Been Served At Cafe Max In Indiana Since 1985
The best breakfast cafe in Indiana is situated in the small town of Culver, Indiana, and it's a wonderful place to eat any time of day. Breakfast and Mexican favorites abound!
If you love charming diners, you'll definitely want to check out this place. Scroll on for more details.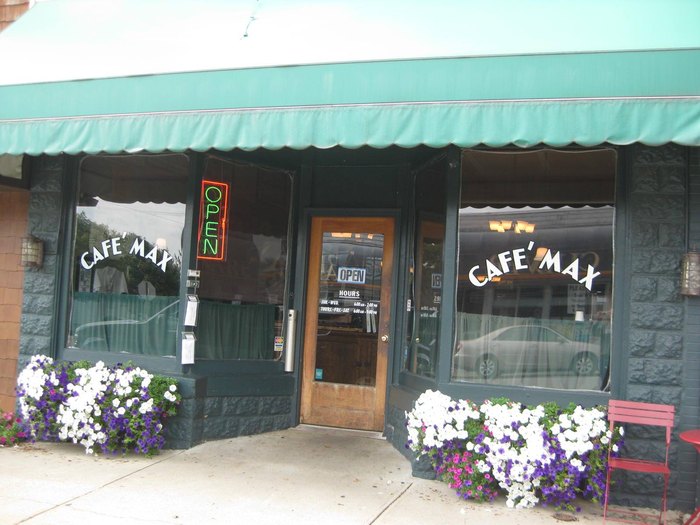 Cafe Max is open Monday between 7 a.m. and 3 p.m., Tuesday between 9 a.m. and 3 p.m., Thursday between 7 a.m. and 3 p.m., Friday between 7 a.m. and 3 p.m., Saturday between 7 a.m. and 9 p.m., as well as Sunday between 7 a.m. and 3 p.m. Get more details on its Facebook page here.
Address: 113 South Main Street, Culver, IN, 46511
For more like this, check out these 15 brunch restaurants in Indiana that will give you the best meal of the day.
If you've ever been to the best breakfast cafe in the state, we'd love to hear from you. Please share your experiences and photos with us below in the comments.
OnlyInYourState may earn compensation through affiliate links in this article.