The 12 Most Beautiful Restaurants In All Of Indiana
Sometimes, a restaurant comes along and completely blows your expectations out of the water. From the stunning exterior to the fabulous food and presentation, it's good to know where some of the most impressive restaurants in your area are. For an unforgettable experience, check out these 12 beautiful restaurants in Indiana.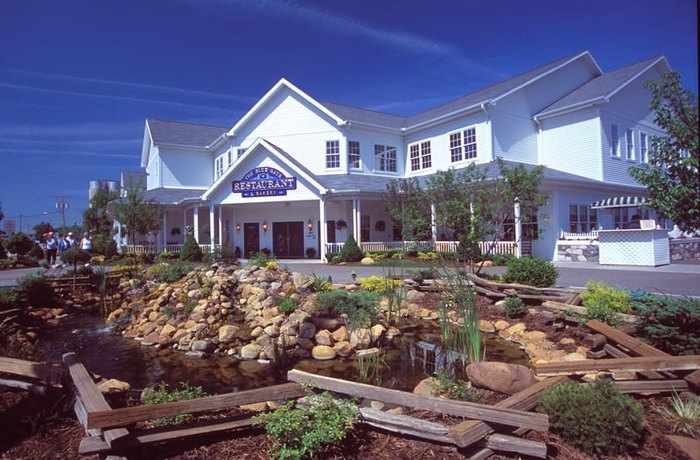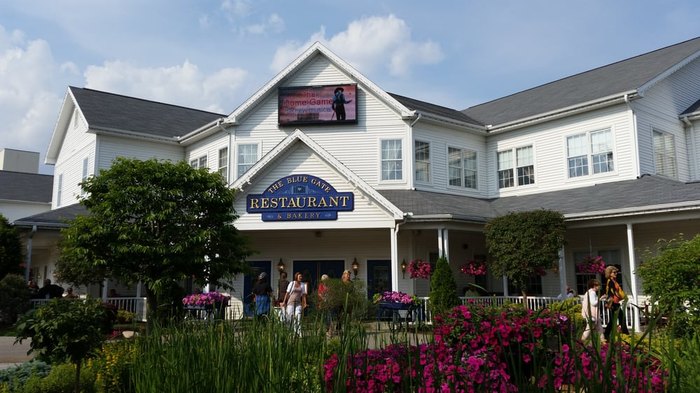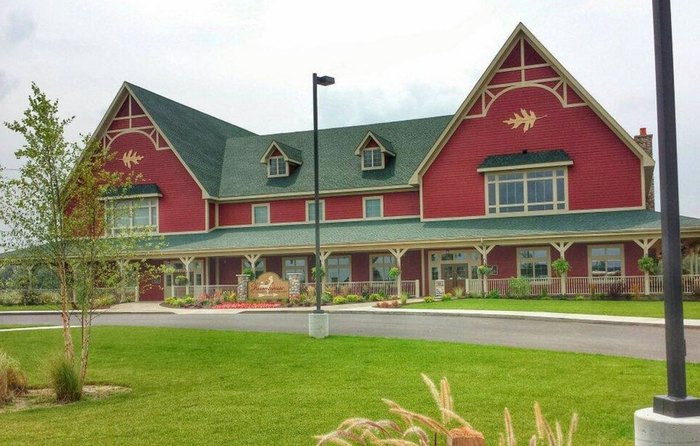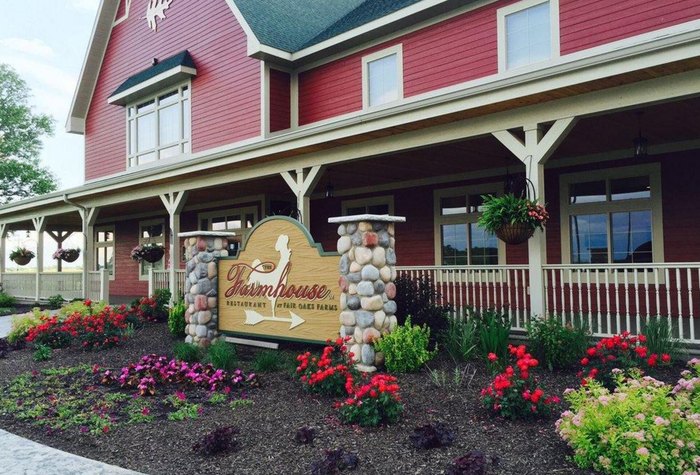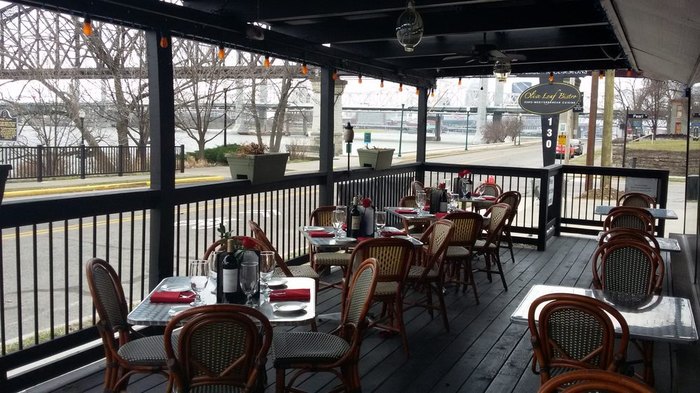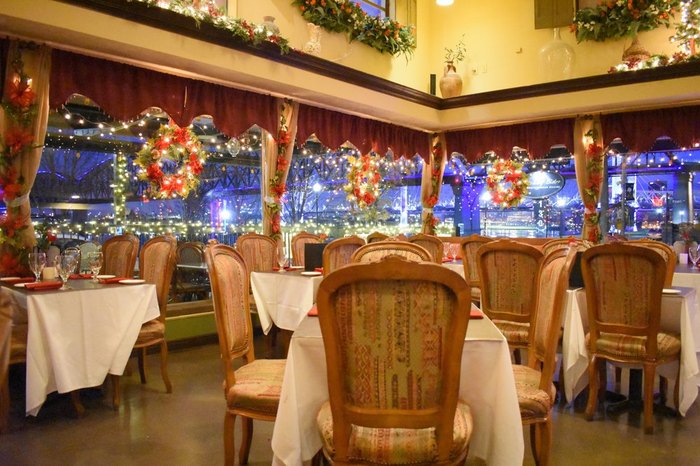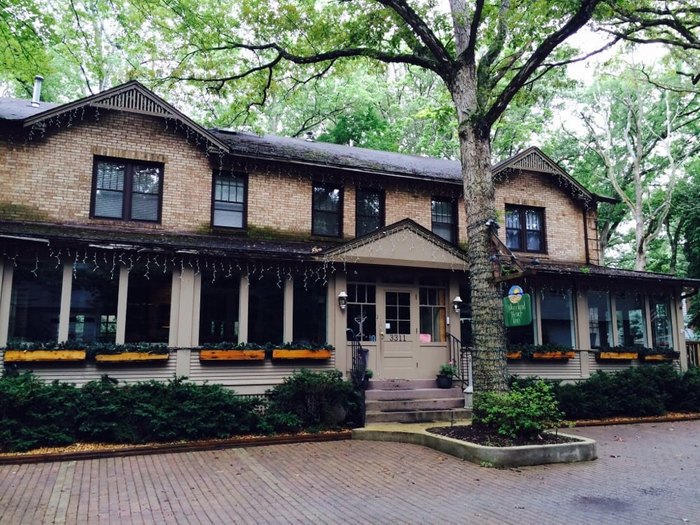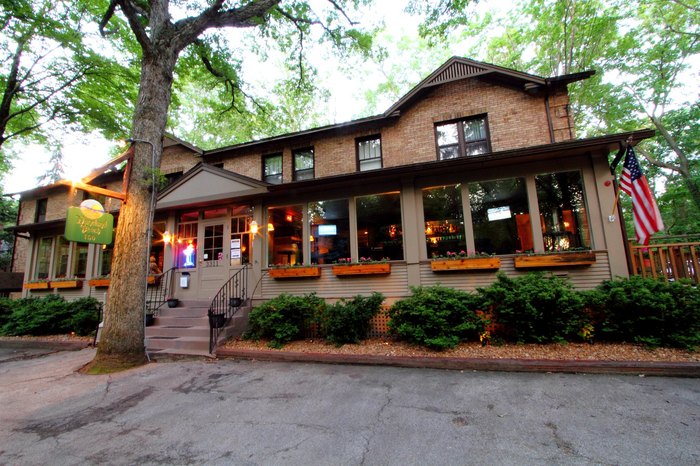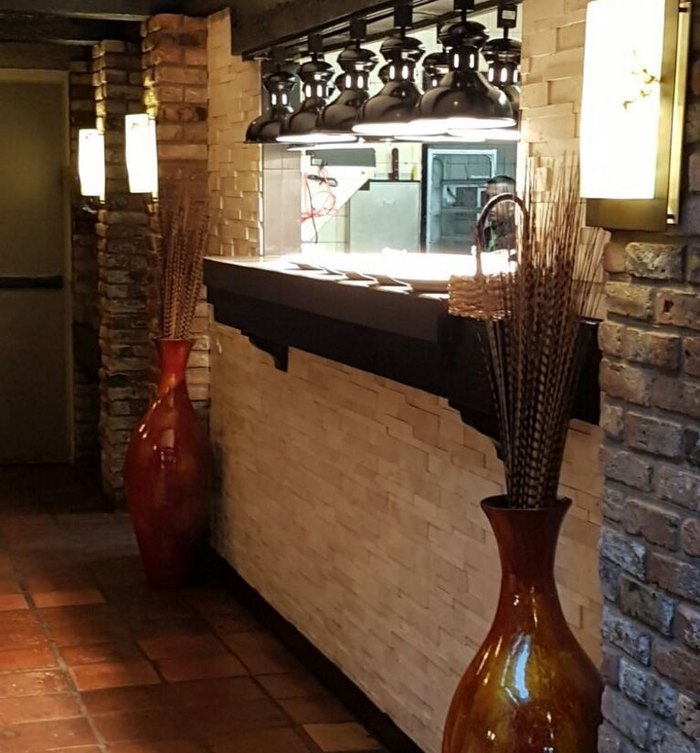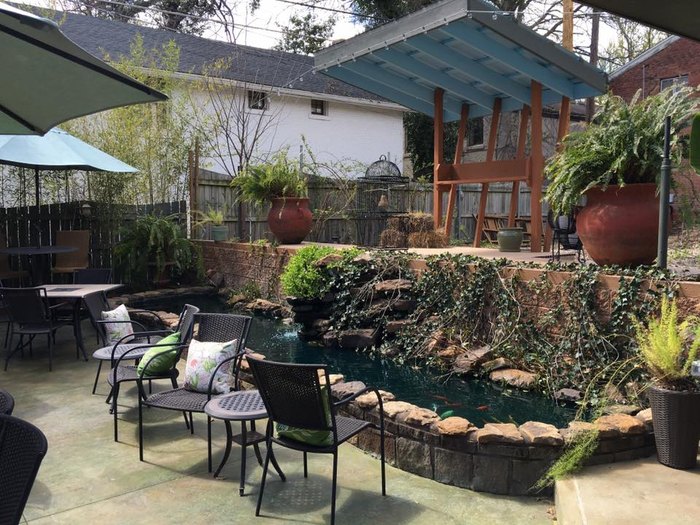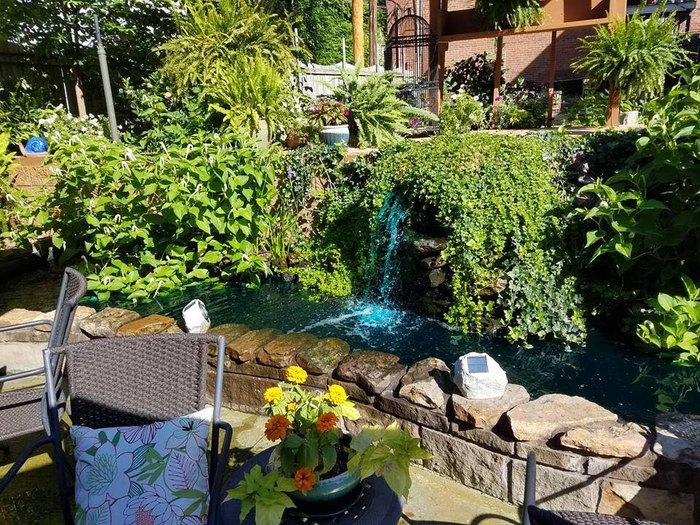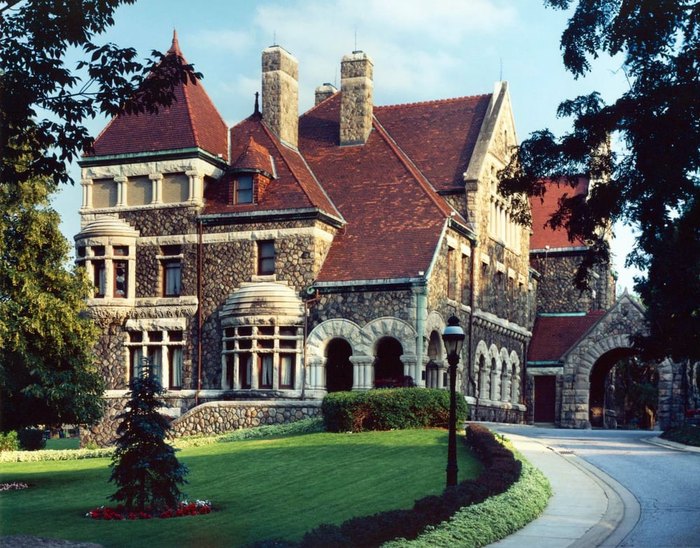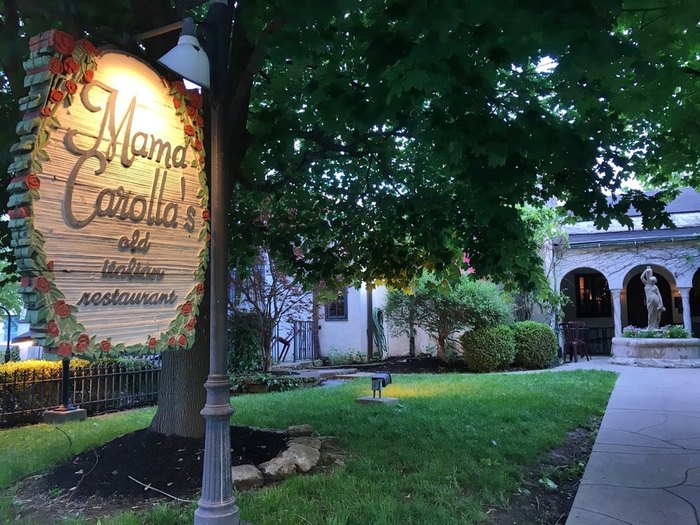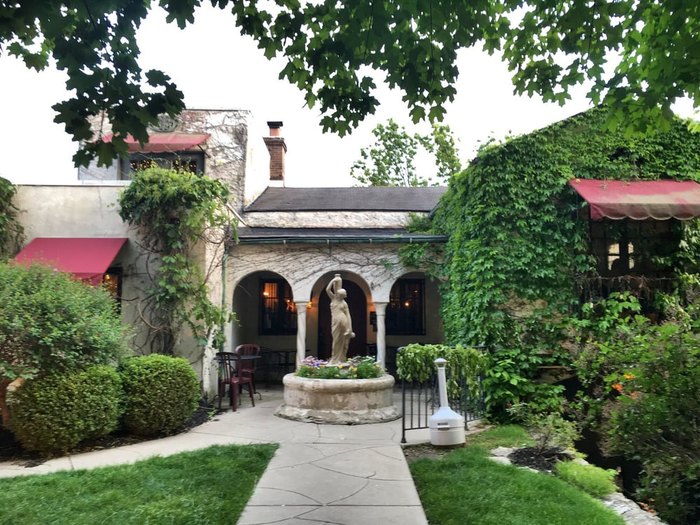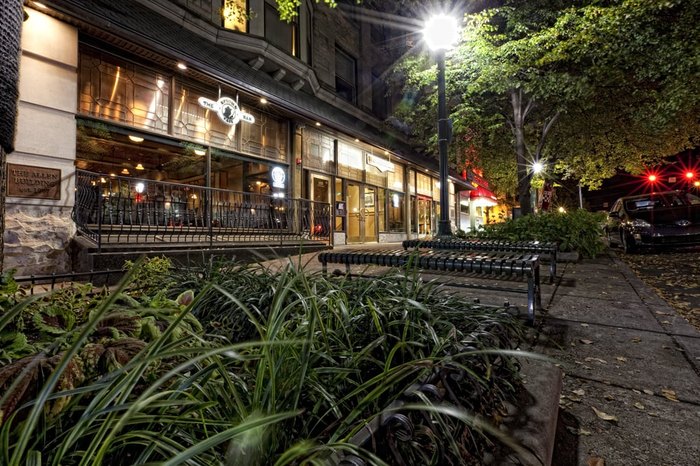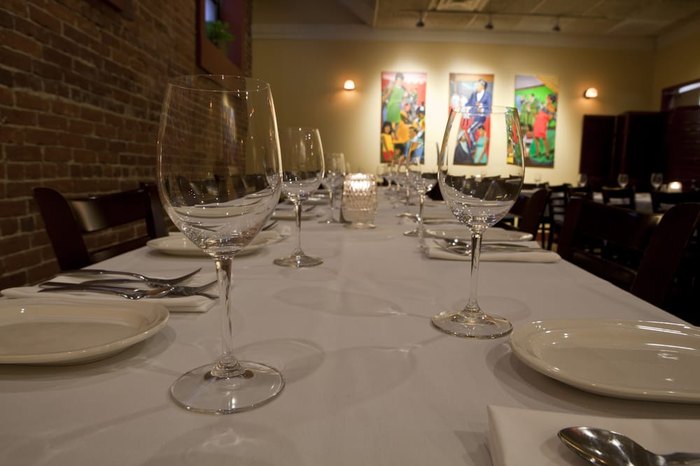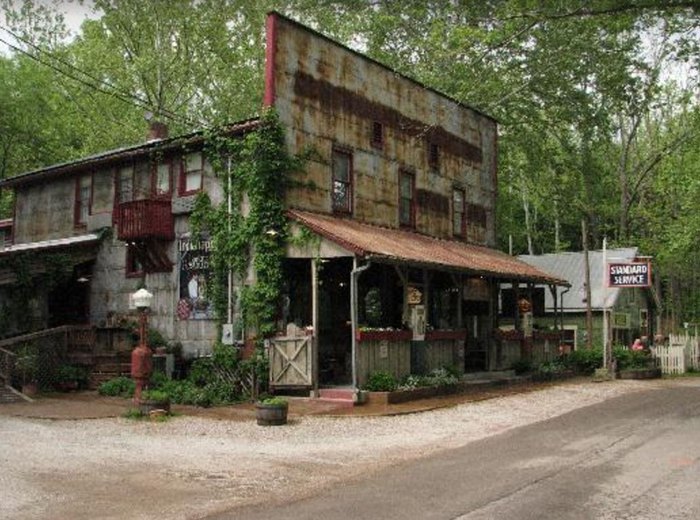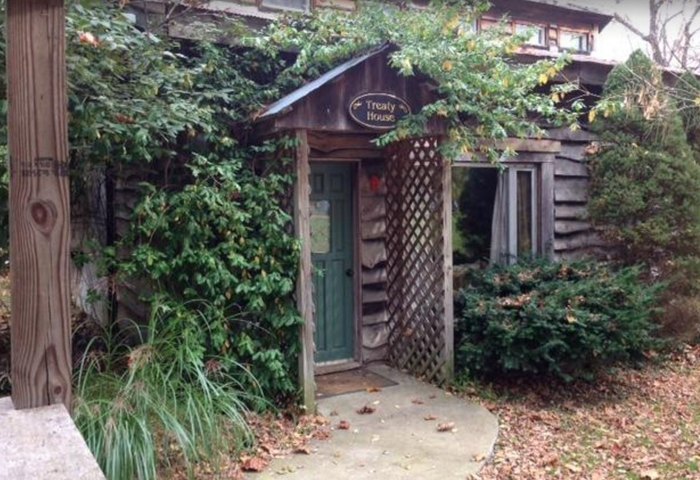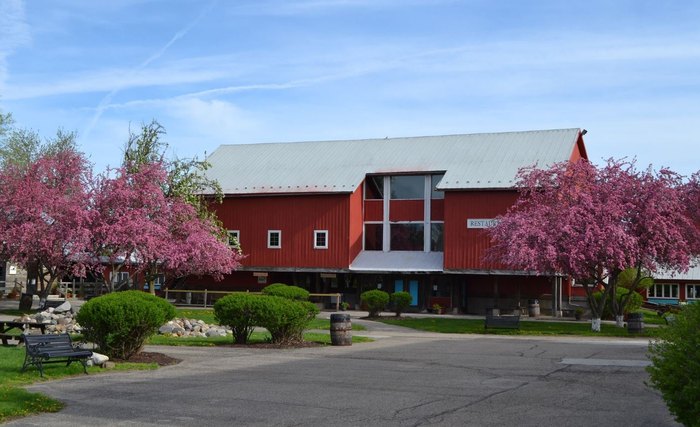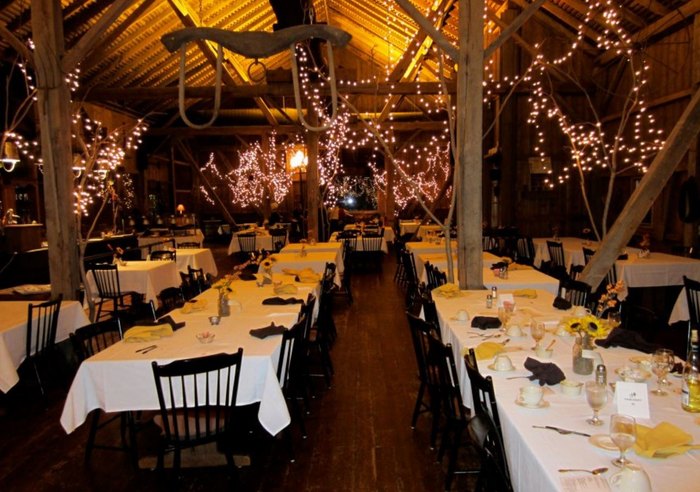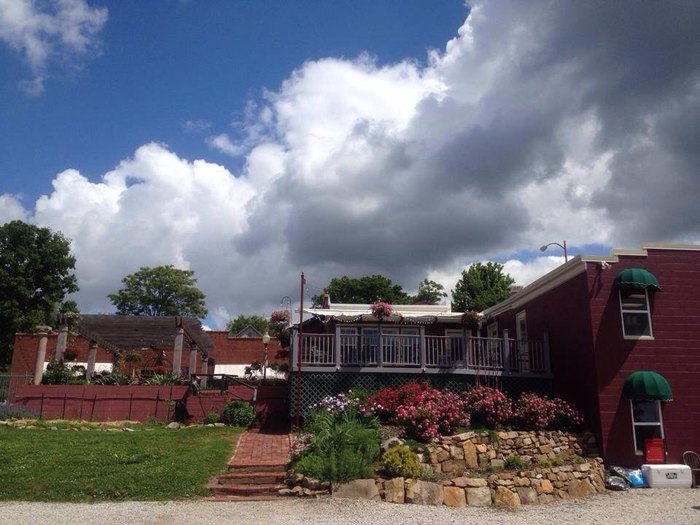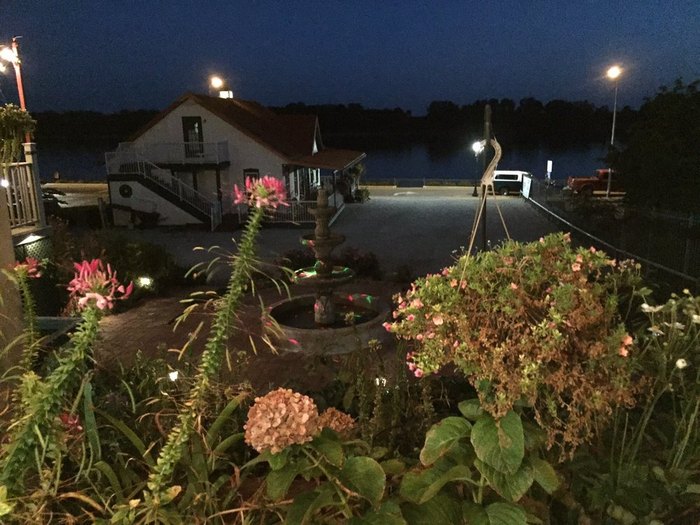 Try any of these beautiful restaurants for an awesome dining experience. For more incredible Indiana restaurants, check out this post.