Enjoy Hearty Heaps Of Homemade Ice Cream At The Barking Cow In Indiana
Who doesn't love ice cream? We're pretty sure that nobody hates ice cream, and if they do, well, we don't need that negativity in our lives, right? Enter the Barking Cow, where you can find the best ice cream in Indiana – and the portions are absolutely enormous. It's the perfect place to bring everyone you know, especially the sweets enthusiasts!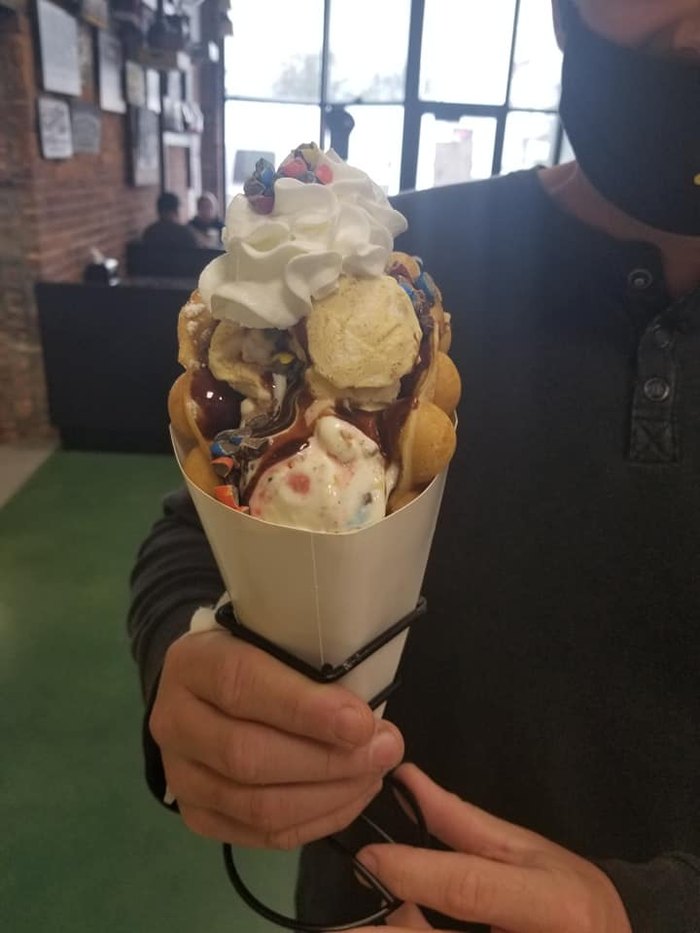 No matter what your flavor of choice is, your friends at the Barking Cow have got your number. You'll want to come back every single week – if not every single day! There's nothing quite like perfectly-crafted, home-made ice cream (the best ice cream in Indiana!), and the Barking Cow has that down to an art form.
If you're interested in more photos of their amazing creations, menus, and more, visit the official Facebook page. For a whole Indiana ice cream road trip, this article might serve up some inspiration.
OnlyInYourState may earn compensation through affiliate links in this article.
Address: 103 W Elm St, Gaston, IN 47342, USA