7 Amazing Flea Markets In Indiana You Absolutely Have To Visit
Who doesn't love a great bargain? Shopping at flea markets can be a great way to find awesome, unique gifts, inexpensive home decor, and other great, lightly used finds ranging from old-school to the unusual. For some of the best antique and thrift shopping in Indiana, check out our picks for the best flea markets – in no particular order, of course!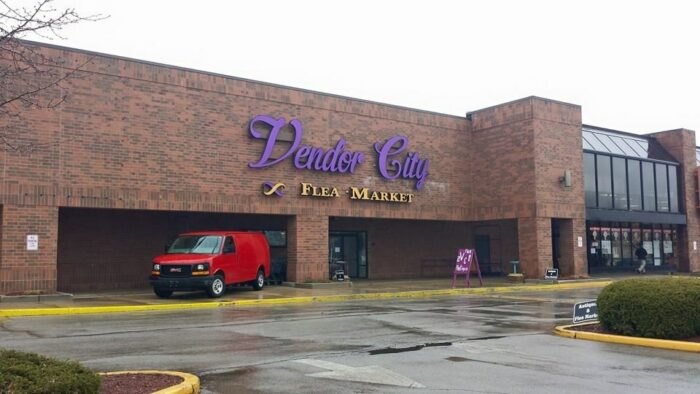 What are some of your favorite flea markets in Indiana? Let us know in the comments! For great antique shopping, check out this awesome antique mall in Indiana.
OnlyInYourState may earn compensation through affiliate links in this article.
best flea markets in Indiana
February 10, 2021
Why is a flea market called a flea market?
Well, nobody is exactly sure, but the prevailing theory is that it comes from the French term marché aux puces, which translates to, well, "flea market". The term appears to have been first coined around 1922.
What should you not buy at a flea market?
There are a few items you should probably avoid when doing your flea market shopping; some of these riskier items include things like perishable packaged food, bedding and mattresses, car seats, helmets, and even computers. These items come with too many risks to be worth the lesser price you pay at the flea market for them.
Where can I find the largest flea market in Indiana?
The largest flea market in Indiana is Shipshewana Trading Place. In fact, it's the largest flea market in the entire Midwest.
What is the best flea market in Indiana?
The Friendship Flea Market in Versailles, Indiana, is the highest-rated Indiana flea market on Google. It is very popular with reviewers.