This Might Just Be The Best Pizzeria In Illinois For All You Thin-Crust Lovers
Just because you live in Illinois doesn't mean you have to be a fan of thick, deep-dish pizzas. Chicago is only a small portion of the state, and their food preferences are not necessarily reflected by the rest of the state. Some of us like ketchup on hot dogs, buttered popcorn, and, of course, thin crust pizza.
If you can't call anything but this flat pie a pizza, then this Illinois eatery is just for you. Scroll on for all the delicious details.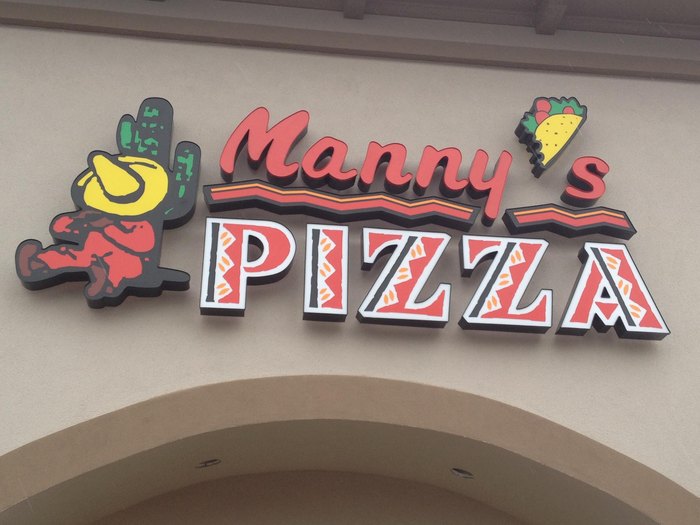 Get more information about Manny's Pizza on its website or Facebook page.
If you're into any type of pie, try this amazing Illinois restaurant that makes every kind of pizza.
Where else in Illinois can you get amazing thin crust pizza? Share your favorite pizzerias with us in the comments below!
OnlyInYourState may earn compensation through affiliate links in this article.