The 7 Best Places To Get Gelato Outside Of Italy Are In Illinois And They're Amazing
You're about to have a new favorite dairy treat. Instead of your typical ice cream stand, check out one of these seven epic gelato cafes in Illinois. Most are located in the northeast region of the state, but they're totally worth the trip.
Gelato is similar to ice cream but is more milk than cream based. It also contains no egg yolks (typical in ice cream) and is slowly churned to let in less air for a denser texture. Sound good? Scroll on for the best places in Illinois to try some.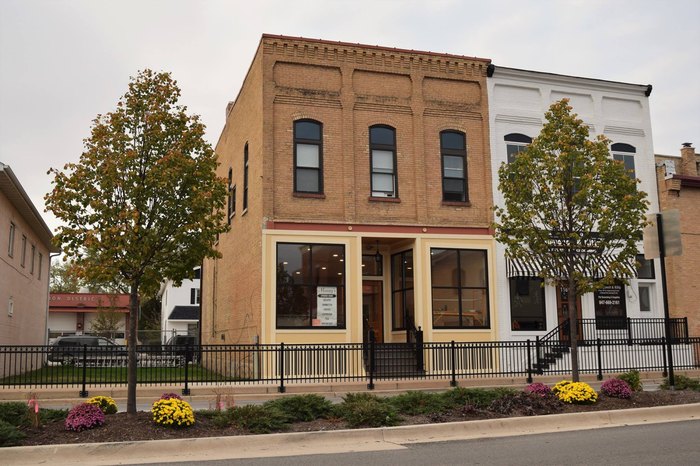 For more things to look forward to this spring, check out the 11 best attractions in Illinois for warmer weather.
What other gelato cafes do you enjoy visiting? Share your favorite spots with us in the comments below!