The Spectacular Restaurant In Illinois Where You Can Order A 1-Pound Pizza Slice
There's an astounding restaurant in Illinois that sells a one-pound pizza slice you gotta see to believe. You may remember this place as the home of the best mozzarella sticks in the Land of Lincoln.
Good luck finishing this gigantic slice of pie in one sitting. Thank goodness leftover pizza is just as good. Make your next pizza night special with a trip to this epic eatery. Scroll on for all the details.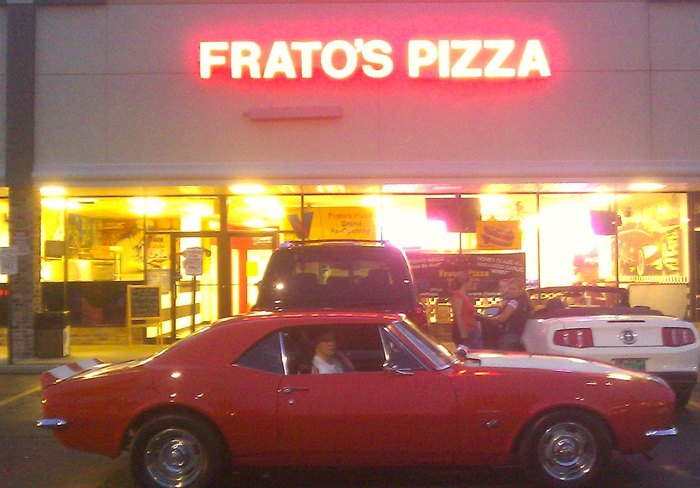 Frato's Pizza is located at 3123, 628 S Roselle Rd., Schaumburg, IL 60193, and you can keep up with them on their official website or Facebook page. If you've ever tried this one-pound pizza slice, we'd love to hear from you. Please share your experiences and photos with us below in the comments.
For more pizza, check out 10 pizzeria chains in Illinois the whole world wants.