We Bet You Didn't Know This Small Town In Illinois Was Home To The Sole U.S. Presidential Birthplace In The State
Our state is known far and wide as the Land of Lincoln, but there's only one U.S. presidential birthplace in Illinois – and it's not Abraham Lincoln's. You'll find it in the small town of Tampico, which is located just east of Moline in the northern part of the state, and it belongs to Ronald Reagan.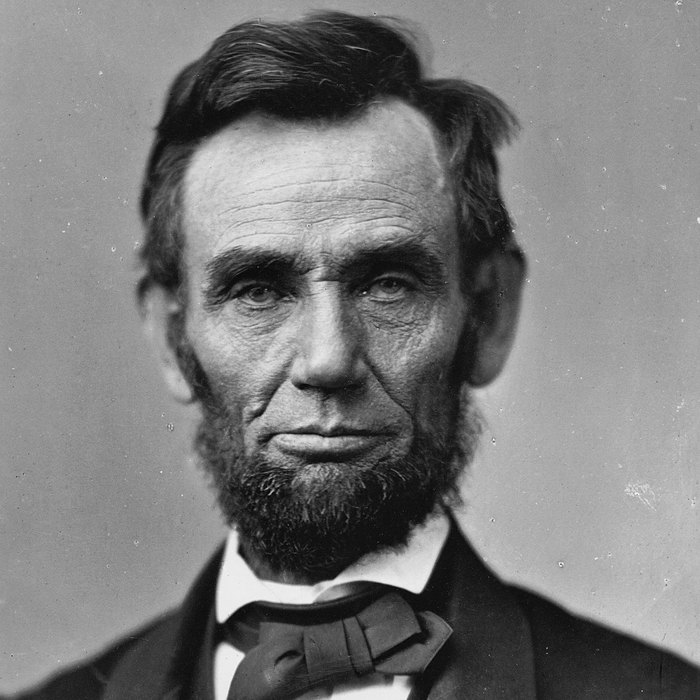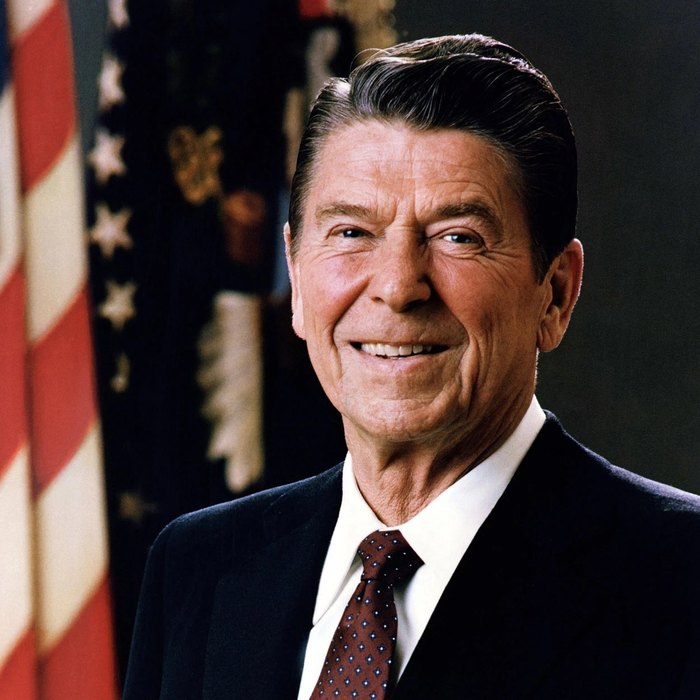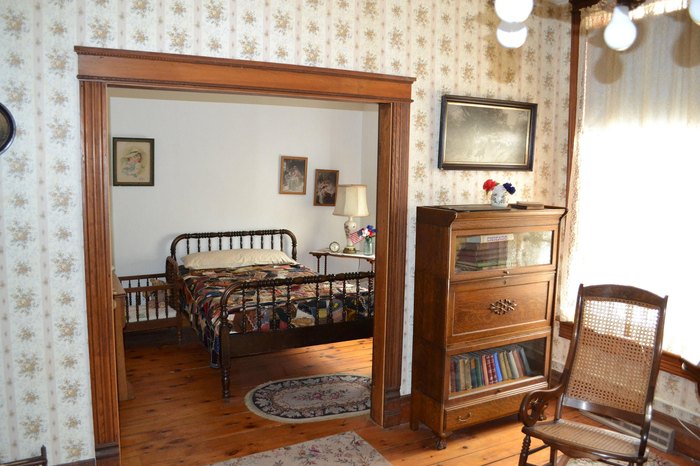 While we knew that Lincoln was born in Kentucky, we were surprised to learn that Illinois was the birthplace of only one president. Fortunately, he couldn't have been born in a nicer town than Tampico. When planning to visit Tampico, be sure to check the museum's website for the hours and days that it's open before you go. Have you had a chance to visit the Ronald Reagan Birthplace Museum?
If you're in a presidential mood, be sure to head south and check out the state's many Lincoln attractions and historic sites. In addition to Lincoln's presidential library in Springfield, Illinois, will also be home to President Barack Obama's presidential library. Strangely, neither president whose libraries are located in the state was born here, and Reagan chose California for the site of his presidential library.
Address: Tampico, IL 61283, USA
OnlyInYourState may earn compensation through affiliate links in this article.