Not Many People Realize That These 10 Things Are Actually Illegal In Illinois
Most of the country's laws are pretty legitimate and have clear reasoning behind them, but if you love looking up weird laws in Illinois, it's likely that you've seen some that will make you scratch your head. Who the heck came up with these?! These strange laws in Illinois are often the most interesting ones. It's unlikely that many of these would ever be enforced, but we find it hilarious that they're still on the books. If you're looking to remain on the right side of the law, here are some crazy laws in Illinois that you'll want to avoid: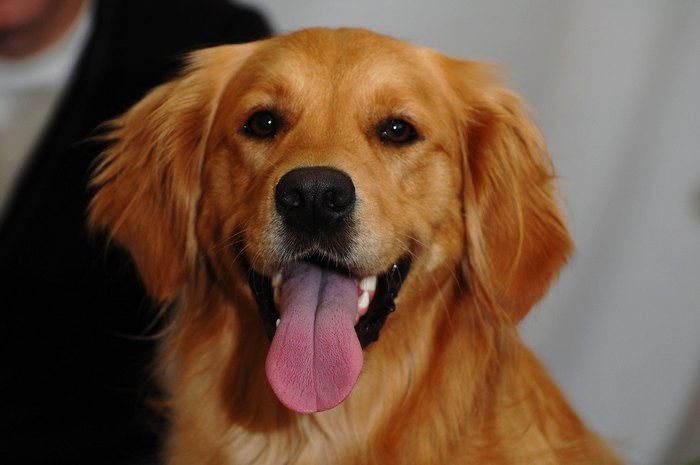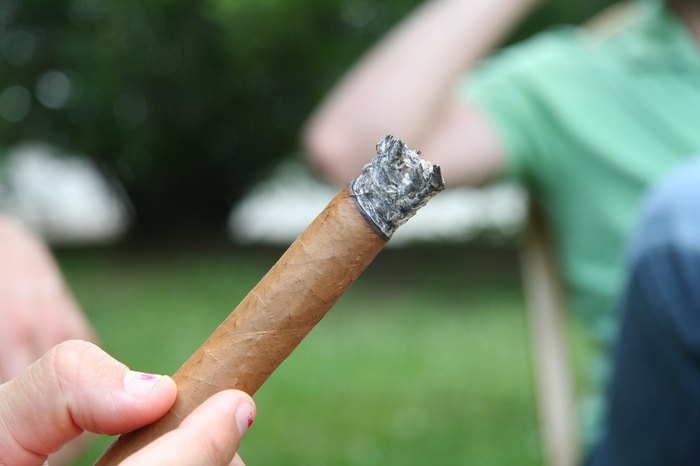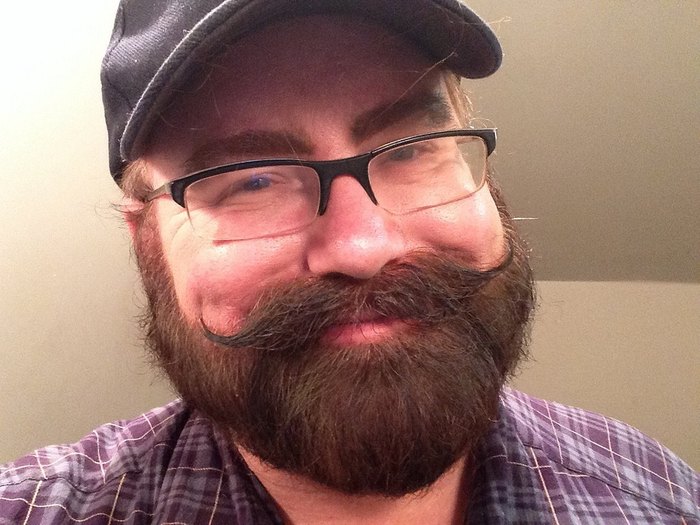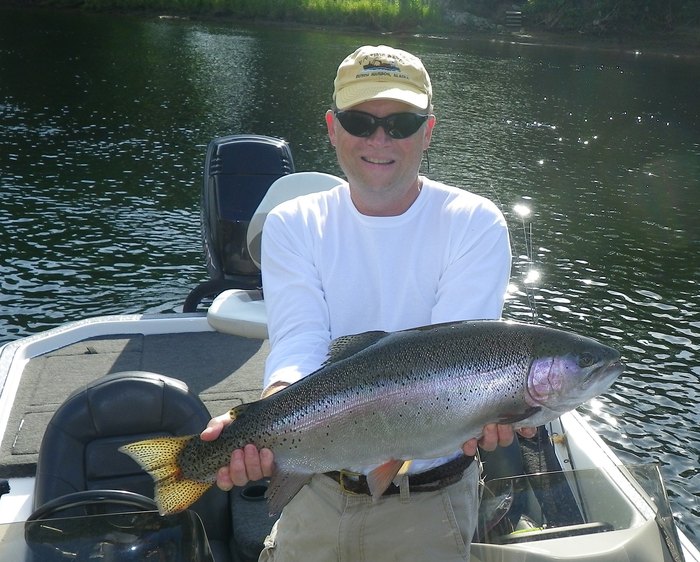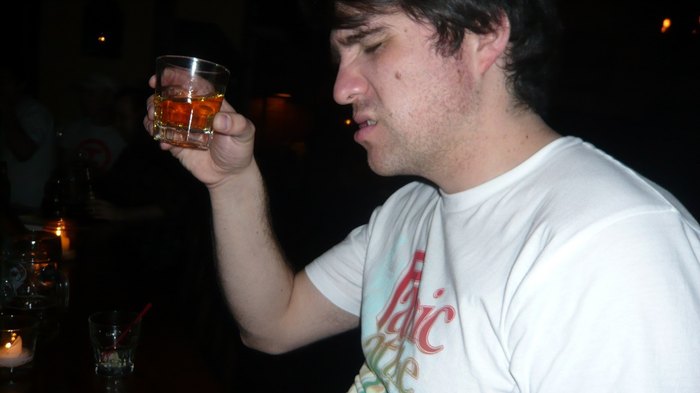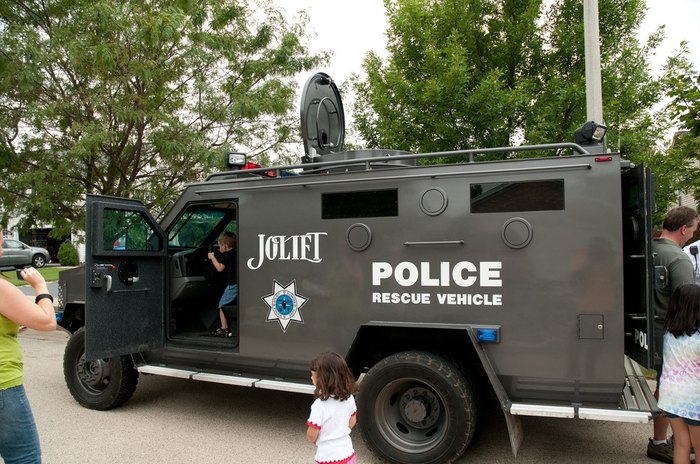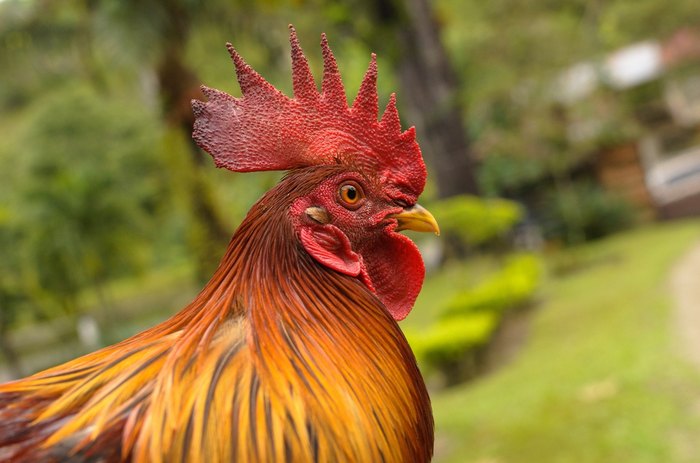 Ignorance of the law is not an excuse, folks. How many of these weird Illinois laws were you familiar with already? Make sure to let us know in the comments section! Or if you have other strange things about Illinois you'd like to share, we're all ears!
To learn more about all the quirks of the Prairie State, take a look at our list of fun facts about Illinois.
OnlyInYourState may earn compensation through affiliate links in this article. As an Amazon Associate, we earn from qualifying purchases.
More to Explore
Crazy Laws In Illinois
What are the weirdest things about Illinois?
The tourist attractions in Illinois are probably the weirdest thing about the state. Take a look at some of our favorites.
What stereotypes are there about Illinois?
Not all stereotypes about Illinois are true. We don't all live on farms, have a steady diet of corn, and hate snow. But there are a few true Illinois stereotypes. We've definitely got accents, the North and South sides of the state have trouble agreeing, and you'll never catch us without a jacket. You can't have one without the other, right?!
Is Illinois a great place to live?
Living in Illinois is fantastic. From city life to rural areas, friendly people, and a wide assortment of things to do. Some of our favorite things about Illinois include:
Related Articles
Explore Illinois