11 Photos That Prove Illinois Is The Most Beautiful Place To Be In The Fall
Fans of autumn live for the time of year when they can take fall photos. Especially in Illinois, stunning landscapes become more brilliant and forests become a whole new world. These 11 images will make you want to spend every October right here in this gorgeous state.
Though we are beautiful year round, there's no better time to be in Illinois than during the fall. Check out these images that prove why.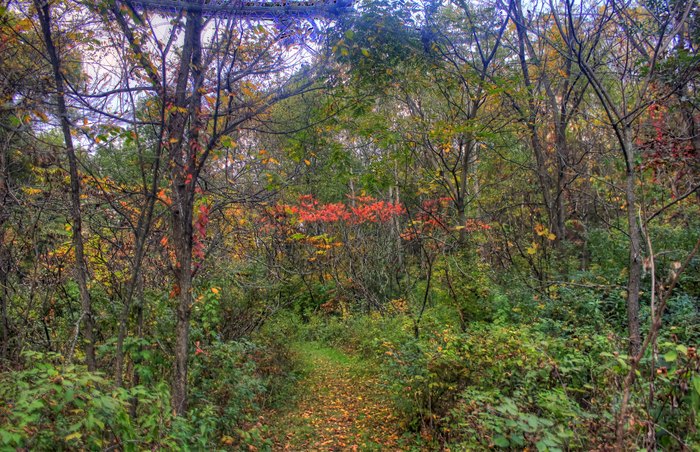 If you love unique photo opportunities, try one of these seven tree-top tours before winter comes.
What stunning fall photos have you taken of Illinois? Share your favorites with us!