The Enchanting Halloween Hike In Illinois Your Whole Family Will Love
Nature lovers who enjoy the night will especially get a kick out of this exciting journey. If you're looking for something unique to do this fall, there's a Halloween hike in Riverwoods, Illinois that your whole family will love.
All ages are invited to attend this Halloween event. Scroll on to learn more details about dates, times, and ticket prices.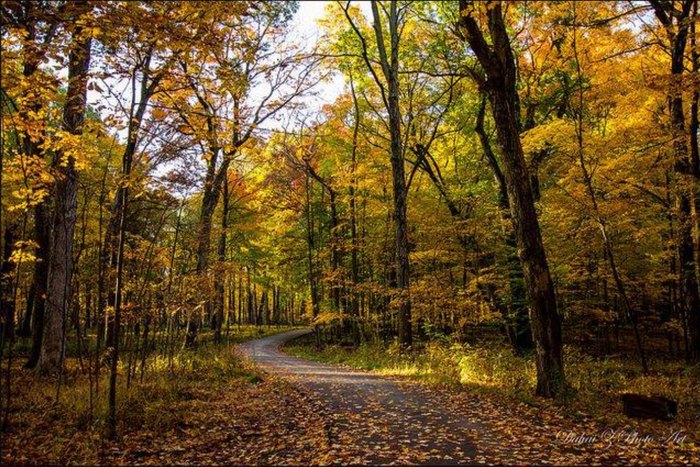 Ryerson Woods Forest Preserve is located at 21950 N Riverwoods Rd., Riverwoods, IL 60015, and you can learn more on the Lake County Forest Preserves website here.
For more scary fun, check out 13 haunted landmarks in Illinois that are perfect if you love to hunt for ghosts.
If you've ever taken this Halloween hike, we'd love to hear from you. Please share your experiences and photos with us below in the comments.